First off, thanks for everything dan, had a blast as usual!!
thanks to all the out of towners for coming, really glad that lukamcloud and coors were able to join us even if its not the original reason they came down it worked out great.
your friends and family were pretty cool leng, wouldn't mind hangin out more for sure.
as for kami, nothing he could ever say about my car could hurt my feelings lmao.
i got to see many of my old ratsun meet buddys which was awesome!
on to the pics, sorry my phone sucks!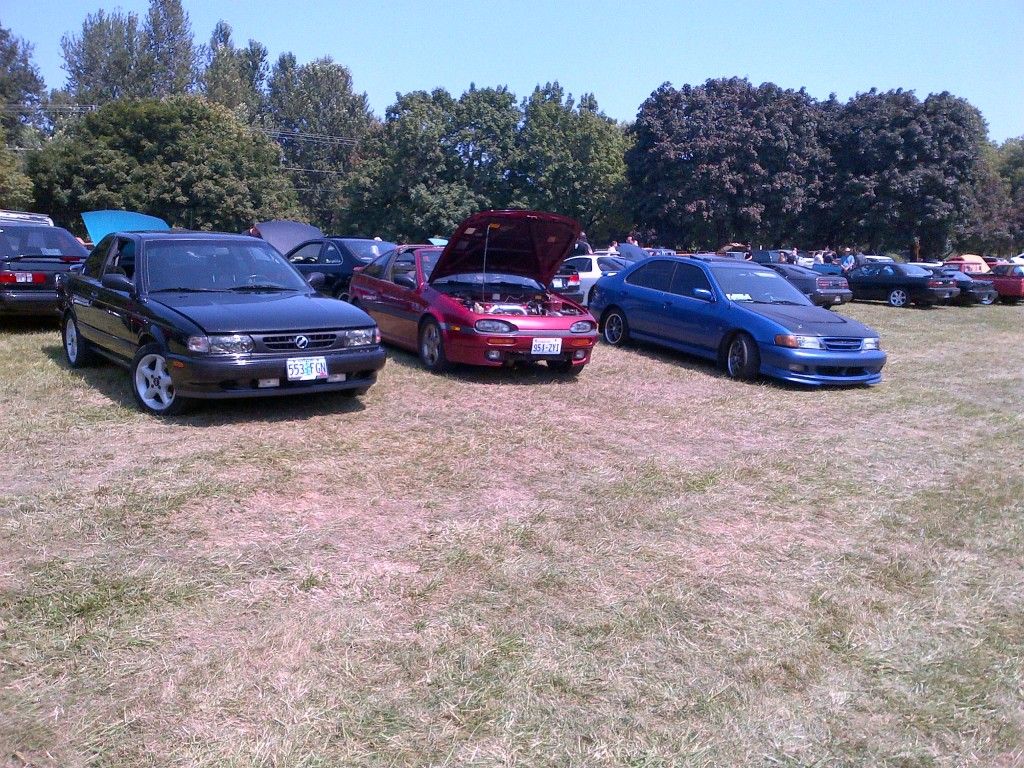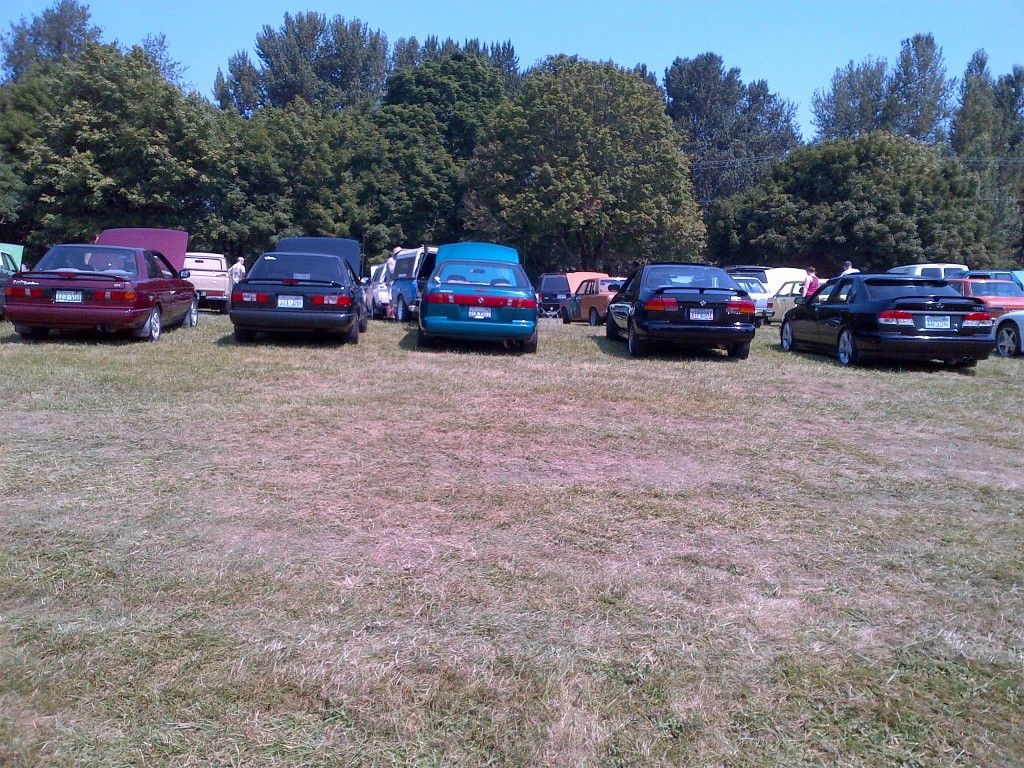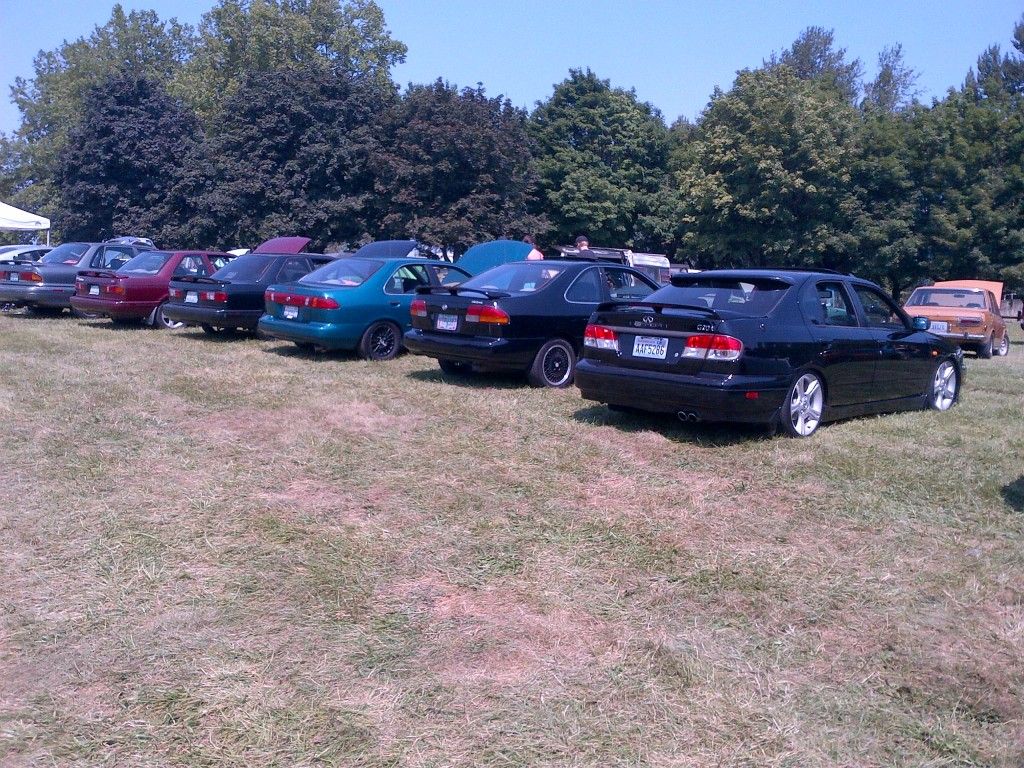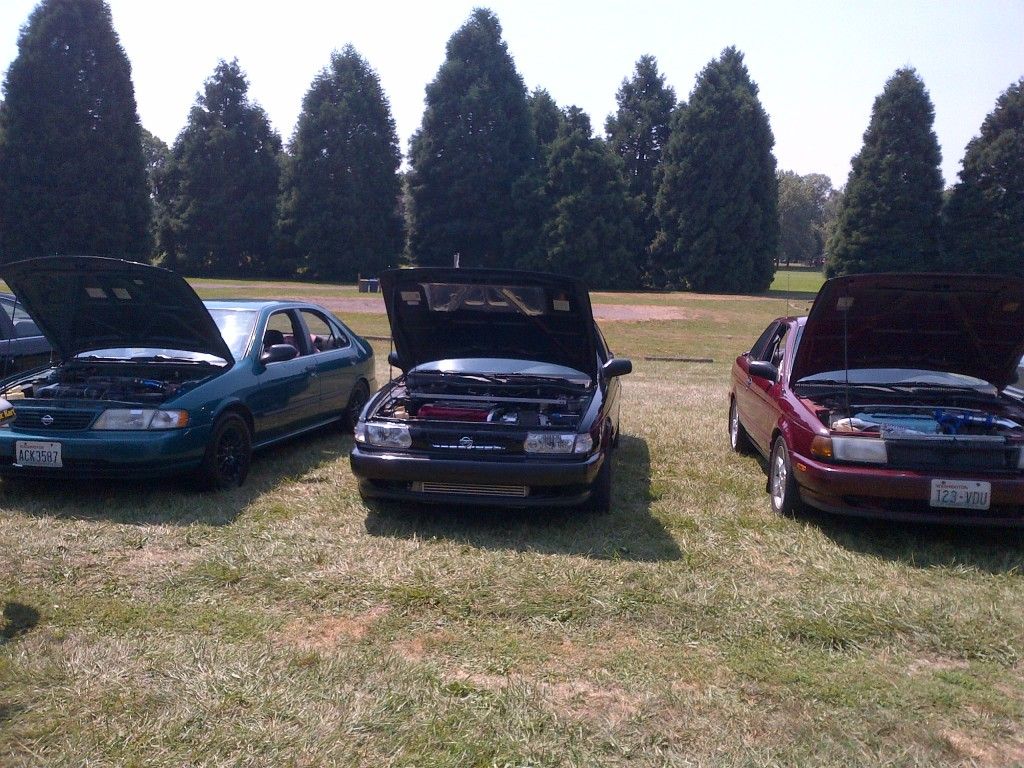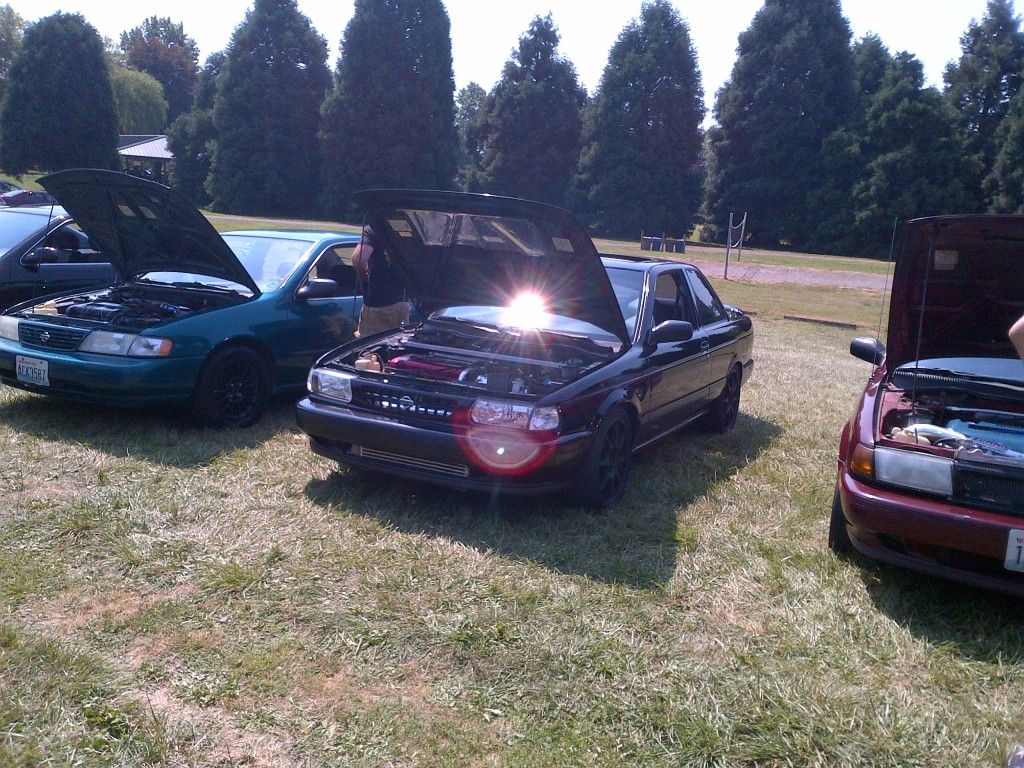 i meant to take more pics but i got distracted talking with people lol