VE on a stock DE ECU questions
Hey all, before I begin...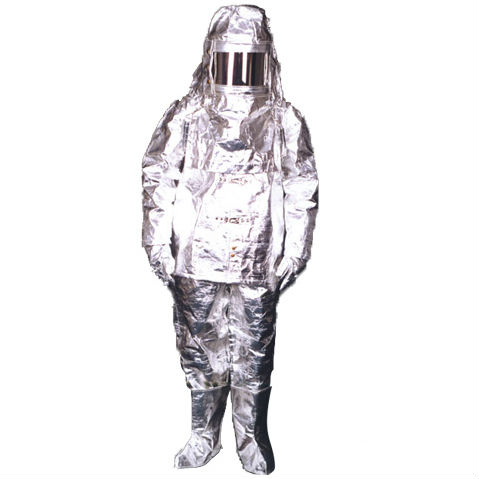 Now that it's on. I've done enough research and got great advise from some of the forum members on here regarding a VE swap into a B14. What I understand is that there is no way to run a stock DE ECU without a tune, or in other words.. it will run, but very badly. My buddy seems to think it's all plug and play as long as you use DE components, like the DE MAF, intake, throttle body, injectors, dizzy and etc, even if the power gain is considerably lower it is doable. Essentially it would be a DE with valve lifters controlled by an MSD. Now let me help you understand why I would even consider swapping a VE and not necessarily look for full power. Our car is a Lemons/Chump racer, we blew the motor over the weekend () and we are now in need of a replacement. The car needs to be running by August and our budget is very limited. The easiest way to go about this is to drop in a roller rocker DE, but a used RR DE will have far more mileage and abuse on it than a JDM VE, so we're looking for something with longevity in mind.
So I want to know, is anyone out there actually running a VE on an OEM DE ECU without a tune or chip or board or whatever.