Clutchmasters FX500 install; UPDATE w/ videos on starting problem
So FWD SR20's don't use pilot bearings? That would make sense bc mine didn't fit. It did really help to align everything though and its in there now..
Details: '92 SE-R, 210WHP NA.
Previous setup:
JGY pressure plate w/ the stock B15 2.0 clutch disc, lasted almost 2 years, also with the Fidanza flywheel. (This is the second disc the JGY PP took out, the first one was an ACT). The JGY is still good, easily has 15-20k miles left on it, asking $35 shipped. Pics (before I cleaned it up, it's actually a dark blue color):
.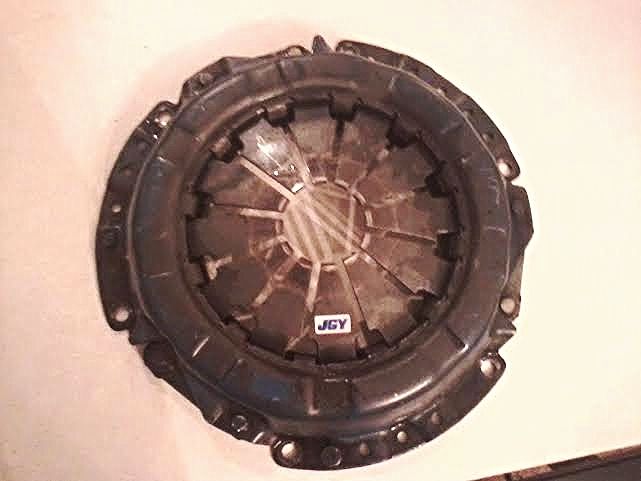 .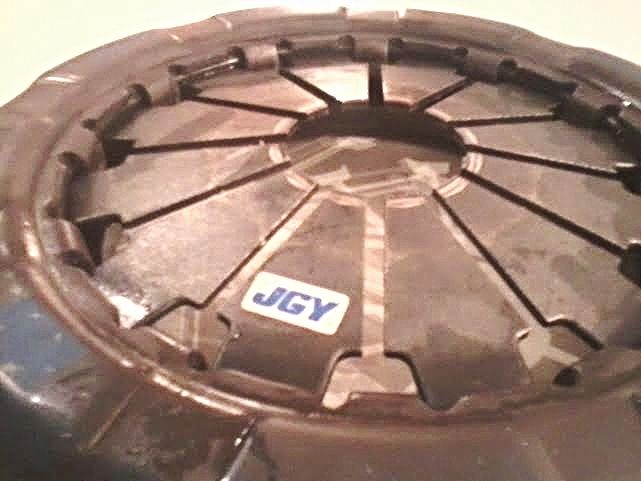 .
Other side:
.
ANYWAYS..
New clutch:
upon the recommendation of about 44 of you (lol) I purchased a new
Clutchmasters FX500 6-puck
. My first unspring disc in an SR20:
.
(CM photo)
First, the usual crap to get to the trans:
.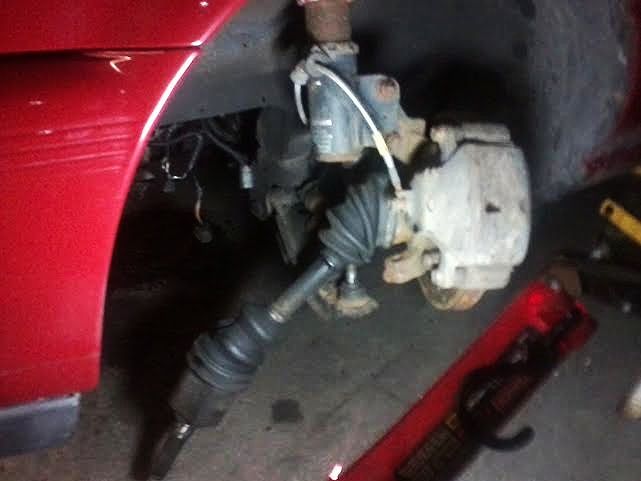 Fast forward a long time later, trans out (dirty as hell. I am going to clean it up before putting it back together):
.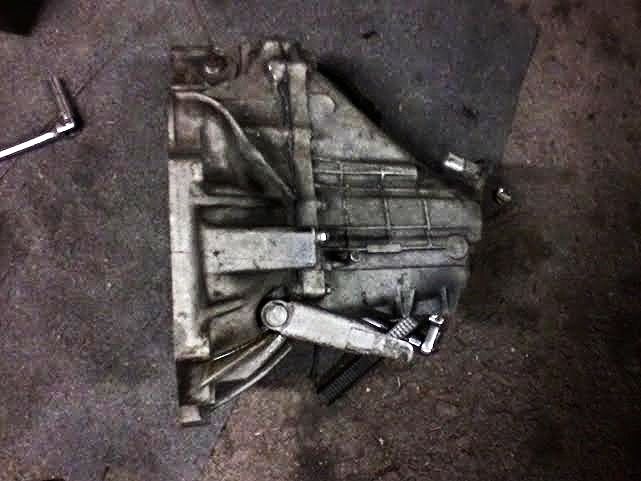 .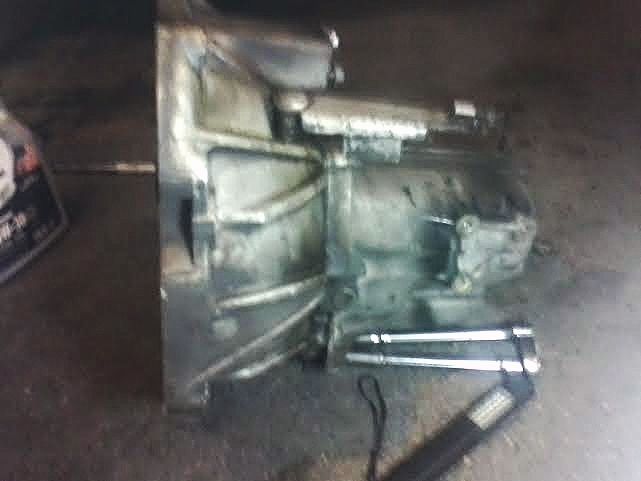 The dirt in this pic freaks me out:
.
The JGY PP next to the CM PP. Pics aren't that great but in person you can tell that the CM is better quality IMO: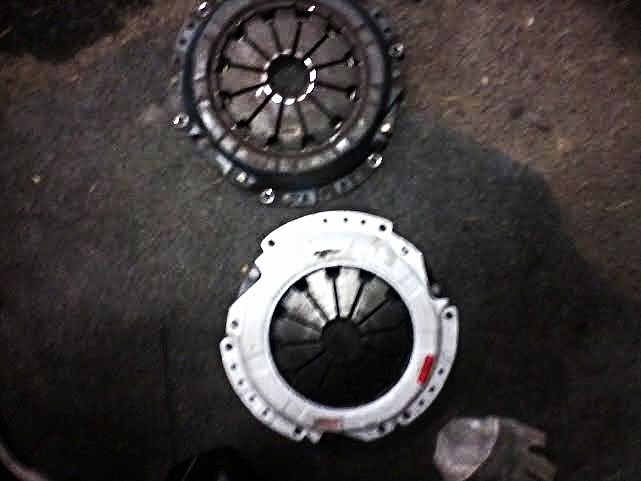 .
The discs comparison:
.
.
Now some close ups of the f'ed up OEM disc. All 4 springs are messed up but still there, just lodged sideways. I went to the drags, a few auto-x and hot lap sessions and it's an OEM part that's inexpensive. Not complaining at all. Sure I'm not putting out a ton of power but it saw redline almost every time time I drove it (once a week April-November in nice weather). The exact same thing happened to the ACT disc 2 years ago:
.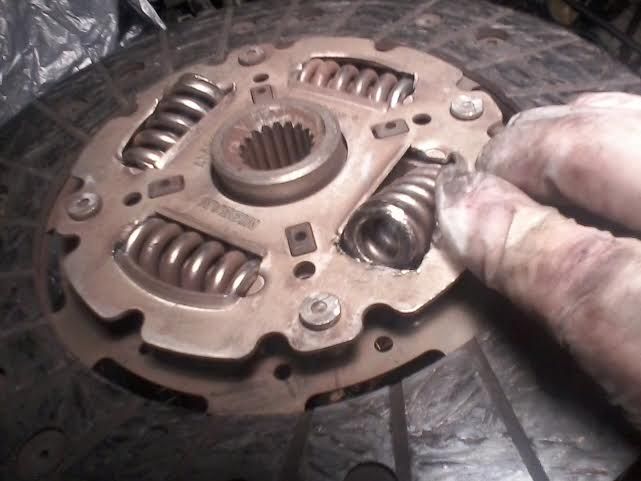 .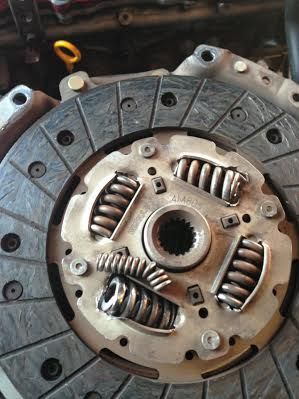 .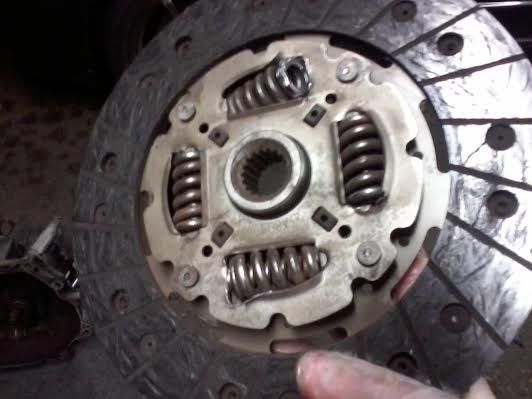 .
Also, the Fidanza flywheel looks a bit hot-spotted, but not bad! I've seen much worse:
.
.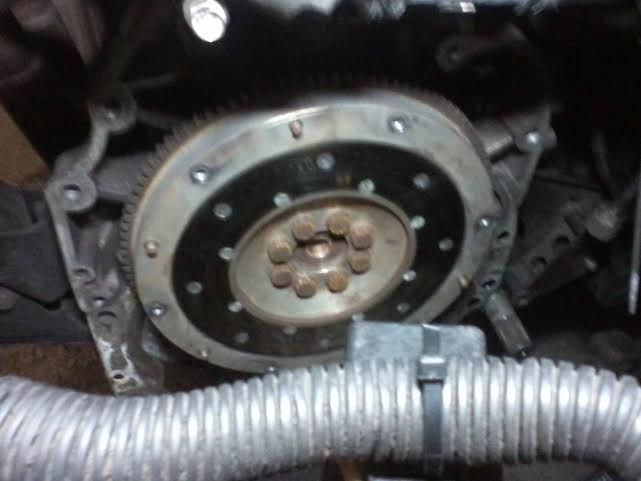 .
Here it was when I first got it (I know kinda pointless to compare):
.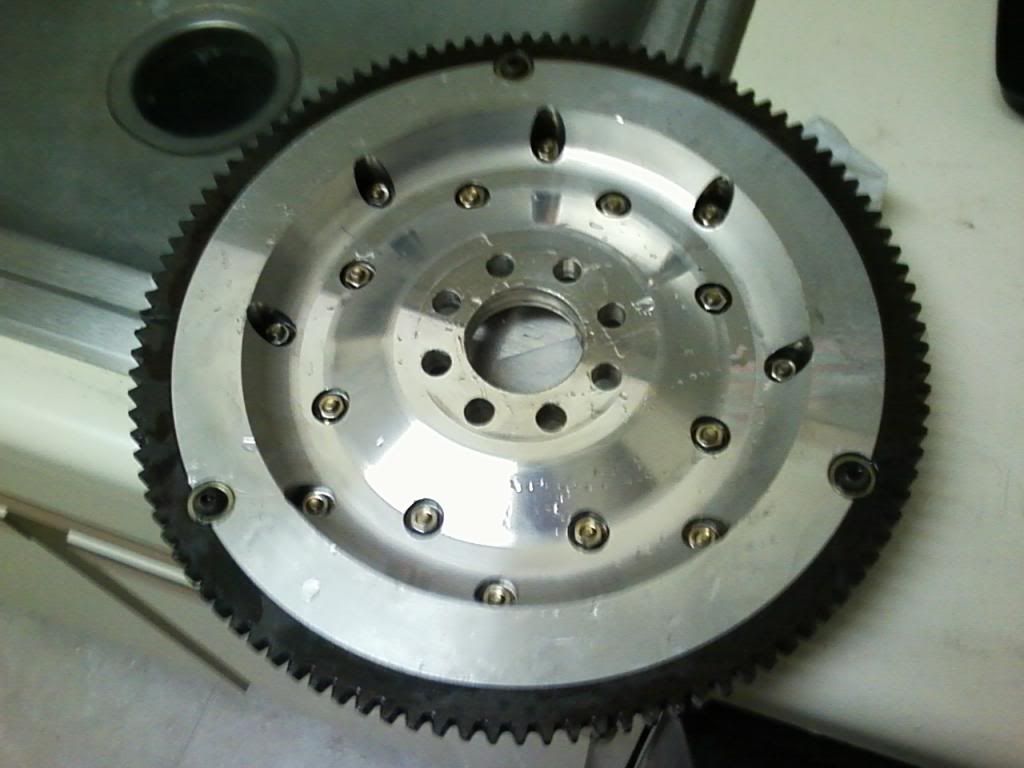 So right now its just gotta be put back together, and went with a fresh gallon NEO 75W-90 RHD gear oil (synthetic) but expensive:
.
In just a day or so I'll finally be driving around, breaking it in. Already changed the motor oil and filter while it was up in the air. I'm thinking a good 340 miles of soft driving staying out of VVL territory, what do you think? It's been almost two months since the car was driveable (but it was winter anyway) since it took two different companies a combined 4 weeks to finally get this clutch to me. Can't wait!
P.S. want to thank those of you who KNEW that my disc was bad when I described my symptoms.