Doug Fab SR20VE trials!!!
Hey all,
I see a lot of talk about headers that work and don't work.
N/A game is something im trying to work with here at the shop.
Ive decided on my shop B14 to run the car N/A in order to test some items I am looking to prototype.
First things first need to get car running to where I have a base setup/tune and then perform mods!
Car as it sits right now has a bone stock SR20VE, stock intake + DE throttle body, Nismotronic, ID1000 injs, Aero 340 fuel pump, 3" VRS header back, muffler still TBD
I will be fabbing a cold air intake for the car, 3" from TB to fender well - filter will sit under fender well where stock silencer box use to be.
Here is where my trials begin.
For a budget build ive decided to take a Honda B series Tri Y from PLM and modify to fit to VE.
After talking to a few folks they seem to think its worth the investment for a street car.
Shit ! For the $250 I spent for a brand New PLM Tri Y ,id say its worth a try.
I looked into fabbing one from scratch and I would spend double in materials just to duplicate what they have already made. The quality of the header is very good. Better then I expected. Mild steel flanges which are best to prevent warping and full 304ss tubing, slip collectors don't look half bad either.
Looking at the pics you can see I need to cut off head flange and accommodate a SR20VE head flange. Duh!
You can also see that the primaries actually need to be reversed from how a B series needs them to how I need them on the VE.
In the next couple weeks I will be fooling with this header to see if it truly is worth the investment.
The cost of $250 + my time modify the header.
After I get car running I will dyno it for a baseline,
then car will receive an intake manifold. I have 2 diff prototypes I want to try out for this. I will keep you all posted.
I will install N1 cams and see how those perform.
Some other mods may be in the works as I go along.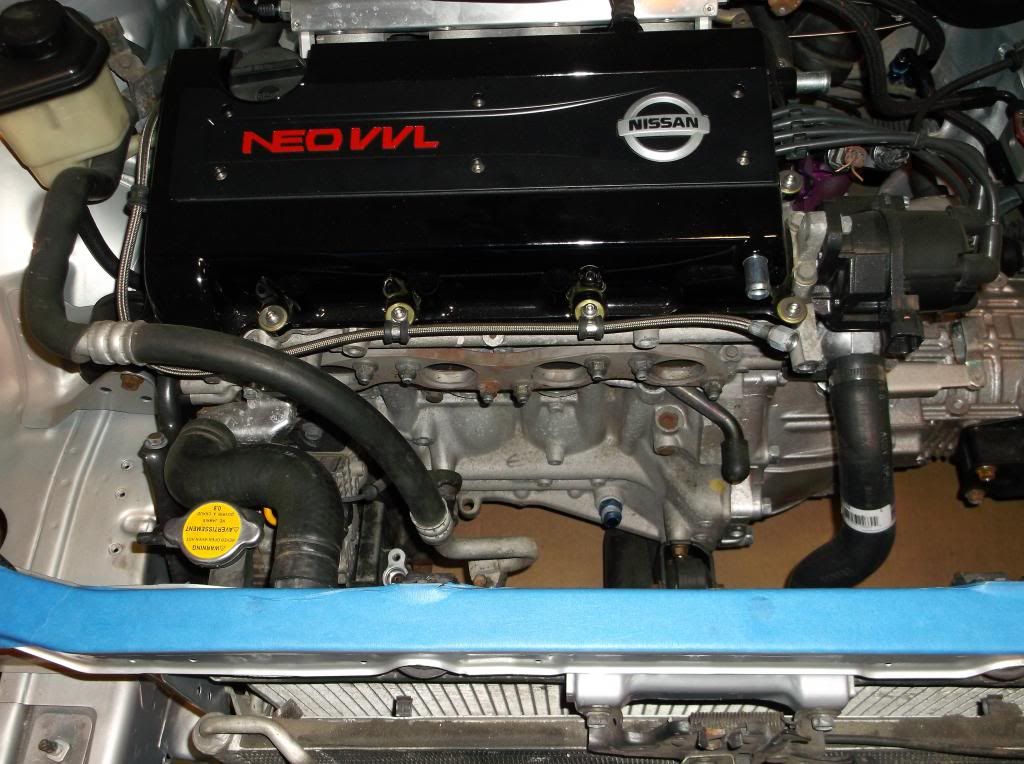 VE 4-1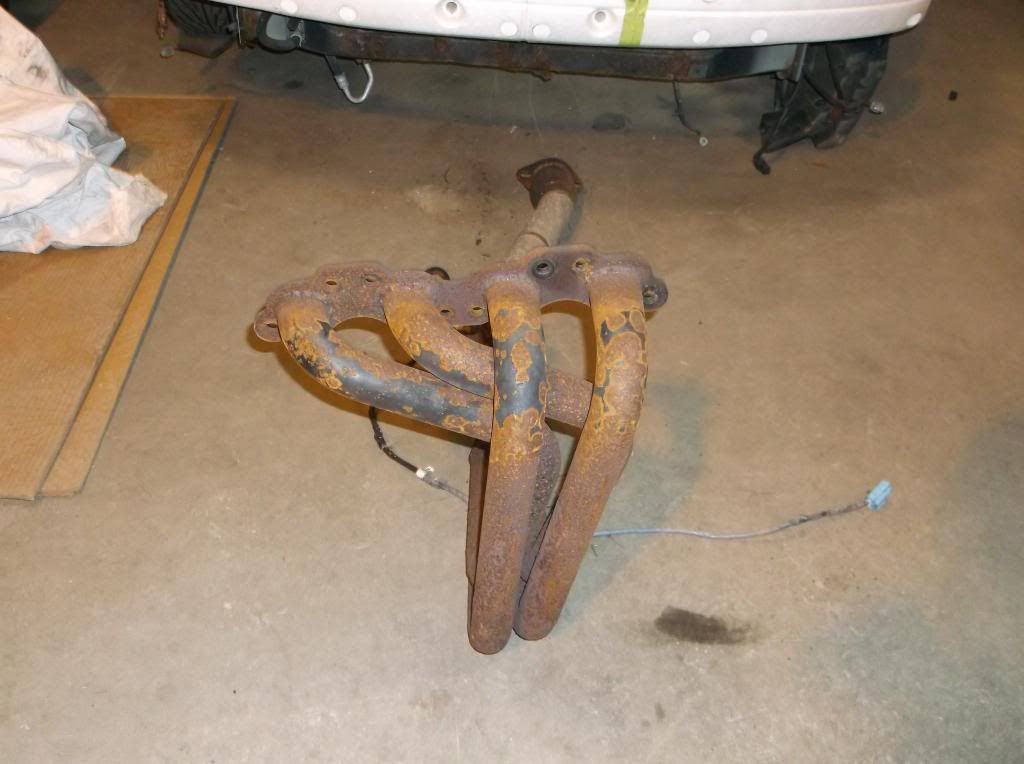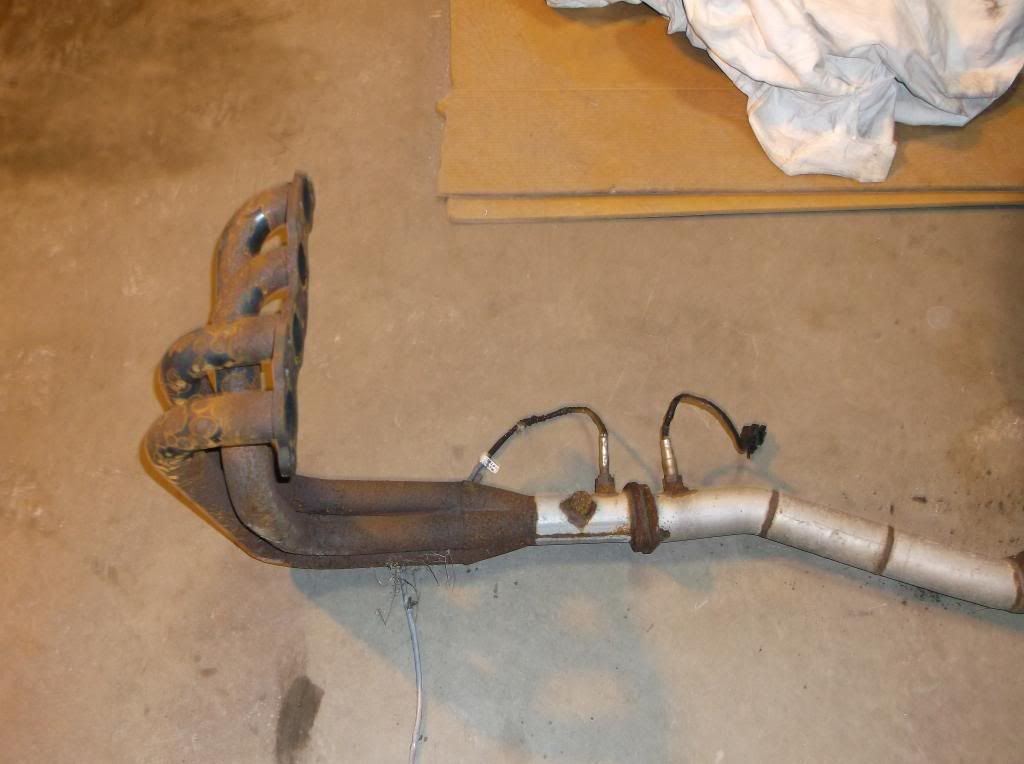 The PLM Tri Y