Trackforged Tri-Y header completed!!!
The Tri-Y header has been completed and has been dyno tested. Here are some pics and dyno sheet. I will have video up soon.
1st option $895 shipped in 48states
Header will be flanged all the way to the factory catback flange. Which will include flexpipe, hangers, 2bolt flanges, and 2bolt gaskets.
(Limited lifetime warranty)
2nd option $695 shipped in 48 states
Will only run out to under the oil pan with no flange. This will leave you the option to build the rest your own way.
(Will not come with a warranty due to not coming with a flex section and rear section)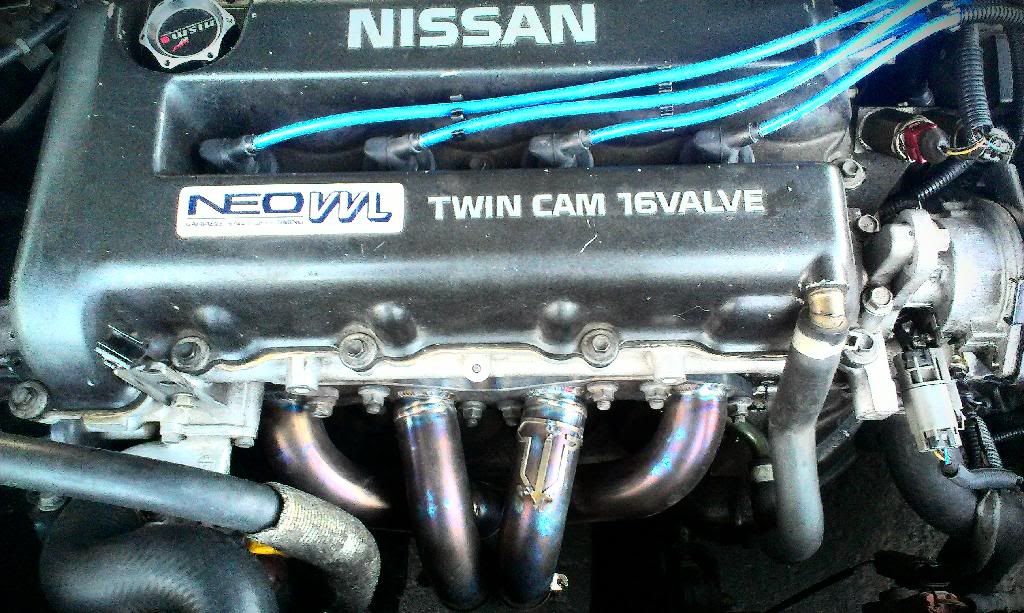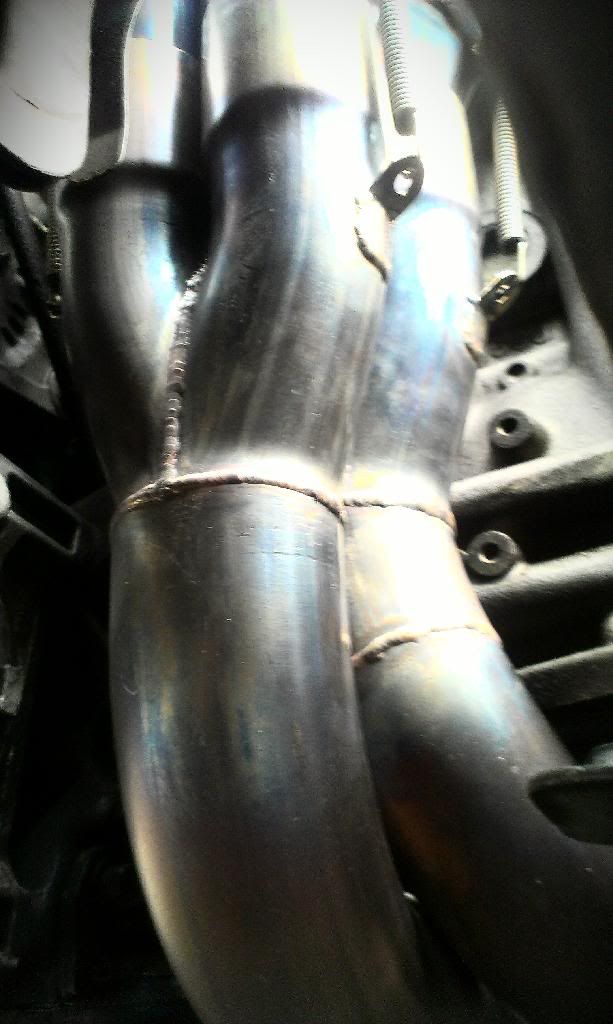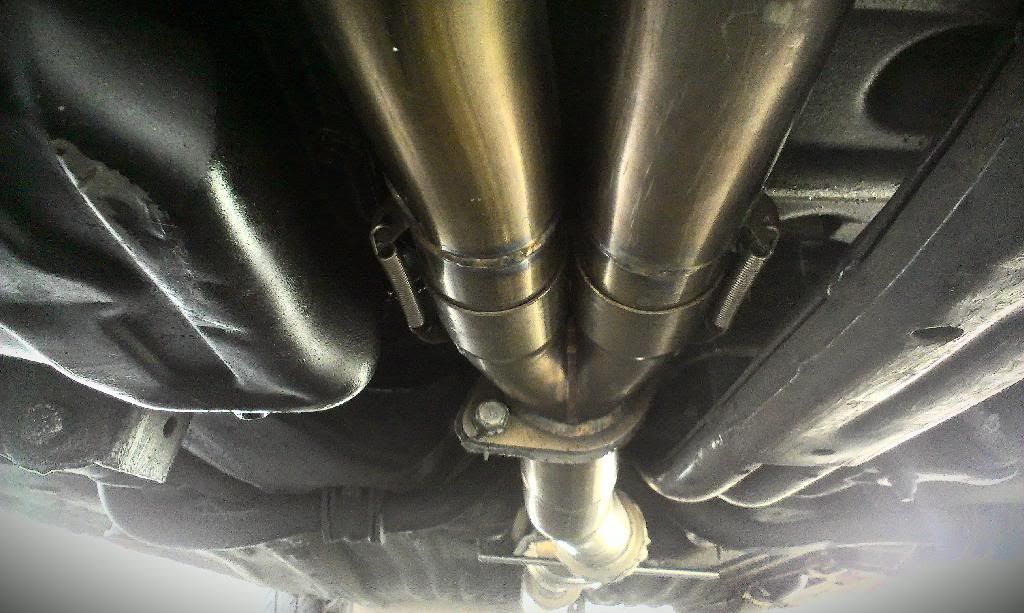 Updated: Here is the dyno sheet of the back to back comparison of SSAC vs OURS.