New VE swap and a couple q's
Just finishing putting the harness on the new engine, when I noticed this: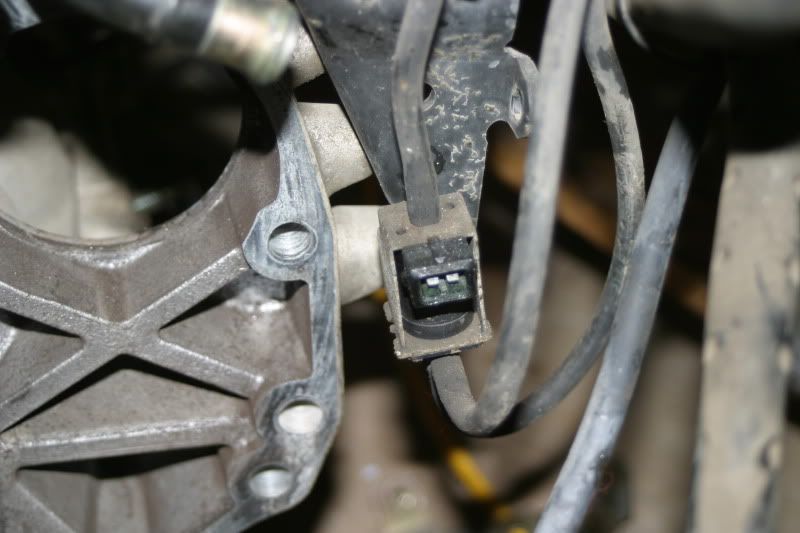 and this: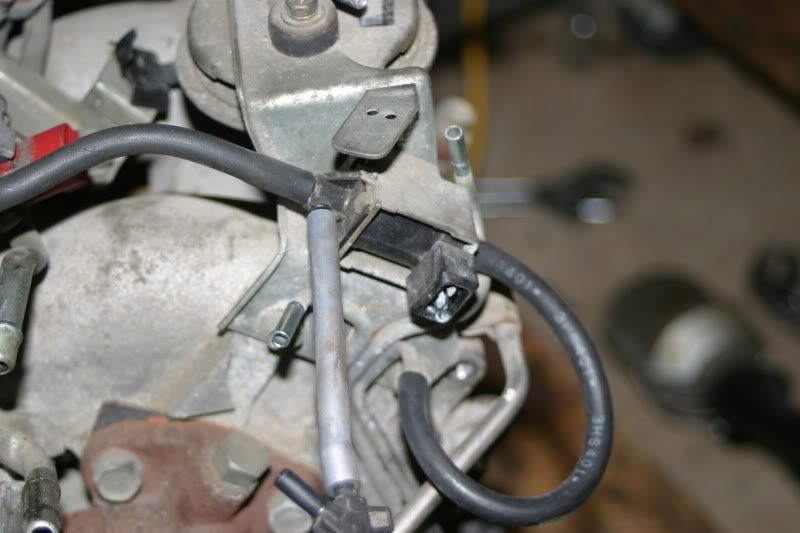 is there a purpose for them or can I get away with not attaching those items?
Also, big problem with this:
Stripped out one of the attachment bolts from the pp to the flywheel. Was going to drill out and tap it, but wanted to quickly make sure with you guys that I can get away with tapping just one. It being on an item that spins, do I have to drill and tap 2 of the other ones to balance the flywheel out or is that just overkill?