How to: Reroute your IACV plugs and replace plug for VVL swap
I DO NOT TAKE ANY RESPONSIBILITY FOR MISTAKES OR FAILURES IN ATTEMPTING THIS. YOU DO SO AT YOUR OWN RISK. Take your time and do it right the first time and you'll have no problems.
I am going to show you how to reroute your IACV plugs instead of cutting and extending them as most people do. This was done in my B14, but will not be much different from the B13. I think it will actually be much easier in the B13
You will need:
1 SR20 engine wiring harness
Soldering gun and solder
Heat shrink to seal soldered connections
Wire cutters/strippers
Electrical tape
1 matching plug for purple IACV plug on VE
First you need to get the harness up to an accessible area. You don't need too much room as there is not a whole lot that you'll be doing anyway.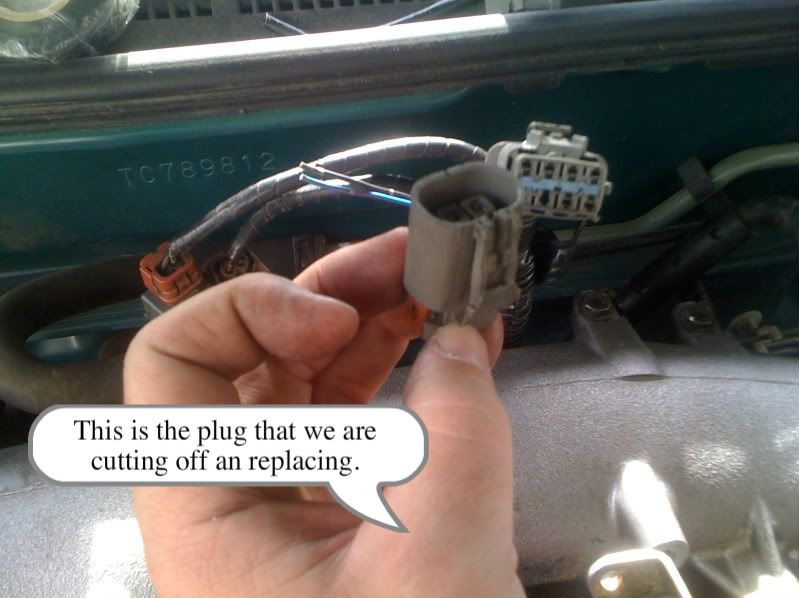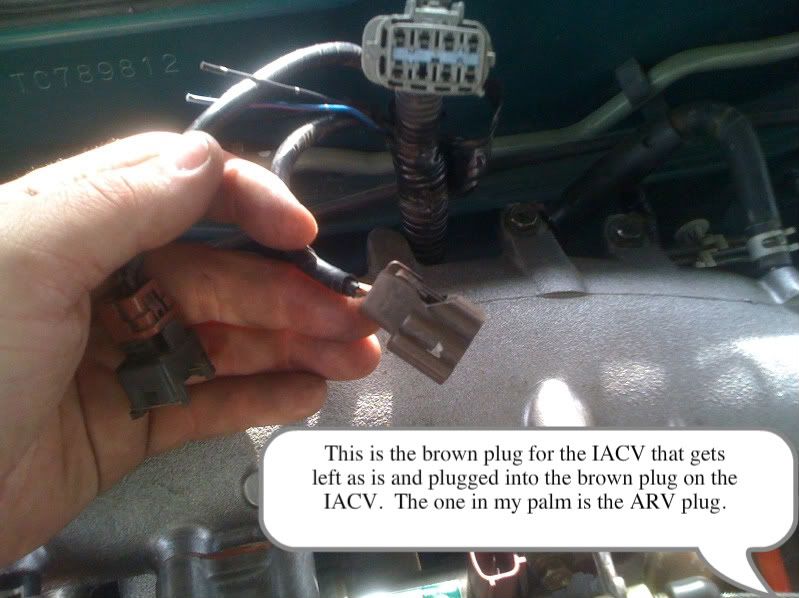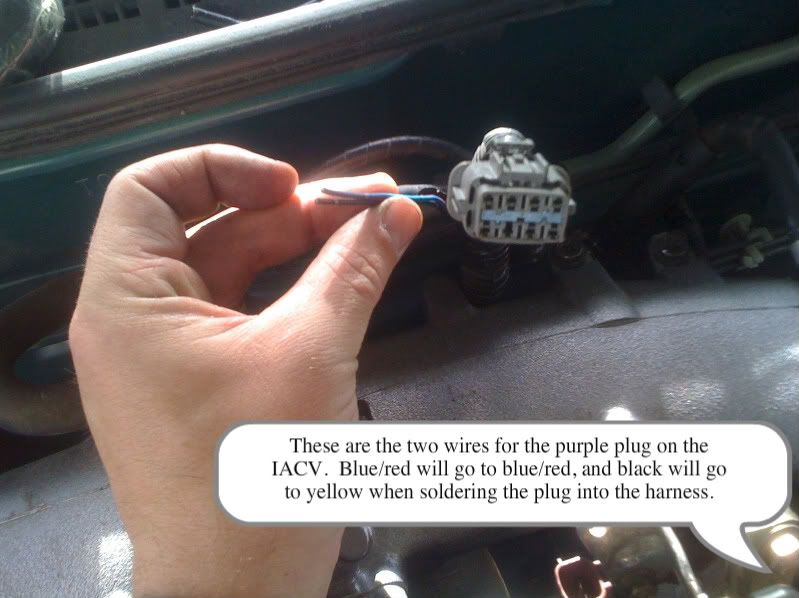 Another thing that you can do before you plug in the IACV is remove the bolts that hold it in and carefully remove it taking care not to damage the gasket, flip it upside down and reinstall it. This is something that a few members have just made aware to me, and I have not done yet, but may do soon.
That's all you need to do.