Anyone interested in any of this stuff? Ill try to bring it if you are
I can try to bring my
Brand new from Infinity, P11 LSD tranny
if anyone has cash and is ready to buy it. Comes with new oem axles seals and tob also. This is the best tranny and it has ZERO miles on it!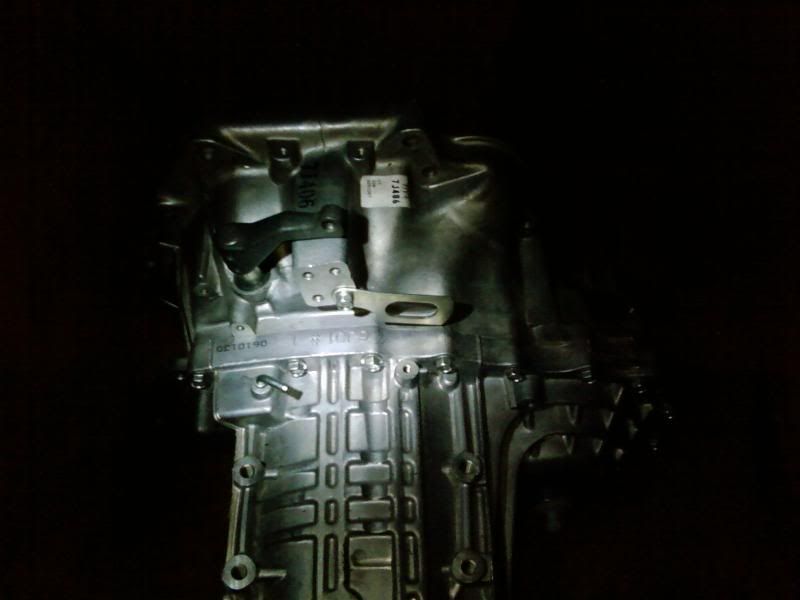 $1600
Brand New HKS Super mega flow "pop charger"
for an N60, 0r n62 or any other maf that uses the same N housing.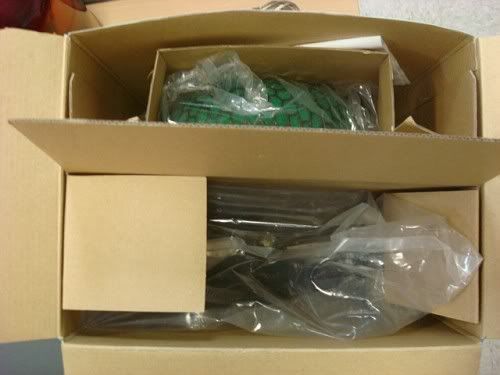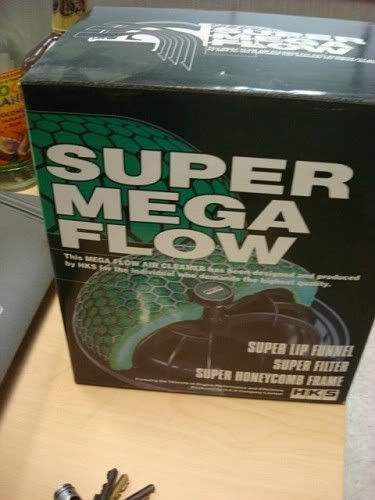 $100
Got more stuff also. Just cant think of it now but Ill post it later. Let me know if you are interested as me bringing this stuff will dictate which car I wind up driving down there.
BTW anyone else wsho has stuff that they want to put in here that they might be selling down there but dont want to bring if nobody is gonna buy feel free to post it in this thread.