So you guys got me thinking....started driving me crazy, loosing sleep and such. Looking up website to check and either found nothing or it stated they were manuals. Had the prior owners swap the transmissions??? When I bought both Sentras I was told they were originally auto.
So today I drove my ass 60 miles to the dealership!
@the dealership - As I parked a salesman approached me and said "Hey I use to own one just like that" We talked a bit and I explain to him my intentions to find the TRUTH! lol
Well he laugh and said "no such thing". Now hamster in my head started running again but I had to know.
Inside- The clerk inside was like "OMG my brother had an auto SE-R 15 years ago" We talked then I gave him my vin number for the 93 SE-R and he said "You got one!".
I then told him I had another one and he said "your kidding?" I proceeded to gave him the 94 SE-R vin and he said "You have two autos!"
Needless to say I left the dealership pretty happy.
1993 Hardtop Auto SE-R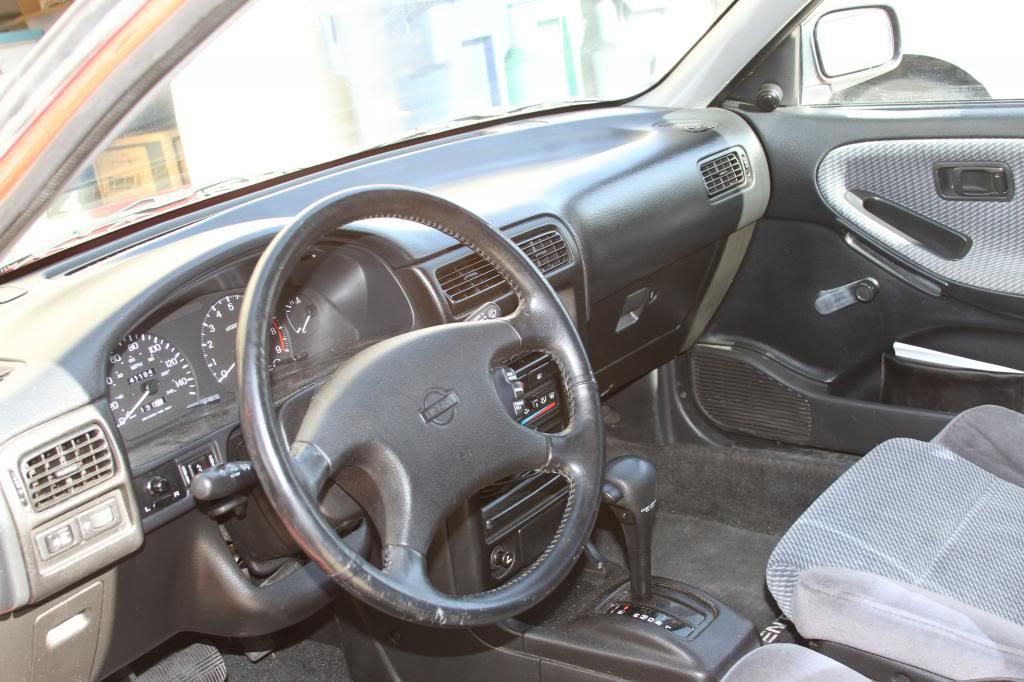 94 SE-R Auto