Custom front lip b13 2 fog gts and 4 fog super saloon bumpers
Hello SR20-FORUM,
I know we don't have much front lip options available and some of the ones we had have been discontinued. I was able to get a mold of this lip that fits both the b13 2 fog gts and 4 fog super saloon bumpers. I just wanted to get some feedback on this front lip and to get an idea on how much people would be interested. This lip will bolt up underneath the bumper with self taping screws and there will be two options : full fiberglass all in one piece and a carbon fiber all in one piece. The price of the fiberglass option will be $400 shipped/paypalled and the carbon fiber option will be $500 shipped/paypalled. The turnaround time will be around 1 1/2 weeks once payment is received and will be shipped via Greyhound. Thanks and hope you guys/girls like it. Here are the pictures.
Pictures of the fiberglass and carbon fiber option on a 4 fog super saloon bumper.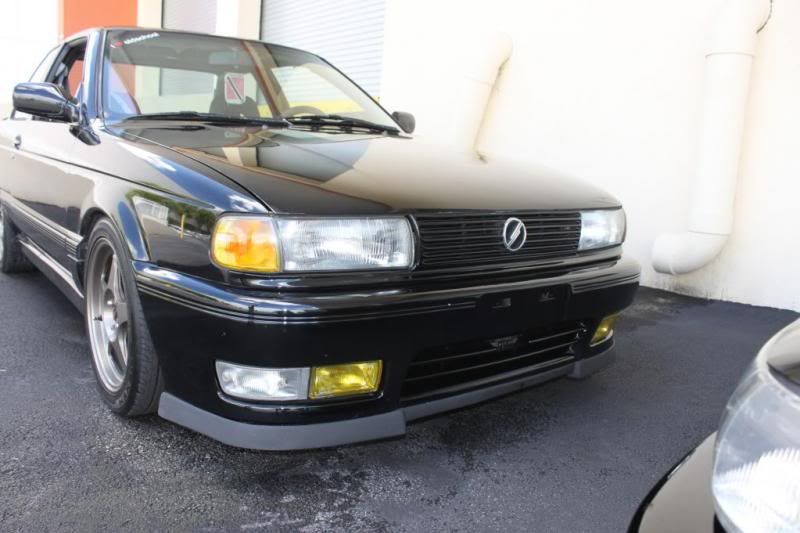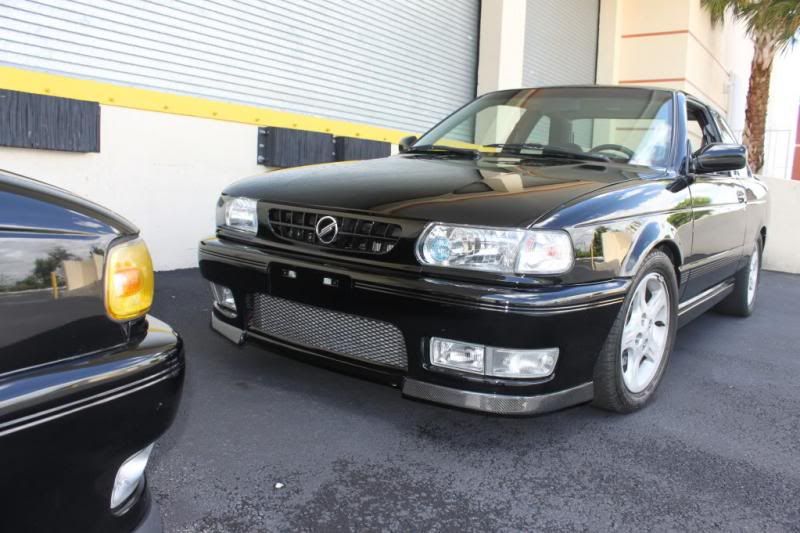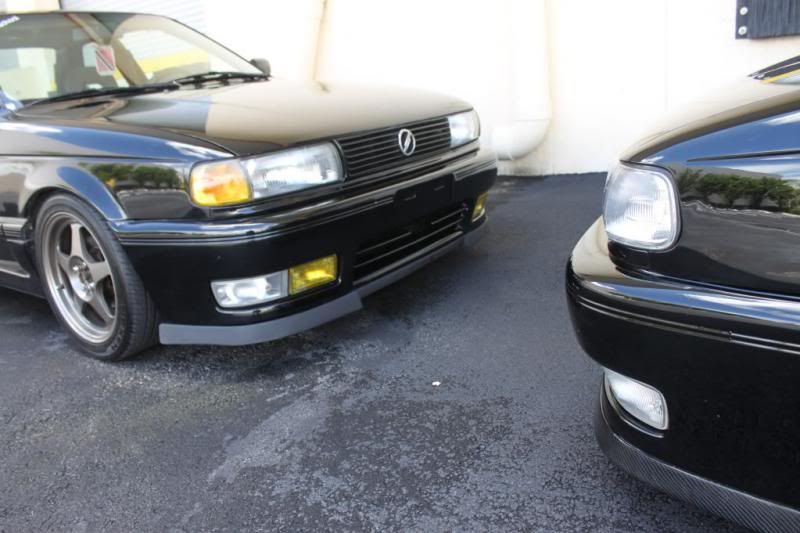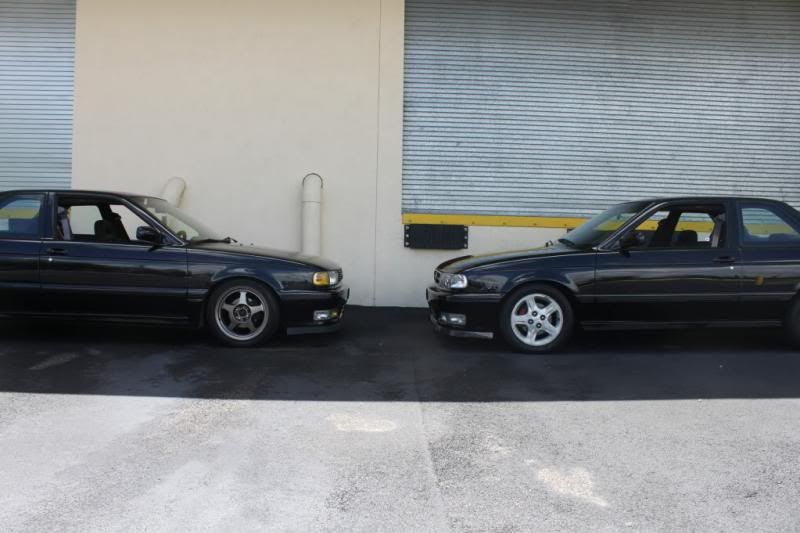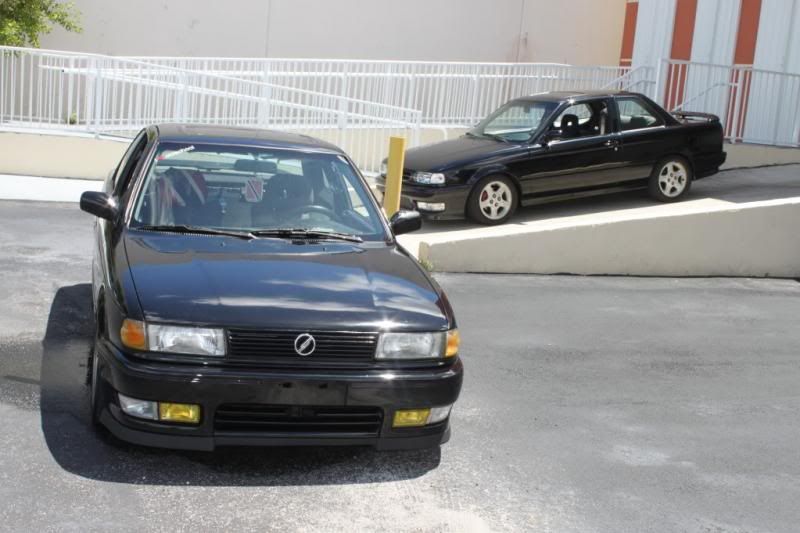 Pictures of the fiberglass option on a 2 fog gts bumper. Pic courtesy of panis_ka! and kyoshoboy.