started gutting the drag car
well I had the day off so I decided to start gutting the future VET drag car..Got tired of it just sitting in my driveway..my garage is occupied at the moment with my boyz "calikid" B13 gti-r swap in progress..this gave me some momentum to get my project done! im still stocking up on parts..my motor should be finished by next month "God Willing".mind you I was baby sitting so my lil man learned alot to day.
dash off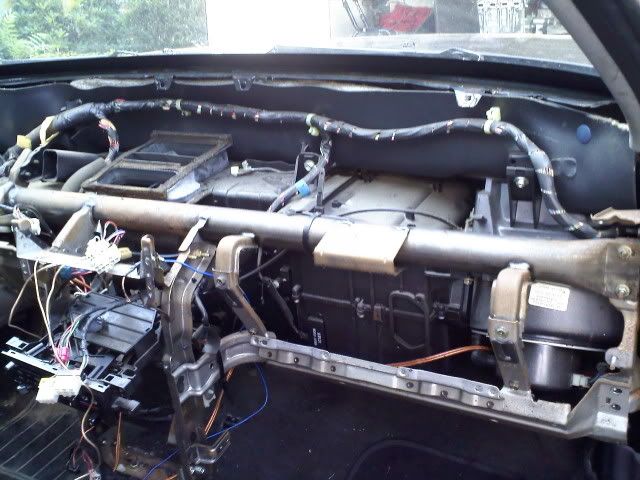 luckly my helper works for MILK!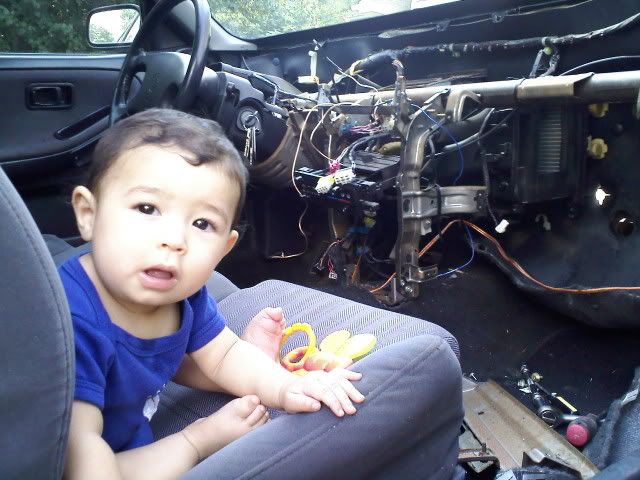 all done for today my helper demanded LUNCH!:o