Performance Plus 6 speed mount kits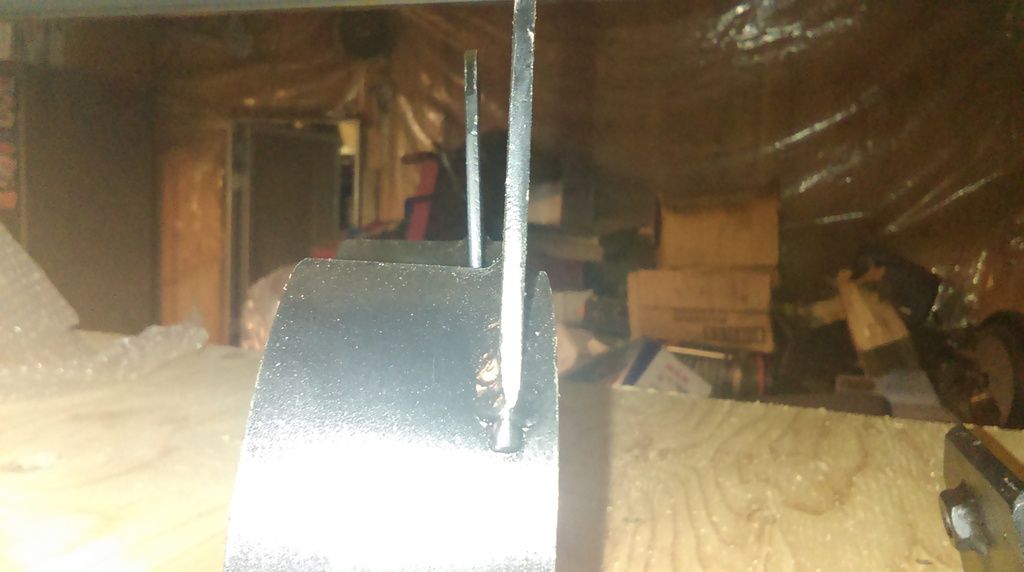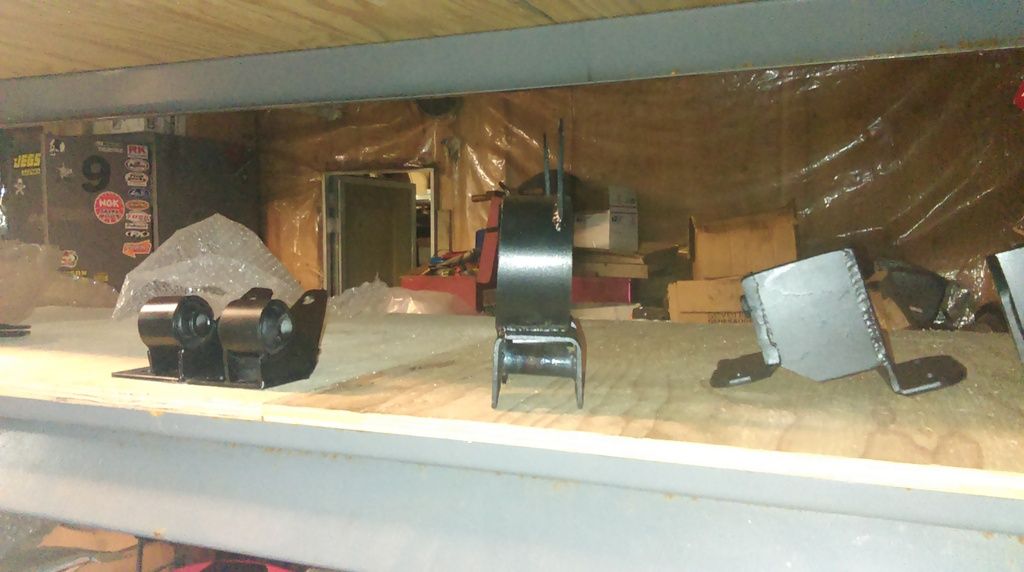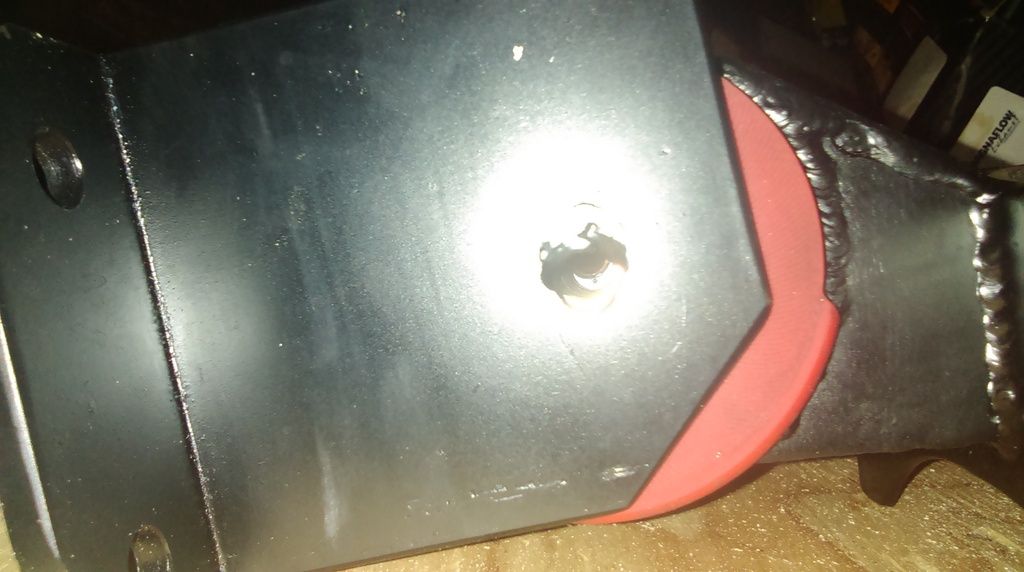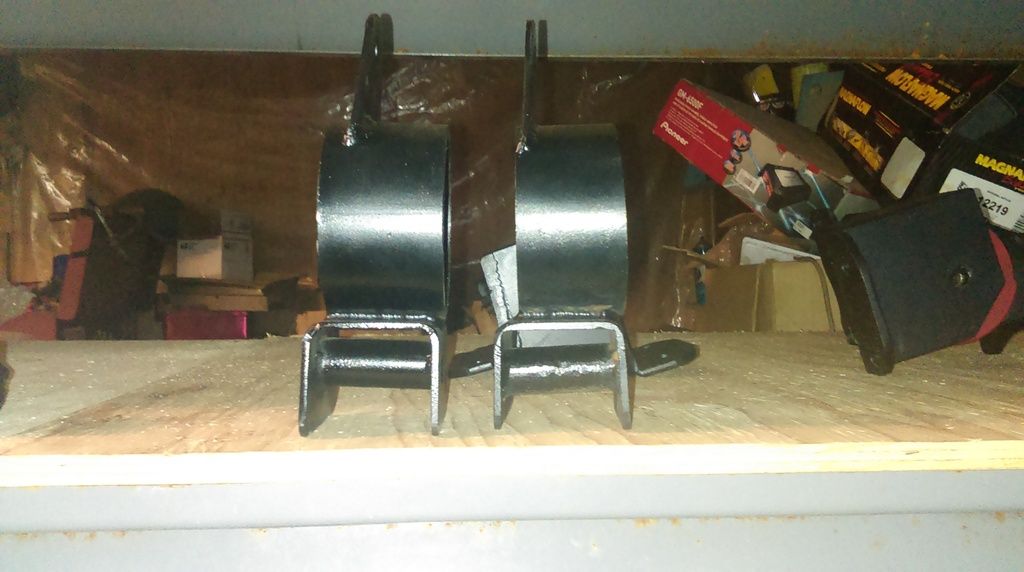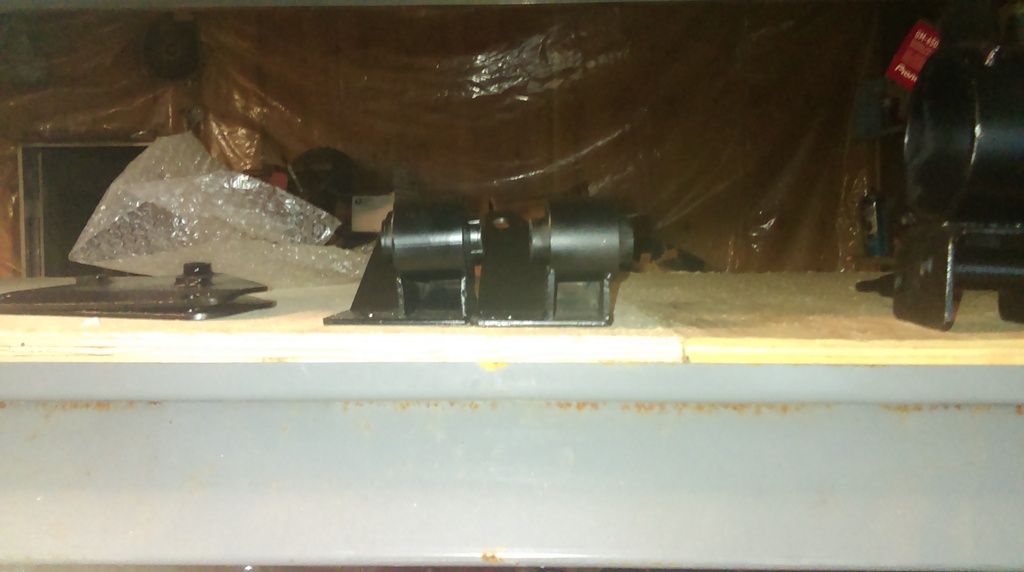 In short...
Nothing matches. I can't in good conscience recommend not attempt to install these things on the car.
Refund? NOPE. Why? Not sure, poor business practices? If I were behind my work and represent the business and its attitude towards customers, I would have not offered these for sale to begin as clearly there is no finalization of the product nor ability to produce them consistently and accurately at this time.
Any regard to tolerances? None that I can see.
Anyone else notice the rear motor mount brackets? The one on the left is more crooked than a politician.
Burned for $1000? absolutely.
My recommendation is to steer clear.
Here is from my pm:
Default Re: mounts
Quote Originally Posted by zeneffect
Quote Originally Posted by nsusammyeb
They are all built off of a jig. They'll fit just fine.
I might agree with you, however there is a huge disparity between the parts you sent in just about every dimension and respect.
I will be returning them to you and will be going Mazworx as they are able to produce a consistent proven product.
I expect a full refund for the mount kits as the ones received are of unacceptable quality and workmanship. Please note that I have not made any of the pictures public as I respect that you are running a business and I understand what the consequences of such actions are.
I will not refund your money for a part that you did not even attempt to fit to the car. They were made to order specifically for you because the kits were not complete yet. The bolt holes are all the same regardless of what the outside dimensions are. I have the same exact mounts on my car that were made from the same jig. These are hand made parts and I wasted a TON of time on these and don't plan to make anymore because of the trouble that they have caused me. You saw the pictures both on and off the car before they were shipped. If they were shipped separately you wouldn't even have noticed any differences.