B13/B14 Traction Bars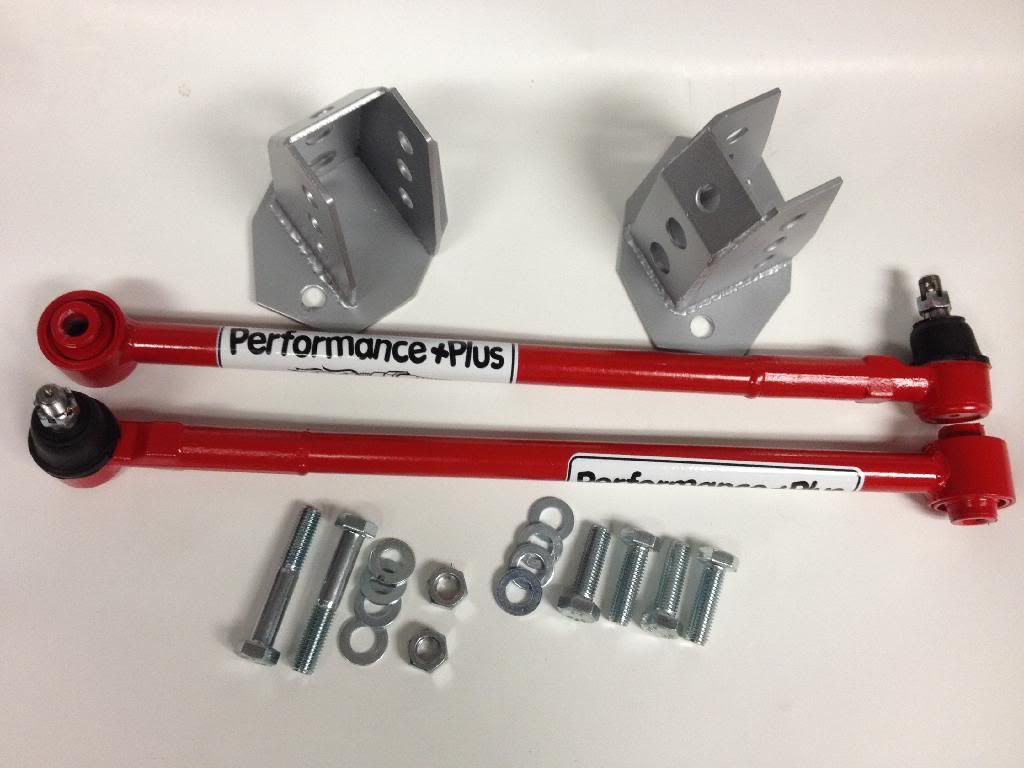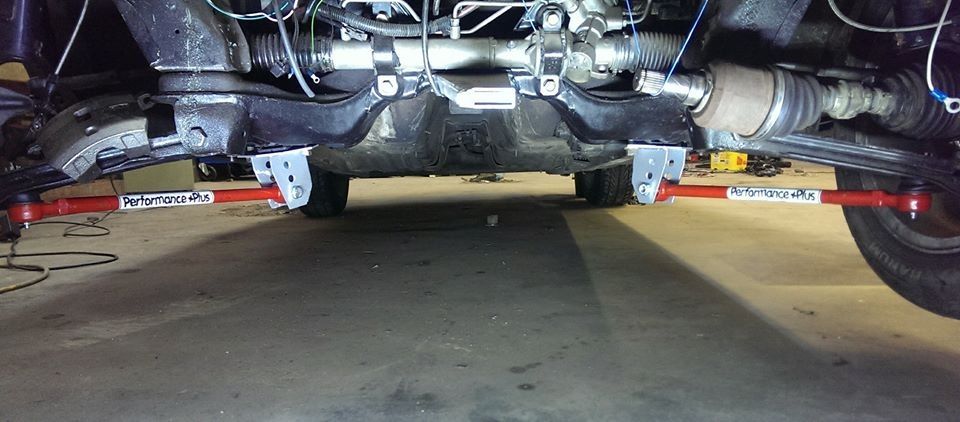 Let me try to answer your questions before we start.
Do these work with a sway bar?
No, they do not.
What are these for?
They don't just look cool, they keep your lower control arm from flexing under a hard load and keep your tires from unloading.
What are the adjustments for?
Think of it this way. There are two planes of motion on your lower control arm. Front/back and up/down. As you increase the angle at which the traction bar sits, it is going to help the front suspension from unloading as badly. You are, in a sense, chaining down your control arms. Stiff springs in the rear can only do so much. However, there will be a point where the tires plant too hard and just spin or where they don't plant hard enough when the suspension unloads. These allow you to fine tune for your particular set up.
What do you mean "unload?"
When the front suspension unloads, we are referring to the way that a fwd car stands up in the front end when it launches. This causes you to lose your contact patch on the tires and causes you to spin or even wheel hop.
Can you preload the control arms?
Absolutely. When the car is jacked up with the wheels off of the ground the arms are at an angle which is a shorter distance. As the front suspension is loaded the traction bars become a straighter angle which will in turn preload the control arms.
How much ground clearance will I have?
These on a car with a 1.5" drop still have 2" of ground clearance. If you're worried about clearance we do have traction bars that are a set adjustment.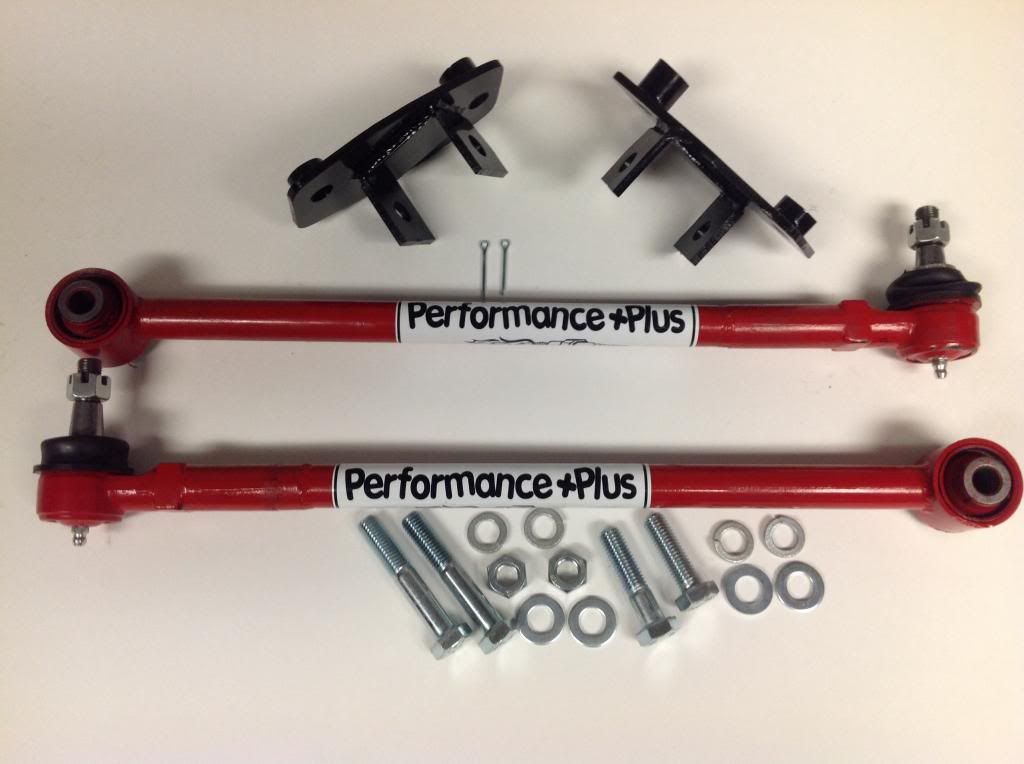 Prices are as follows:
Adjustables: $300 a set
Brackets only: $150
Fixed: $200 a set
Both will come with installation instructions, hardware, and a lifetime warranty.