Let us introduce ourselves
What's up everyone. Just wanted to take a quick minute to let you all know who we are and what we do.
I personally have grown in this community since before I was old enough to drink. Starting out on the old forums and moving to the dash as soon as it was opened I was the young punk that everyone told to hit the search button...lmao. I've been to convention the past two years and plan on attending until I'm too crippled to do so. Being the type of person that goes out on a limb for others and doing what I can to grow this community is more what this section is about for me. Yes, money is good but I want to make products that you guys need. I'm open to suggestions and criticism always and I believe in doing everything I can to keep our customers happy.
I now run our shop out of New Haven, KY and have been in business for 3 years. We are a general repair and custom fabrication shop that handles anything from oil changes to full blown fire breathing turbo set ups. We also deal with a lot of domestics in our area and work on v8's daily as well as imports which is where I personally started. Our knowledge is plentiful so feel free to ask away with any questions that you may have. There are now two full time fabricators at the shop and two full time technicians. We are small, very well informed, and work together flawlessly. I want to add that this section doesn't have to be strictly limited to our products and I would get bored if it was
.
Here are a few pictures of what has been going on in the shop and some of the builds that we have worked on.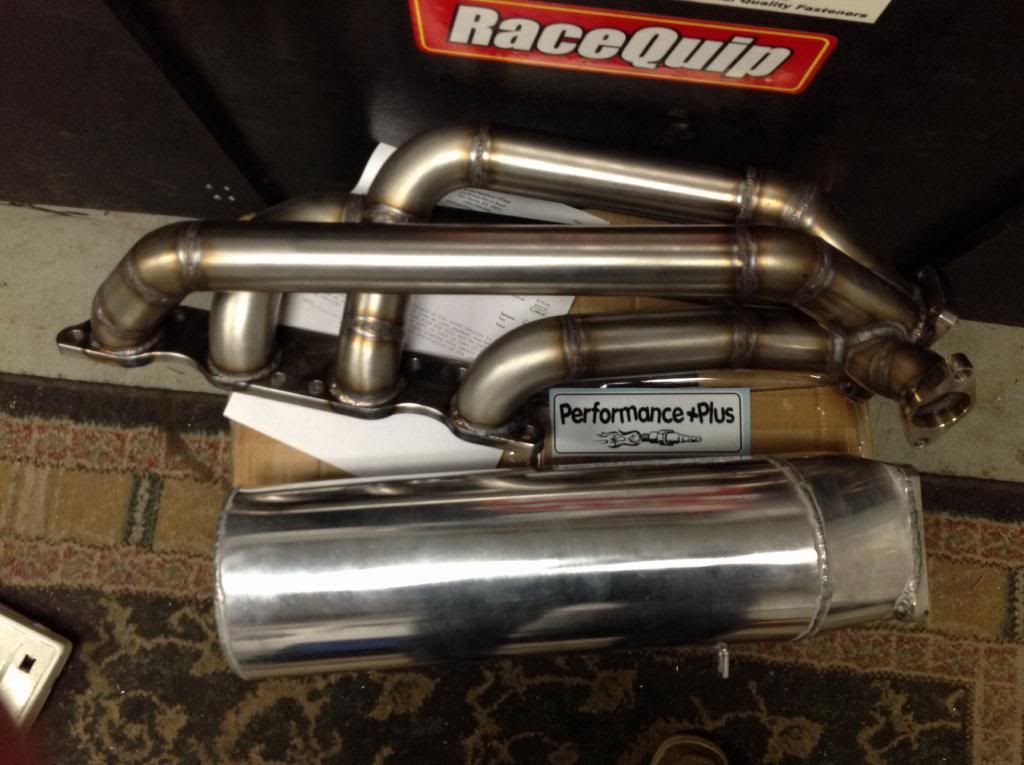 An order filled for a forum member not long ago.
2012 Ford Focus ST turbo back 3" stainless mandrel exhaust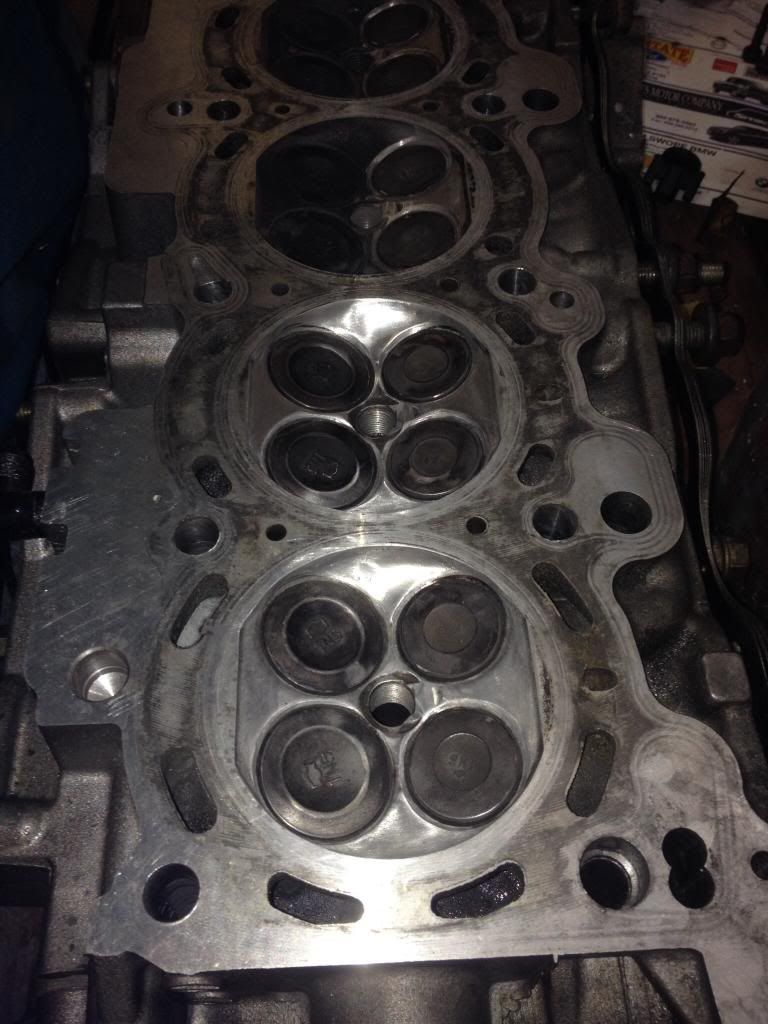 Deshrouding a cylinder head and cleaning up the chamber.
Custom retrofit headlights for a Porsche 944T made from aluminum.
Standalone trigger wheel set up/CTS.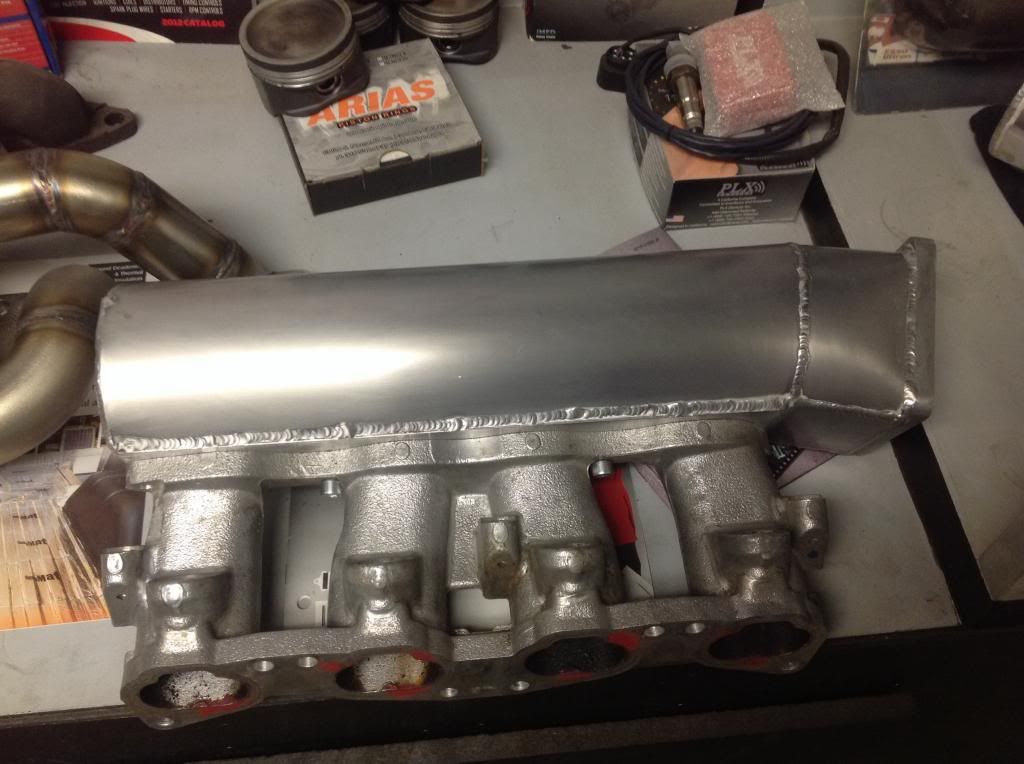 VE plenum.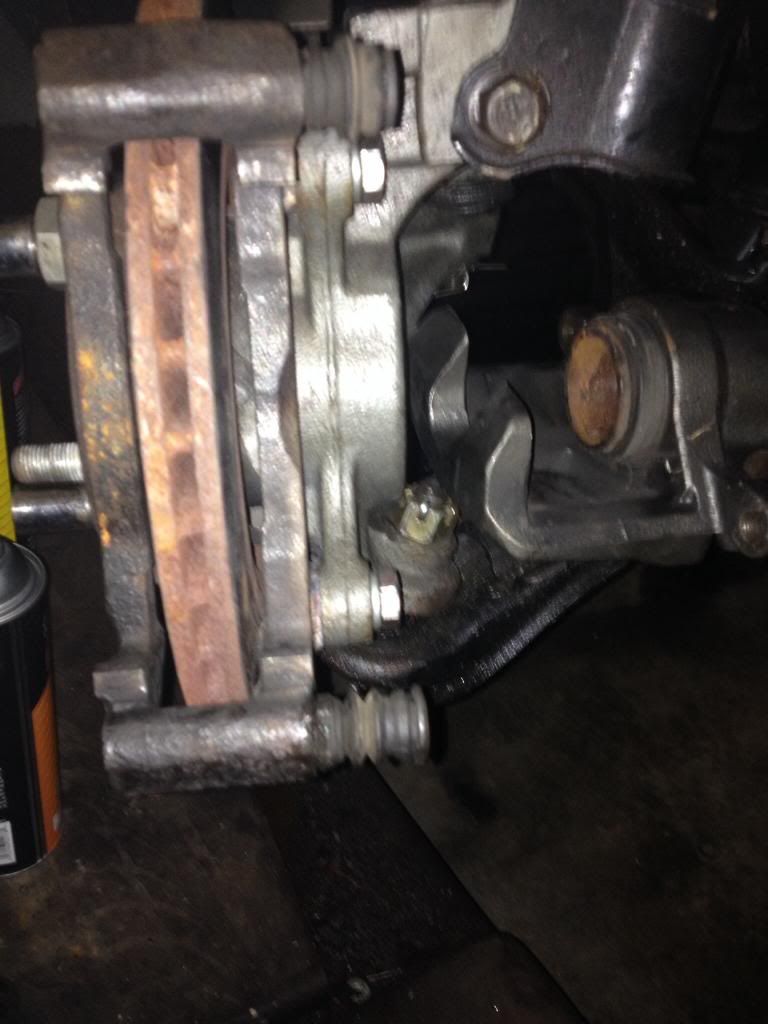 B15 slide upgrade for AD22VF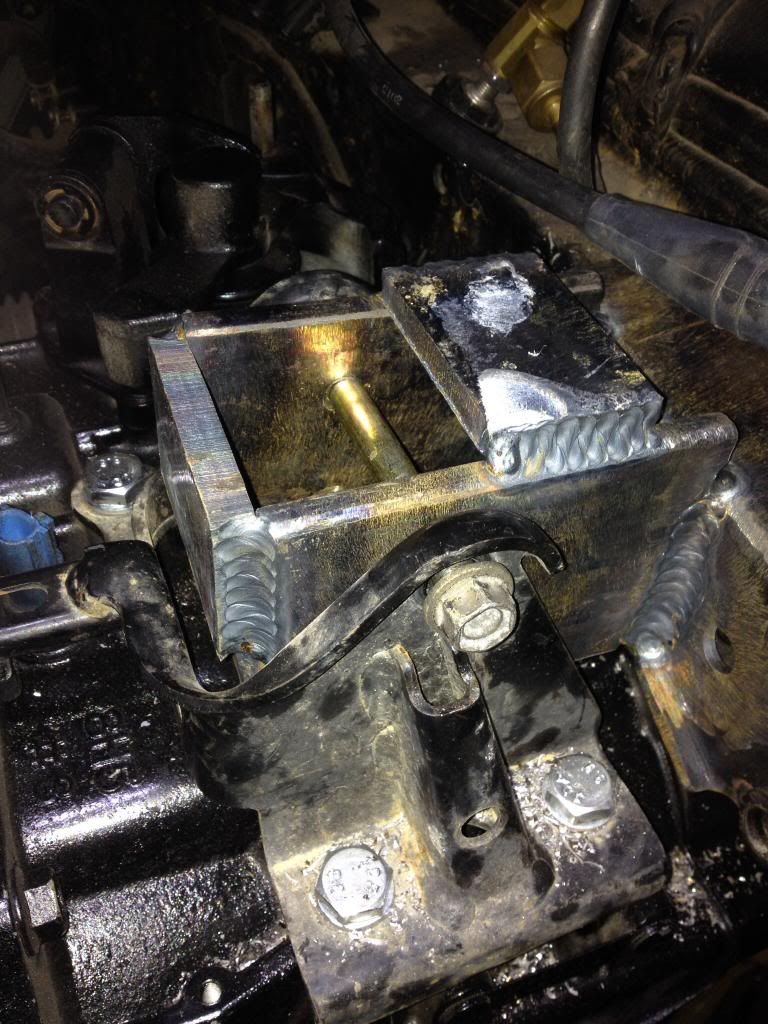 Solid 6 speed mount.
A few manifolds
We also get excellent deals on rebuilt turbos for you budget builders. Upgrade to billet wheel as well.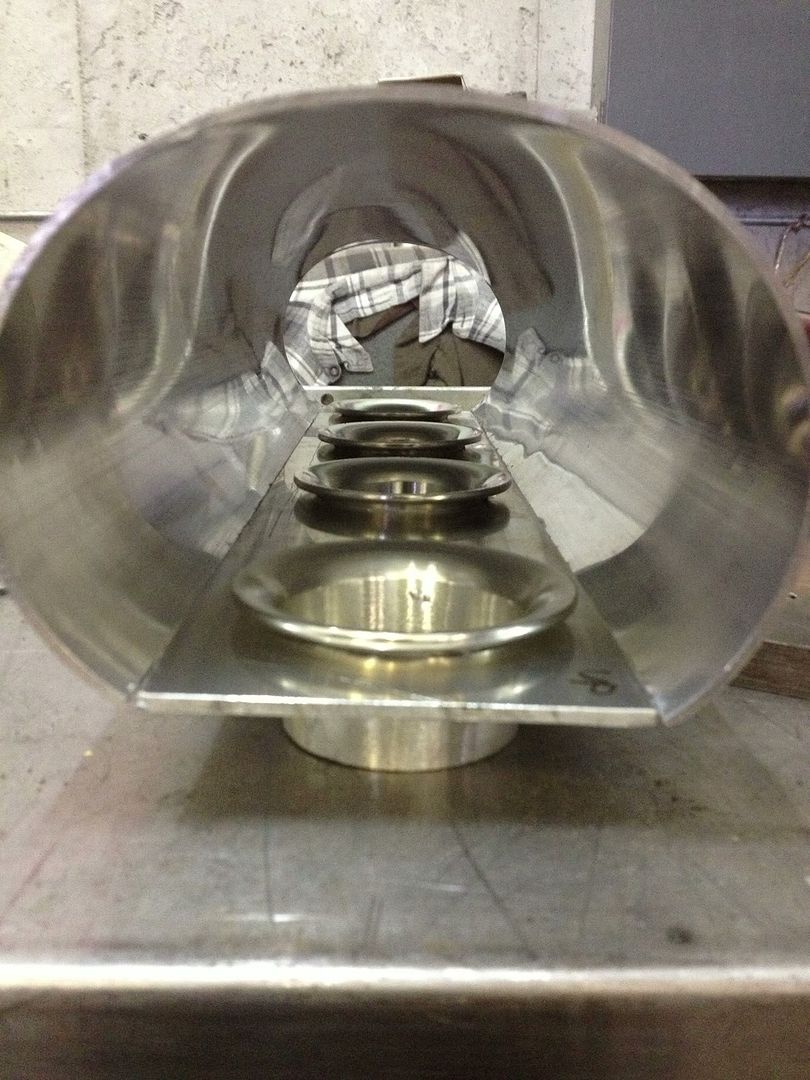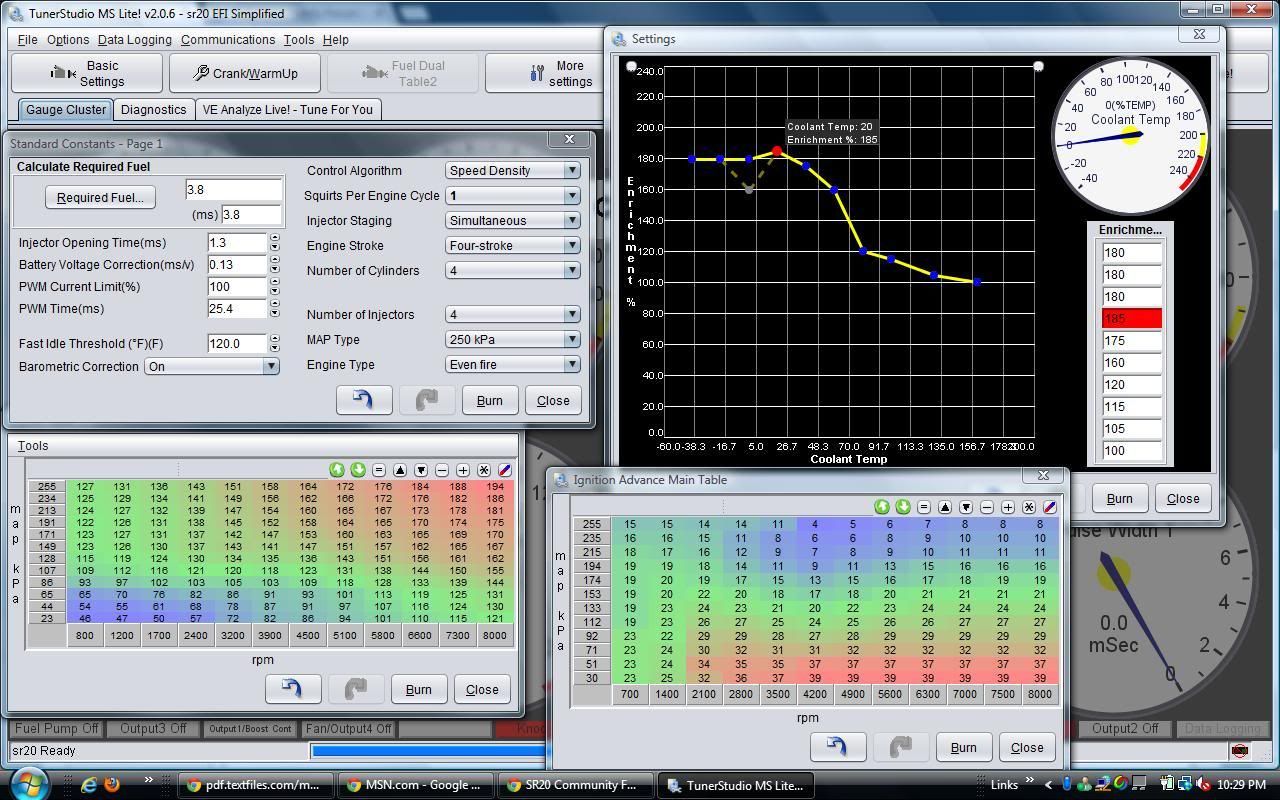 We also install/tune Megasquirt, as well as modify the boards.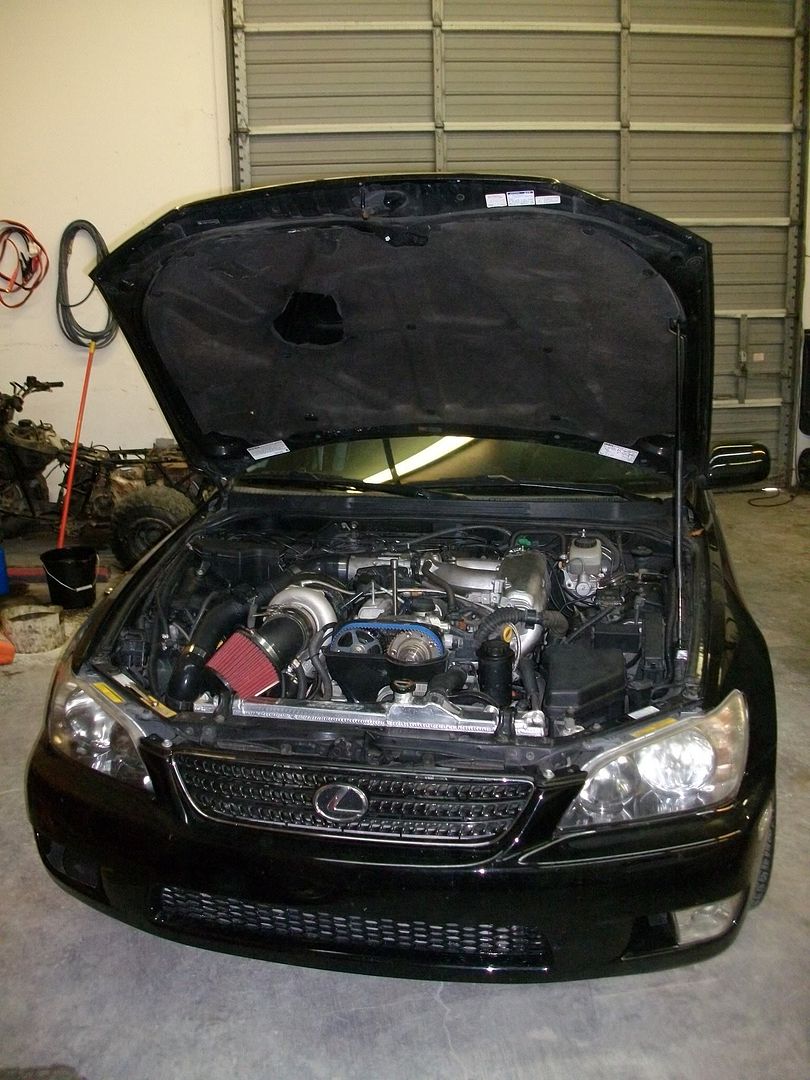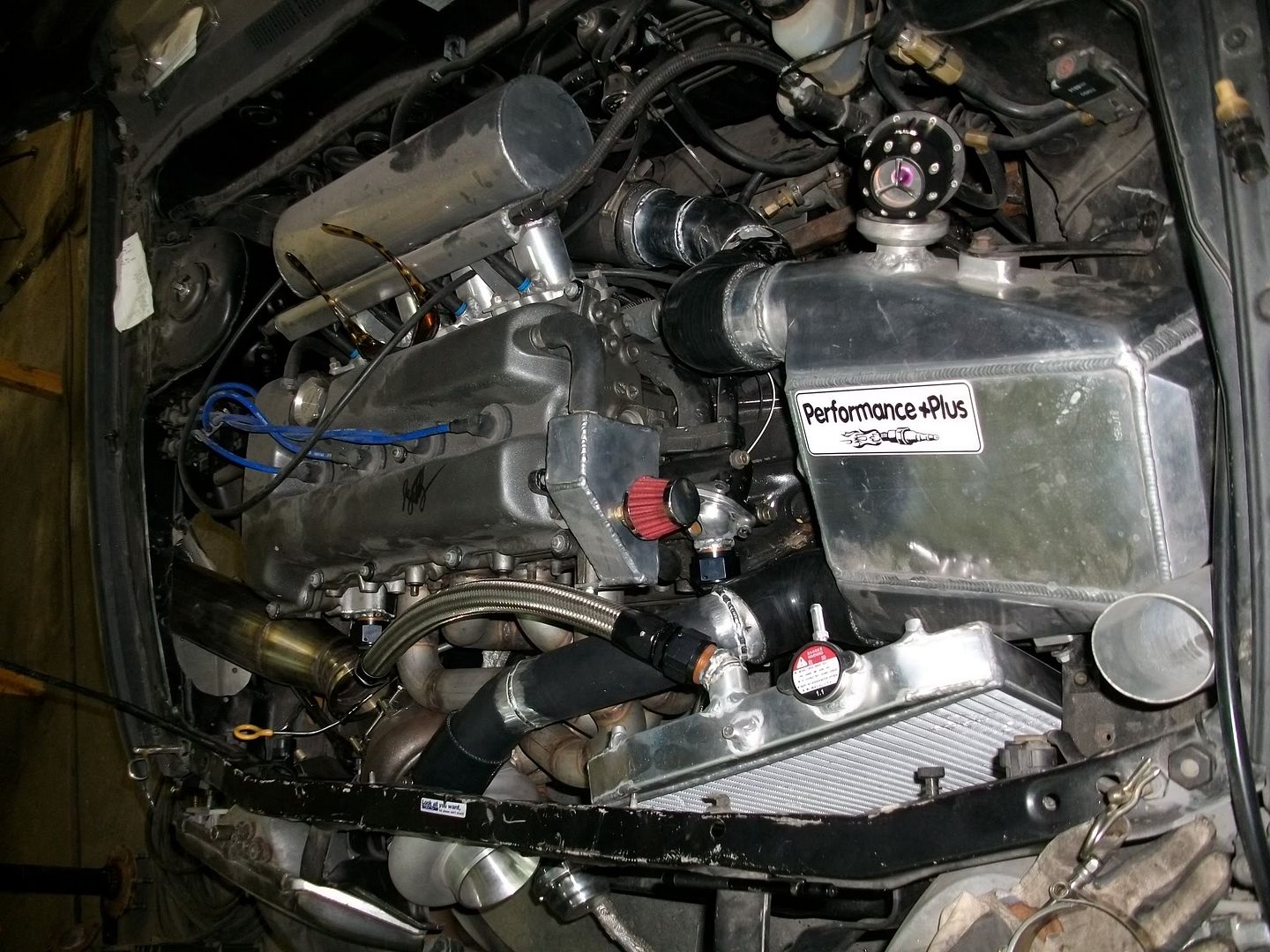 One of my personal favorites.
And without any further ado. I just wanted to say thank you to the community as a whole for giving us this opportunity and we look forward to working with everyone to grow as a whole.
We build a lot of "one off" parts, our policy is 50% payment up front and 50% due upon completion. Due to the amount of time and money it takes to create these items we will not offer refunds. However, we do offer a lifetime warranty on them.