Tri-State Fuel Economy Run 9-18-11
Tri-State Fuel Economy Championship 9-18-11

[MA, NY, VT]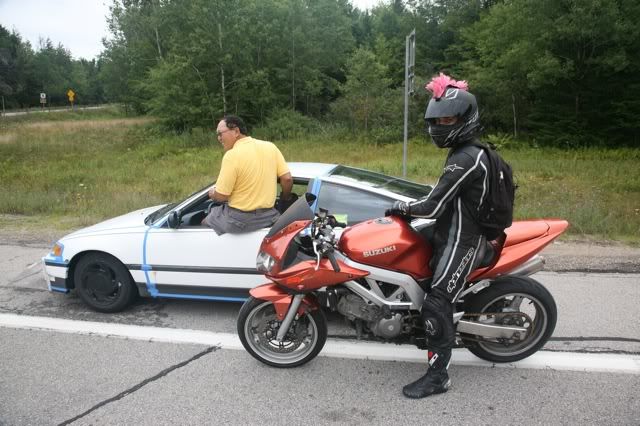 "Bikes vs Cars"
will be the theme of this new event put on by Steve Mauk of Max BMW Motorcycles of NY. Steve will organize the motorcyclists and I will be rounding up the cars that will face off in this competition.
What
: Fuel mileage contest through the Berkshire Mountains of MA. The route will be on challenging roads and will run 105 miles in distance. The route will be traversing Mount Greylock, which is the highest point in MA. Your "economic" driving ability will be tested. There will be a time limit to complete the run. Any street legal vehicle is allowed to participate.
This event will run rain or shine
.
Where
: The start and finish will be from Carpinello Service Center/Sunoco, 364 Main St. Williamstown, MA 01267.
When
: Sunday, September 18th, 2011. Arrival time will be 8:00-8:30am, first car off at 9:00am. They have gas and diesel and have a large enough parking lot that we won't be in the way.
Cost
: Free! This is a fun event for like minded enthusiasts.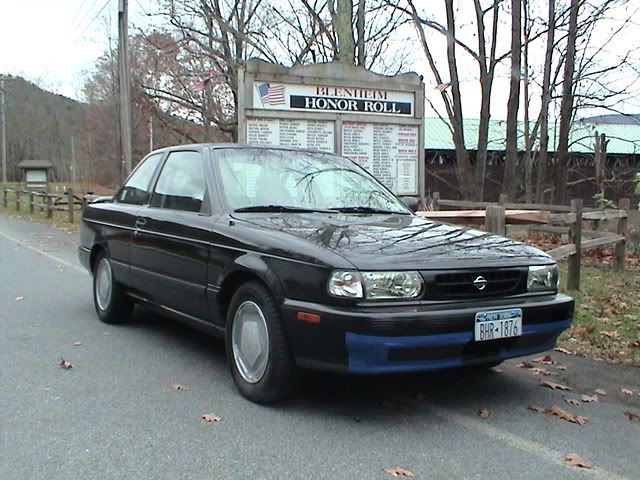 I curently hold the record for an SR powered vehicle at 60.73 mpg in my '93 SE-R.
Classes
:
1. Best overall mpg for gas cars.
2. Best overall mpg for diesel and hybrid cars
3. Best MPG for bikes under 700cc.
4. Best MPG for bikes over 700cc.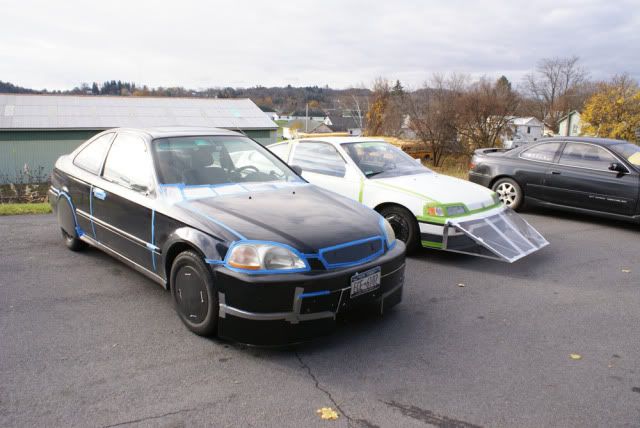 Awards
: This event will conclude about noon, and our plan is to proceed to the
Freight Yard Restaurant & Pub
located at 1 Furnace St. #3, North Adams, MA 01247 for lunch and awards.
To register for this event
: simply send me an email to mikek (at] icerace (dot] com with your name, make/model/year vehicle, and your location. Or simply reply to this thread with the same details. I keep an email list of all registered drivers and will send the route instructions to them directly.
Note: I will add more details as I get them. Additional classes may be added if needed.
Mike