FS 1996 200sx se-r
selling my 200sx se-r
has 100267 miles, black, runs and drives good. pads and rotors are all near new, comes with brand new axle. has ssac header, pioneer head unit, and an intake. both rear calipers were rebuilt not that long ago and it also has a remanned passenger front caliper.
issues:
front bumper needs to be repainted, also the passenger fender has a small dent in it from my dad backing into the car. also a scratch(nothing major) along the side from avoiding a deer and barely kissing the guardrail.
comes with whatever extras i can find including a pair of ebc yellowstuff brake pads for the fronts
Price:
$1400 as it sits
$2000 all repaired
will trade for a stock/lightly modded and RUNNING 240sx or maybe a miata. or possibly a pickup truck/suv with a hitch.
havent had the chance to clean it up yet or fix the corner light but i have all the parts to fix it. also its kinda dirty and has some ice/snow/frost on it since i havent driven it in about 2 weeks due to my lyme disease getting to be bad(thats mainly why im selling. sick so i cant go anywhere and i have no use for a car plus by the time im better my 240 should be done.)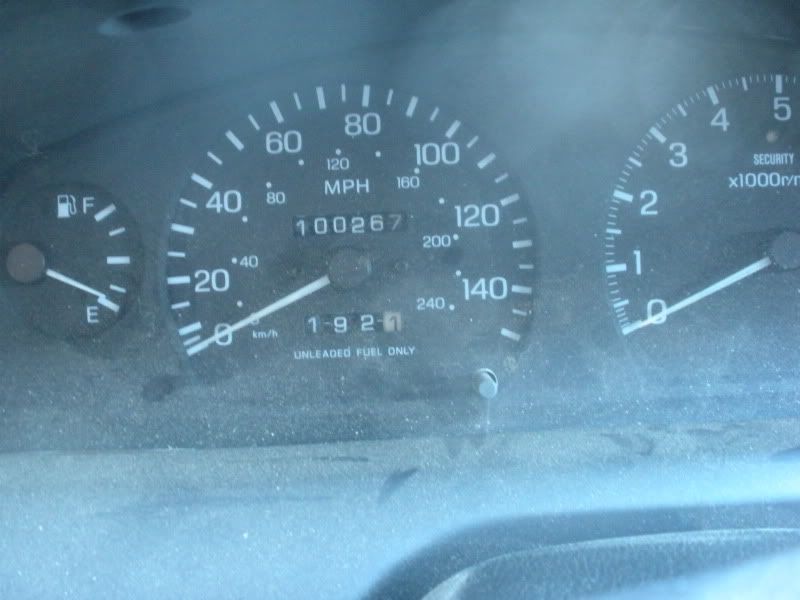 below is going to be fixed(bumper was off so i could get to the fender)
heres the mark from the guard rail. not much is really noticeable
this is also going to be pulled out and fixed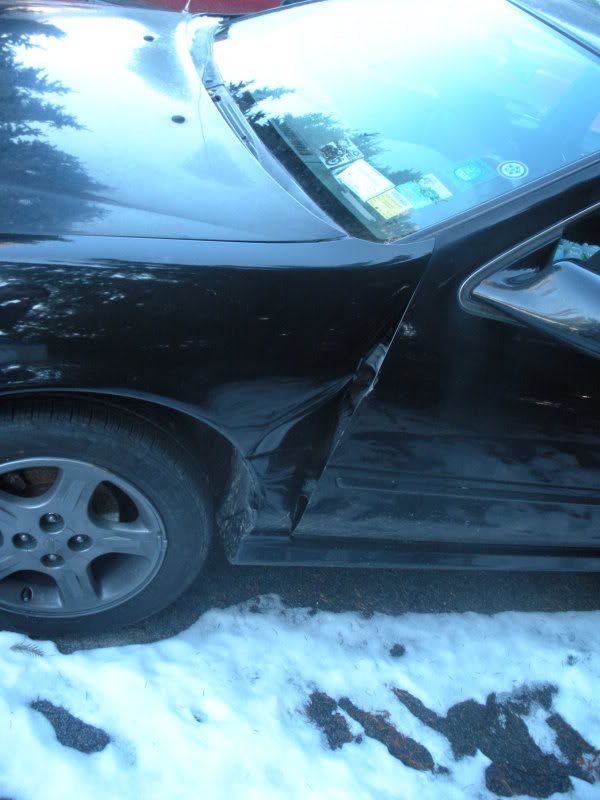 overall of the car: