2010 Fall Kancamagus Highway Cruise (PHOTOS/VIDS)
I got last notice about the "Kanc cruise" from a buddy late Saturday night and decided to call out of work Sunday to head up there with him. We met up at the NHTI parking lot in Concord, NH, and went I-93 north up to the Franconia/White mountain national park area, then up some mountain roads, and down "Hurricane road" Overall it was a pretty good cruise, lots of people showed up, and the good thing about it, is it's a make a wish foundation event, so the $10 you spent to get in is going to a good cause. Definitely a good cruise!
I'm posting these pictures on here, they're on the NEMS forums, but if you don't have an account there, you can't see them.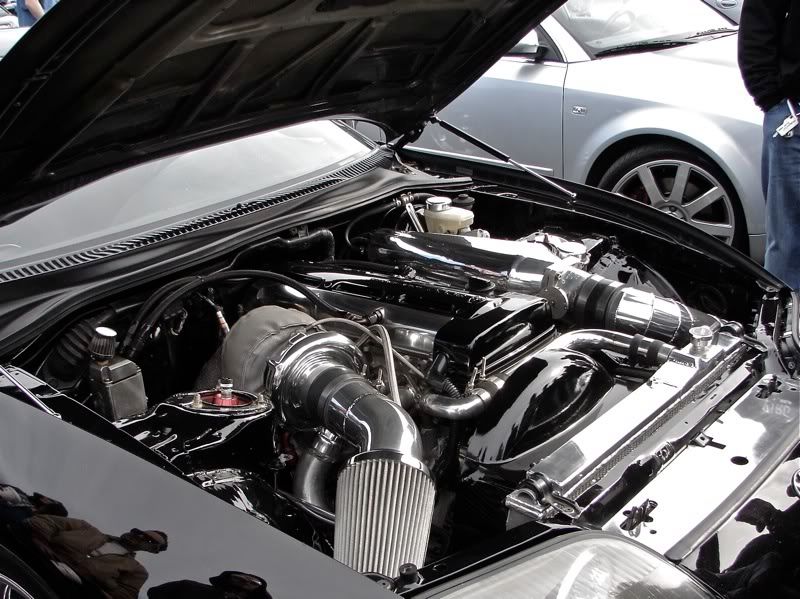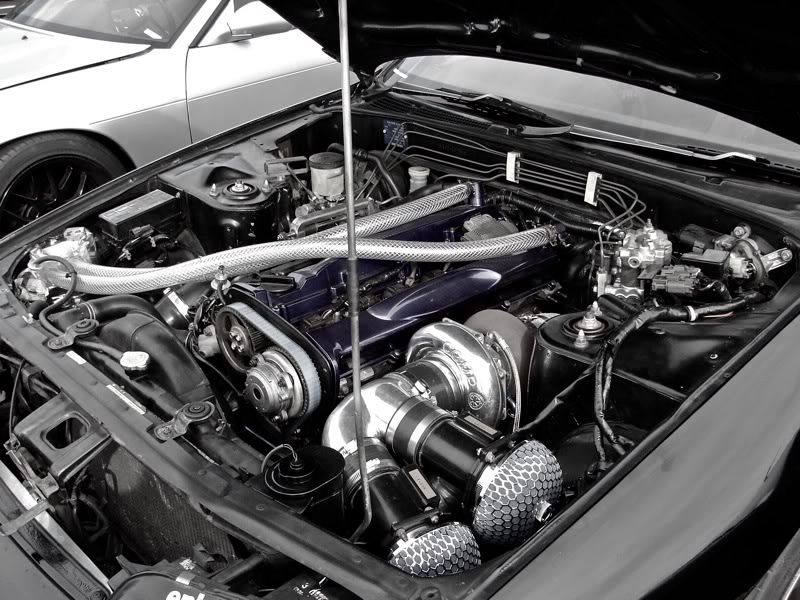 And to finish this off.... This is the car that got me all pumped, because I thought someone from the dash was there. Actually, I thought it was Topdog from a distance because of the color, until I got close and saw the drivers fender was all smashed in.