Local parts for sale ALL PRICES NEGOTIABLE
Gotta get rid of all this stuff. Parts are located near 5 mins from Manchester, CT. I can meet up within a reasonable distance, every once in a while I go to NYC. All prices are OBO.
Sunny SuperSaloon driver side corner. The mounting tab broke off. $20.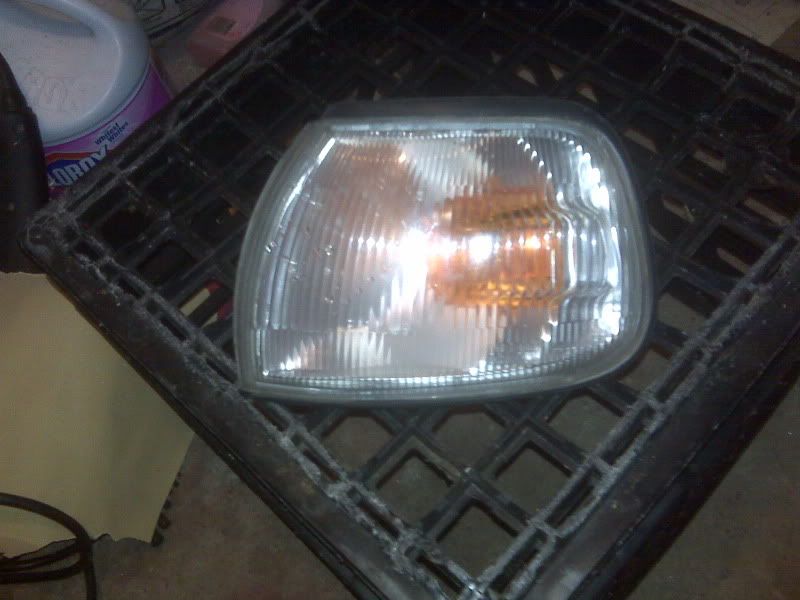 B13 2.5" mandrel bent exhaust. Missing the axle back portion, i chopped part of it and ran it as a sidepipe on my turbo B13. $85
Altima SE sideskirts, uncut. $80
Avenir DET mani heatshield. $20
Might find some other parts laying around. I need whatever is here gone, have no room or use for them. Also have some Primera red and clear tails, mud flaps and emblems if anyone is interested. No reasonable offers will be turned down.