very cheap highport sr20de!!! get it now
located in lagrangeville, ny
contact info:
aim - sr20xsean
email - [EMAIL="sr20xsean@aim.com"]sr20xsean@aim.com[/EMAIL]
i have a sr20de longblock for sale. from a 92 sentra. it has 140k on it and runs oh and its also tapped for turbo and has an aftermarket oil pressure sensor. currently the tap is capped off but it can easily be removed. just needs valve stem seals installed(comes with them), the bolts for the upper oil pan to the block and it needs a lower oil pan. oh and also the nuts for the valve cover. has everything else needed. i need the money for my 240 asap. isnt going to come with the oil pressure sensor.
$25 come pick it up!!!!!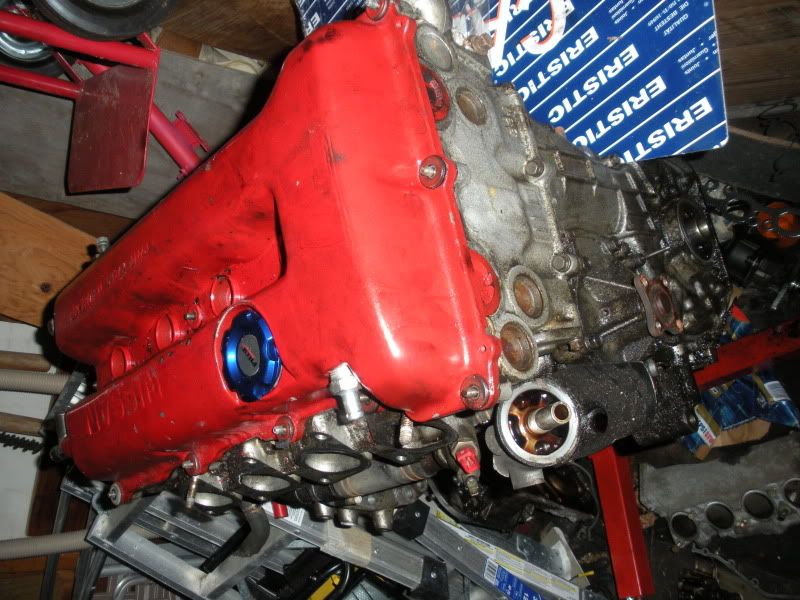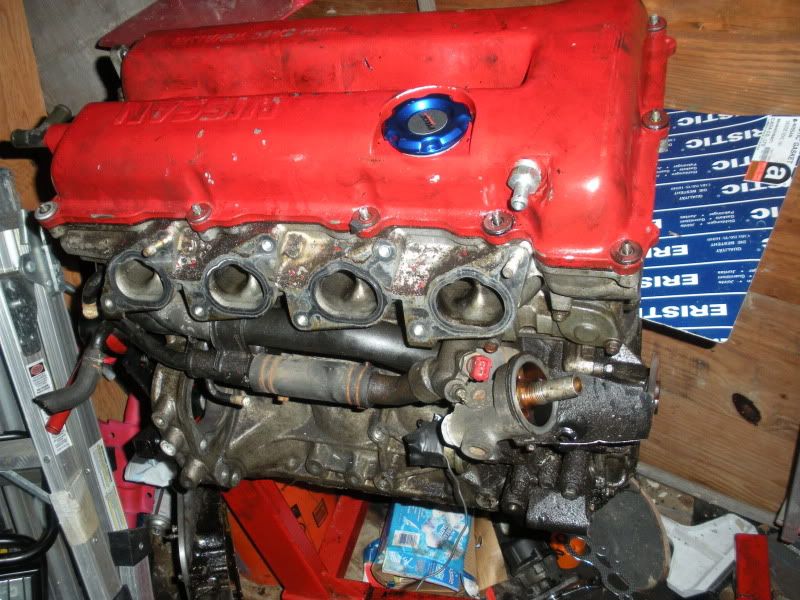 heres the upper oil pan