NismoTronicSA - NEMU2 Updates
The NEMU 2 has a couple major changes to the hardware.
No onboard battery
Onboard accelerometer
Protected inputs for ADC channels
Bluetooth header is pre-installed on every board now and has better fitment for the BT modules.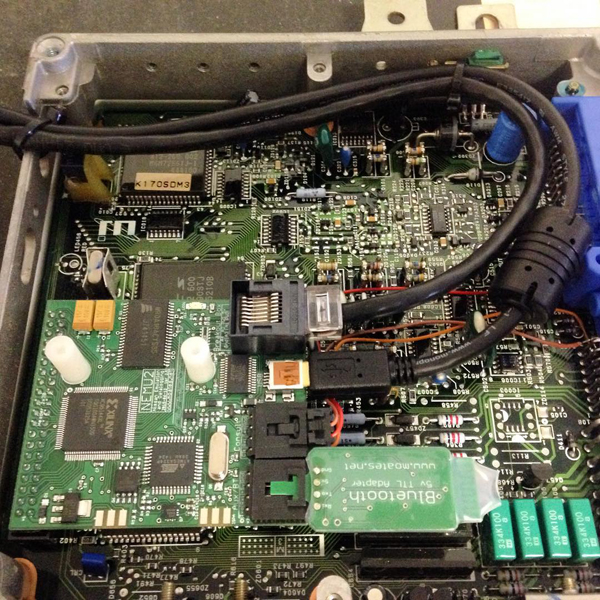 The biggest changes to the platform are on the ADC breakout box to make wiring sensors easier.
ADC channels now have an optional 4.7k ohm resistor
Dedicated flex fuel input - Connects directly to flex fuel sensor
Block terminals also are separated and labeled for ease of wiring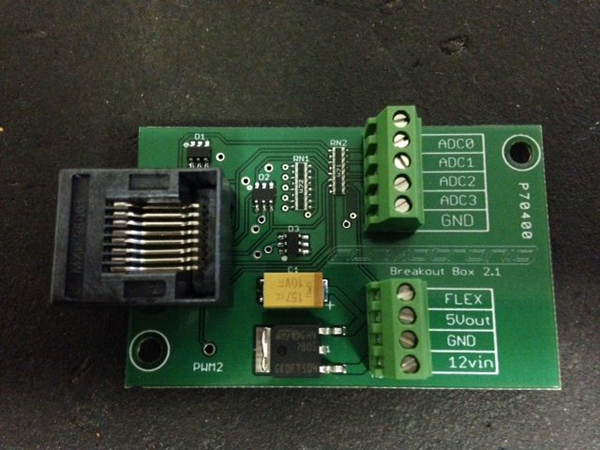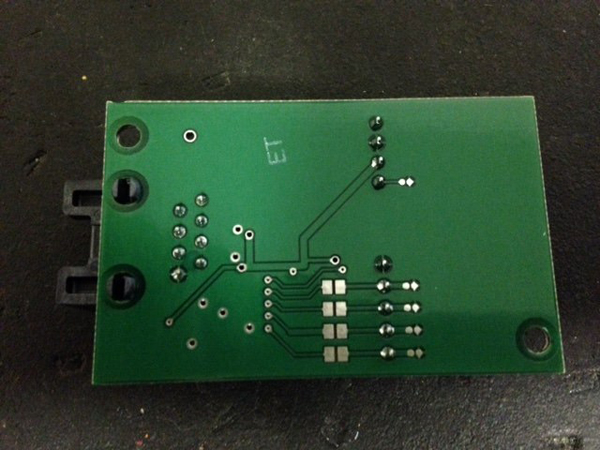 The install kit now also includes replacement capacitors for your ECU and a small flat head screw driver for use with the ADC block terminals.
The capacitors that are included are highly recommended to be replaced during the installation of the new board into the ECU.
[COMING SOON]
New flex fuel maps that will blend your Primary and Alternate fuel/ignition maps based on flex fuel content and temperature.
NEMU v1 firmware upgrade to make use of new flex fuel input (can use adc v2 on NEMU1)

The firmware upgrade for the v1 units will be available in a future software update along with the new flex fuel maps.