TunerView RD1 Testing (Digital Cluster) into B14
I am documenting my install of a TunerView RD1 LCD into my B14 Development car.
The RD1 is a customizable digital LCD that allows you to display ALL engine data that can be datalogged via a NEMU that is running TunerCode V5N firmware.
Here are a couple quick pics of some of the layouts that you can do. (This is on a Honda platform, so some items may not be available for the Nissans, YET!)
I am putting this RD1 into a B14 SER and completely replacing the OEM cluster. So to start, I needed to make a template to mount the RD1 to.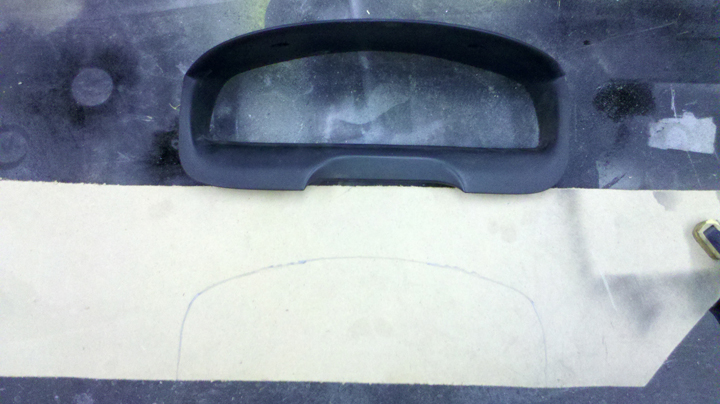 Then I centered it up and cut the shape out for the RD1.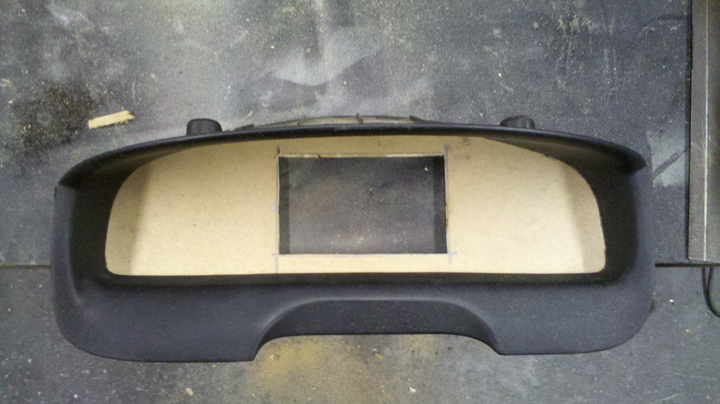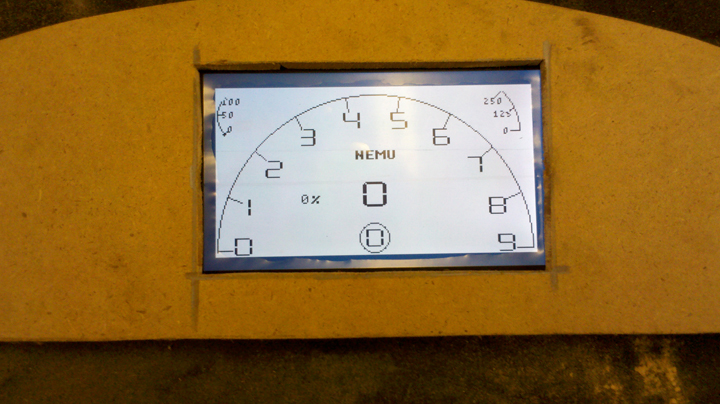 I then covered the template in some vinyl, it still needs pulled tight around the inside corners.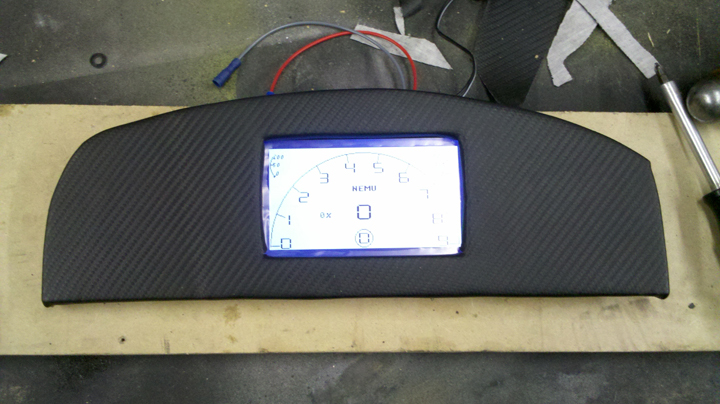 Next thing is to center up the RD1 and attach it to the back with some small screws. (NO PICS of this).
Here is a half finished look.. the screen still has the plastic on it and I am waiting for the glue between the cluster and bezel to set before I can throw it in the car for some more testing.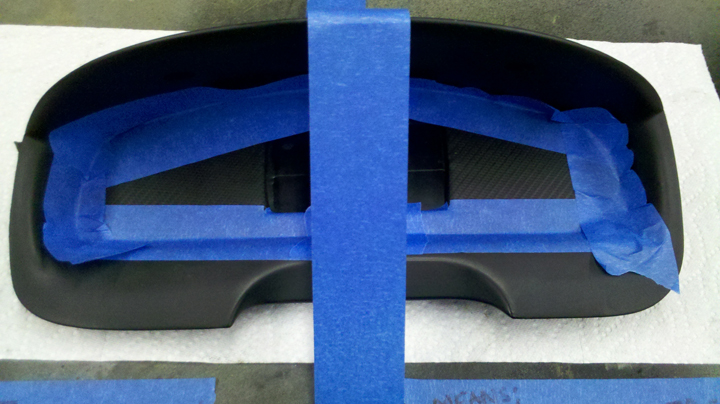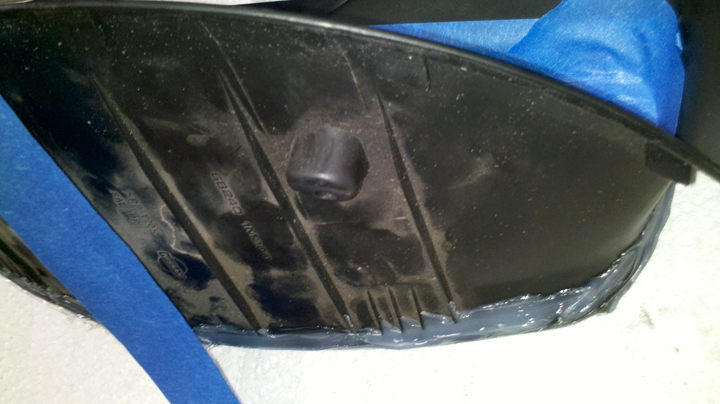 As soon as we have all testing finished up and more results, I will have these listed for sale for the NEMU platform!