blckse-r says Hello new forum
Well, I havent been in the sr20 scene for awhile, but I am back. Currently putting together a boosted b14. I had my b13 pushing 290whp and 340wtq with the t25 setup I had back in 07'. Car ran a 12.1 on drag radials.
I didnt even know there was a new forum, ha. But I am here now and def nice to see things still going strong. Here are some pics of my old b13, it was totalled awhile back and my current SR family. Thanks for having me, feels good to be back.
92 se-r RIP Is very missed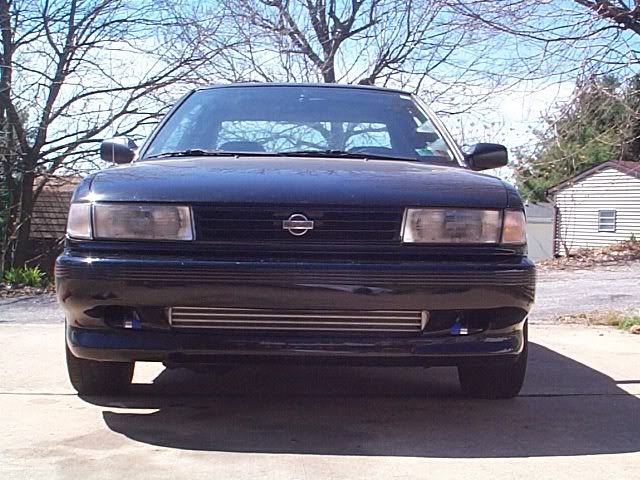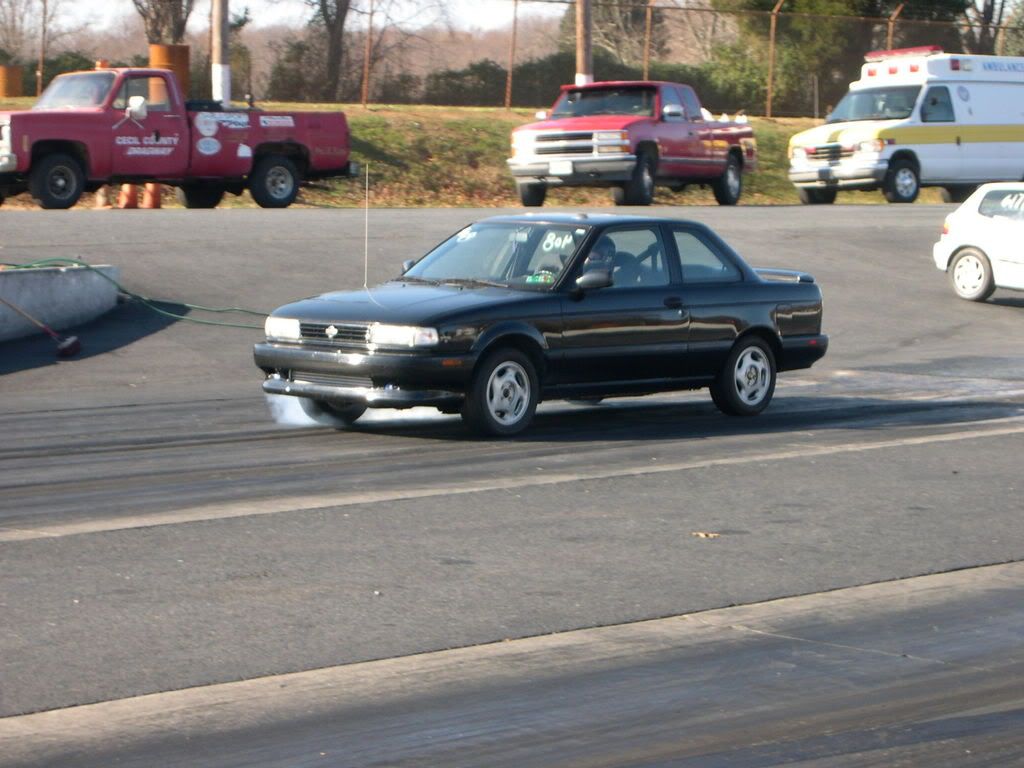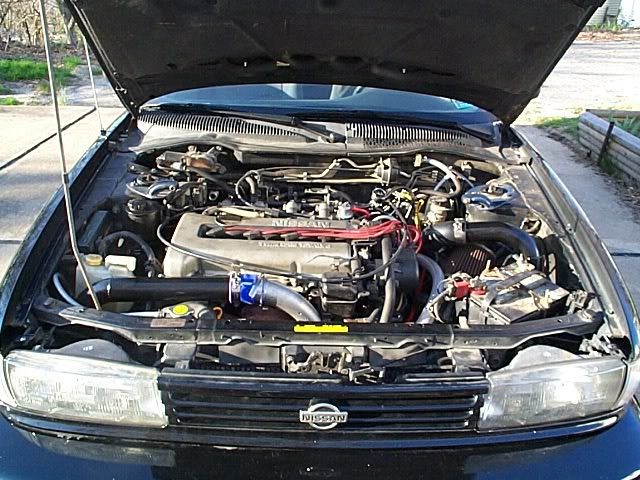 96 se-r Current project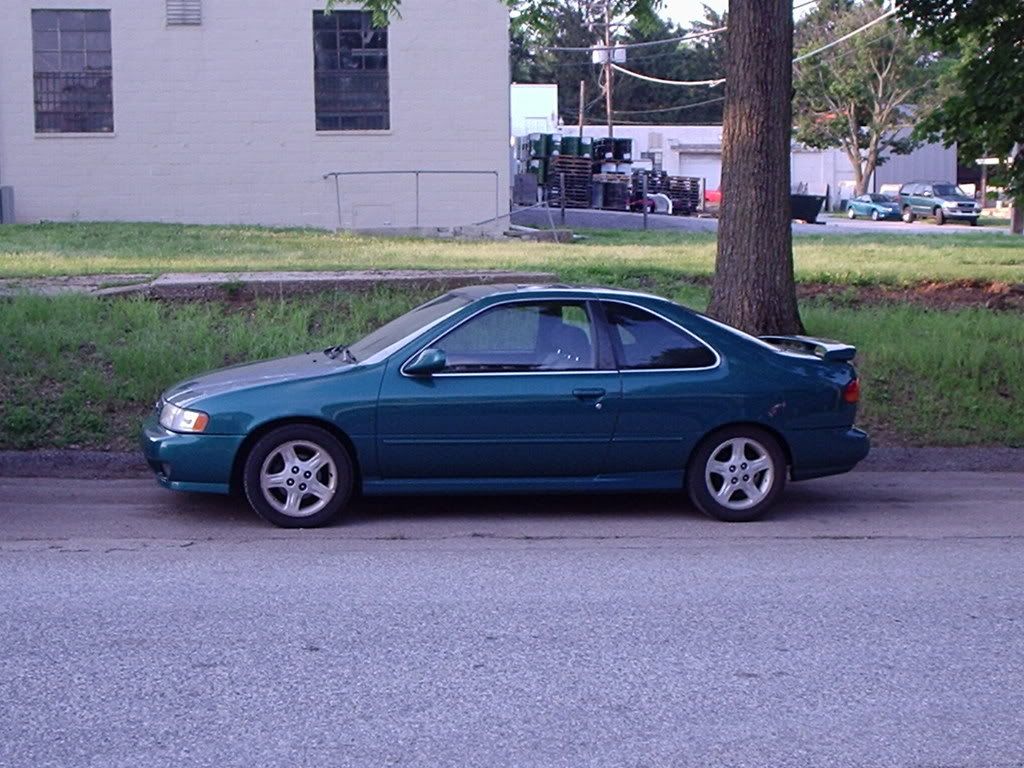 And the 94 G20 auto kids need a sr to learn on too
So there you go.