How To: Properly create a crimped butt connection
We all know soldering is arguably the best type of connection but sometimes we get lazy and want to quick wire something up. I'm doing this for one specific member that LOVES wire crimps, but mostly for everyone elses benefit as well who may not know the proper way of doing this.
Step one: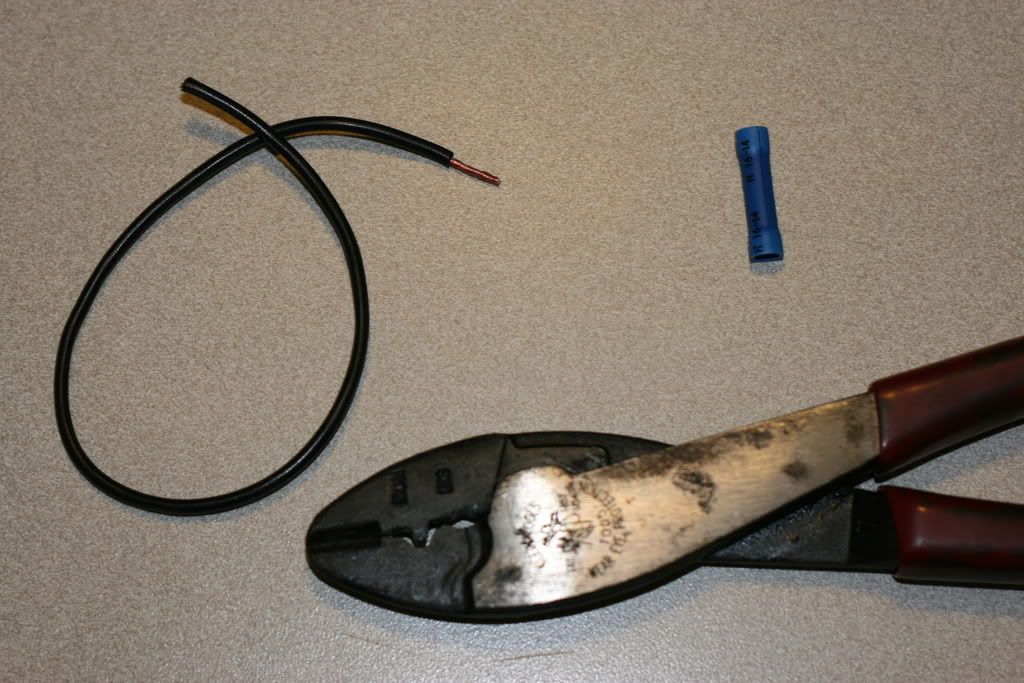 Gather your supplies. There are different size connections for different sized wire. Be sure to have the correct one on hand otherwise it isn't as good of a connection.
Strip wire back on wire your wire you want to connect one end to. Be sure its not too much as you run the risk of the wire being exposed if there is too much insulation off the wire.
Step two: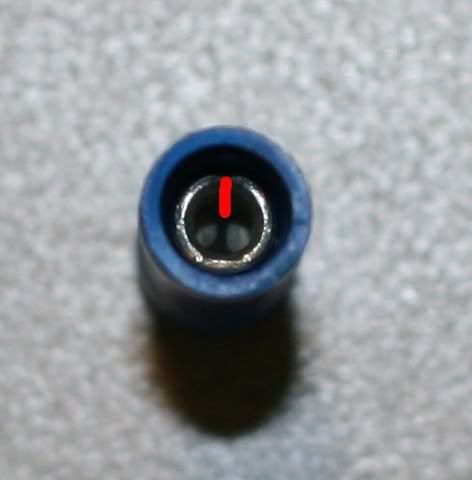 Grab butt connection. Locate the split inside the connection (see the red marking in the picture). This is VERY important as it allows our connection to hold tightly. I have tried this many other ways and the best way is explained below.
Step three: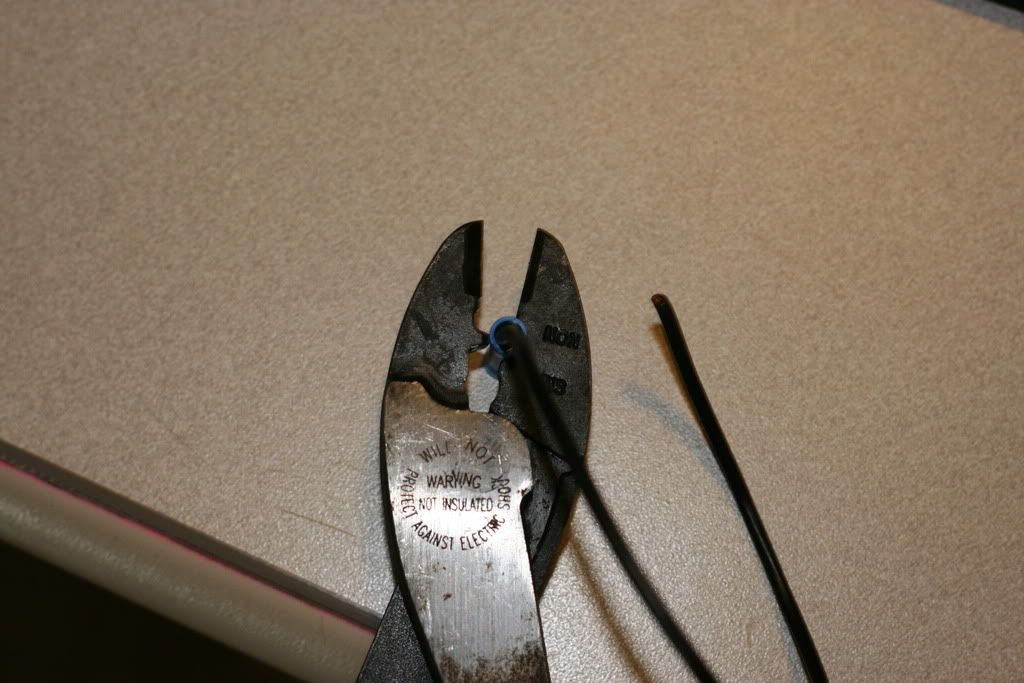 Insert butt connector into pliers as shown with the split in the butt connection AWAY from the pointed part of the pliers. Place wire into connection and squeeze tightly to crimp connection.
Final Result: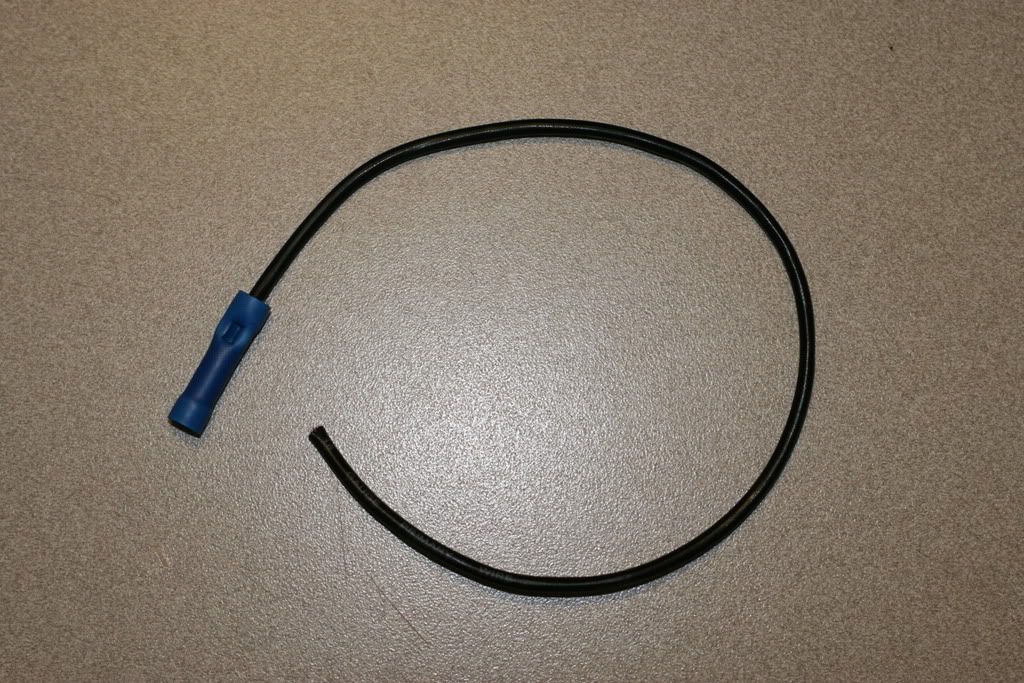 This is a properly done wire connection that should hold very tightly forever. To double check this, grab the connection with one hand and the wire with the other. Pull away from each other.
You can now tape or shrink wrap this connection to further protect it.
Happy connecting!