My 3rd GTiR Story so far..
My 3rd GTiR Story
Ok, so after checking my previous green pulsar, the shell wasnt looking to good with arch rust showing up and when checking under the arch it was all rotton
But at the same time a very good item came up for sale.
A mint shell
The Below was taken from the advert for the shell
The shell has every single whiteline option including all bush options/both ARB's/Anti dive kit/NEW bump steer kit/New powder coated front wish bones with new ball joints/Nismo KYB susp/2 new chassis rails/rust treated and painted underside/poly gear linkage bushes/poly steering rack bushes/new power steering pipe work/new brake lines/all non load nuts and bolts have been replaced with stainless/Walbro fuel pump and all other bolts holes and bolts/nuts have been re tapped and copper slipped for ease of dis assembly .
Oh and it's been re painted Ferrari Metallic Nero, I just had the one of the front wings and front bumper re done
.
Most of the whinline kit was removed before sale, buts everything else inside and out was good and only needed a few things to be looked at to get it 100% tho.
These pics are from the previous owner..
Then the shell was delivered to HQ.
ext , I needed to swap Engine,Fit quaife gearbox,GT35R turbo Setup,Front mount intercooler,Rad,Exhaust,HiSpec Brakes,Link G3 ECU,Ecu loom,Steering wheel,Track rod ends,Front and rear anti roll bars.
I also bought the whiteline caster kit to fit the powder coated wishbones.
I started removing parts from the old rusty shell - Airfilter,headlights,Ecu,Down pipe,Backbox,Rad,Intercooler + all piping, Battery.
Hopefully not much more until the engine can be dropped.
Engine nice and clean ready for fitting into clean shell.
Quick bhp
Power was testing on some road dyno software which gave me the power at the wheels.
To work out power at the fly 20-25% for the transmission losss = 458hp - 477hp
These were taken at 1.5bar intakes temps at 19oC , 7000rpm rev limit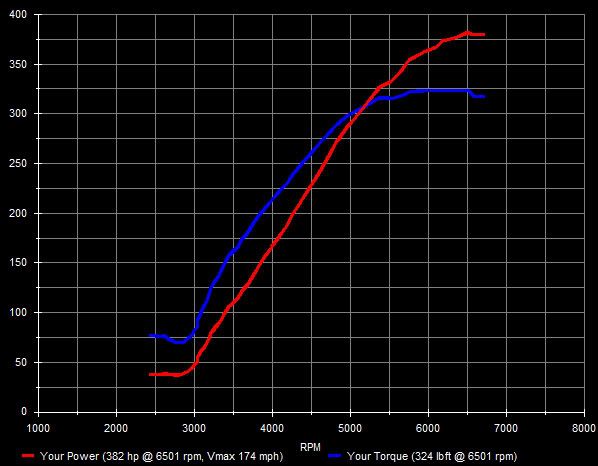 Engine getting fitted in HQ garage.
Next on the list to change was
Small P/S pipe
Connect large P/S pipe
Fit exhaust
Track rod ends
Radiator
Intercooler
intercooler pipework
Gearbox / Transfer Box Oils
Rear brakes
Brake fluid change
Clutch Fluid check
cv boots
drive shafts
Anti Roll Bars
All together, Some pics Corbs took on the high suspension.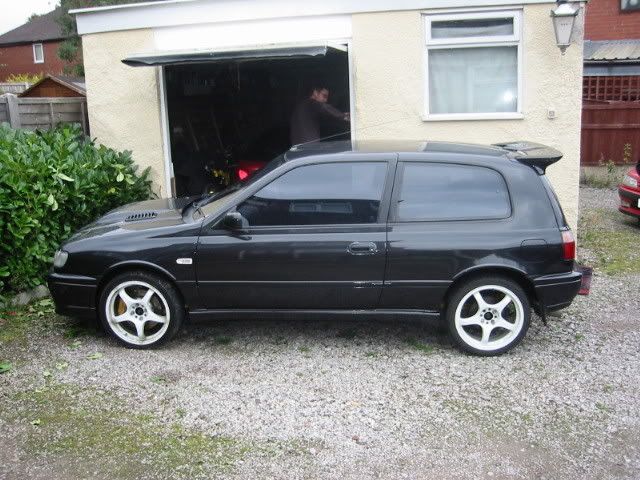 Finished
And went to a few Shows
After the shows I had a problem with the radiator leaking, and the stainless manifold cracking so bought a new manifold and custom radiator and put back together, It was running well with new rad and manifold. I only did a few hundred miles, as i wanted to park up now over winter until the salt was gone.
Back on the road..
The manifold cracked again so ordered my 3rd manifold.
This time I Ordered a stainless cast top mount, Treadstone - 304 Cast Stainlss Turbo Manifold
This should last longer than the low cost ones, but still give good flow.
It moved the positon of the turbo a bit which means other bits needed to be redone.
All the studs were cleaned, and the manifold held on with some nice copper plated locking nuts !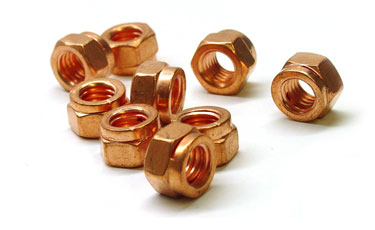 Rad to engine block pipe was re-made - as turbo now in the way.
Evething I could get to cleaned and painted until I got bored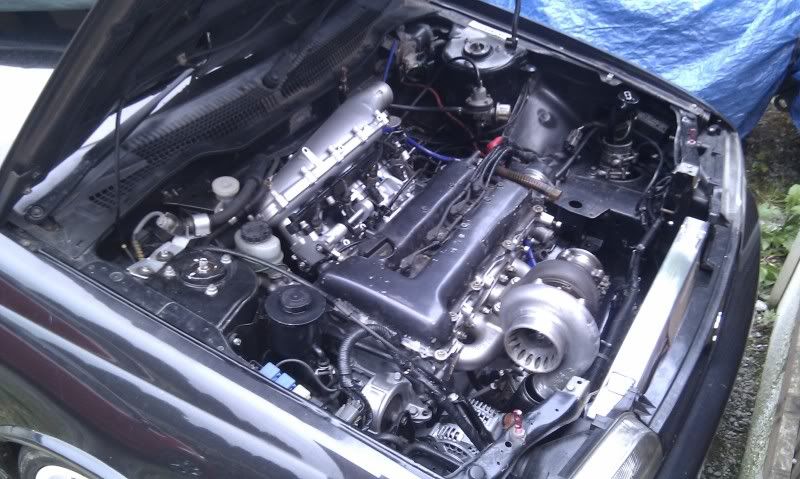 The filler needed to be reposition on the radiator dur to the turbo move.
Got everything bolted on , went for a test run, the the clutch slave cylinder failed
So ordered a new one fixed the problem so remade the loom for the ECU to get rid of that nasty tape the standard one has.
Ait filter repositioned
Fitted new read disc's + pads , wastegate fitted , screamer pipe moded , drivers side door controls fixed, new plugs , CV bootx checkdc and changed.
And the Pulsar is ready after 18 months ?
Rocker cover repaint
DONE!
Finished polished pics soon...