Magnaflow 11229 Muffler
Hey guys, I got a few here I need to get rid of. This is a 3" muffler, with center in, offset out, or vice versa, its a straight through muffler.
Muffler is 4"x9" body, 14" can, overall length is 18". fits PERFECT on a G20.
I am using one on my car as well.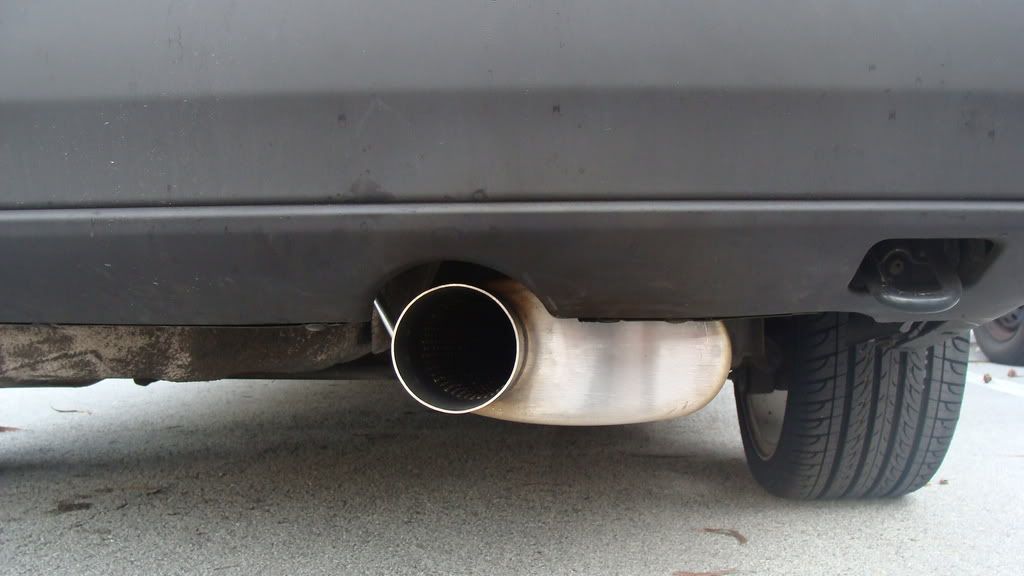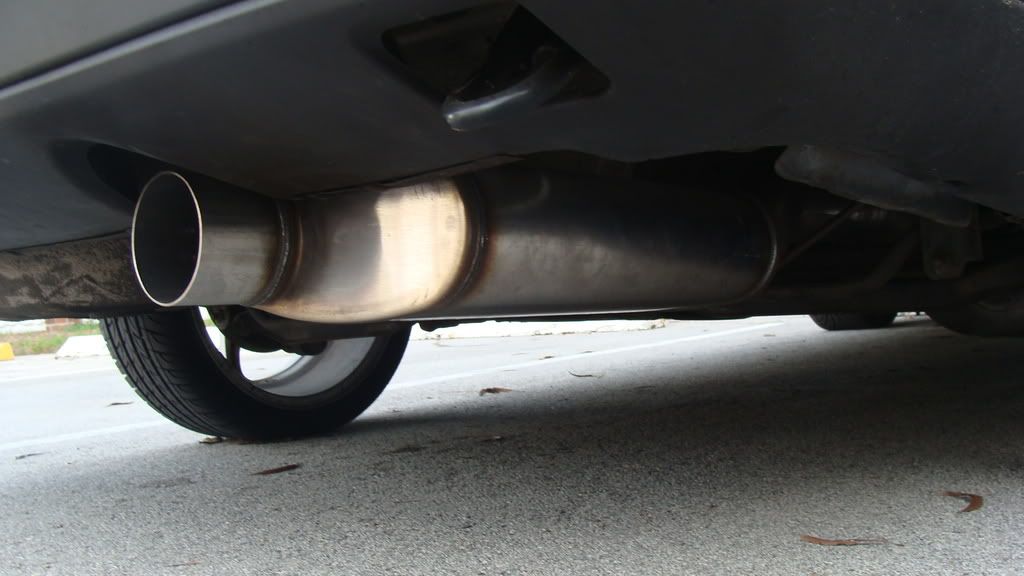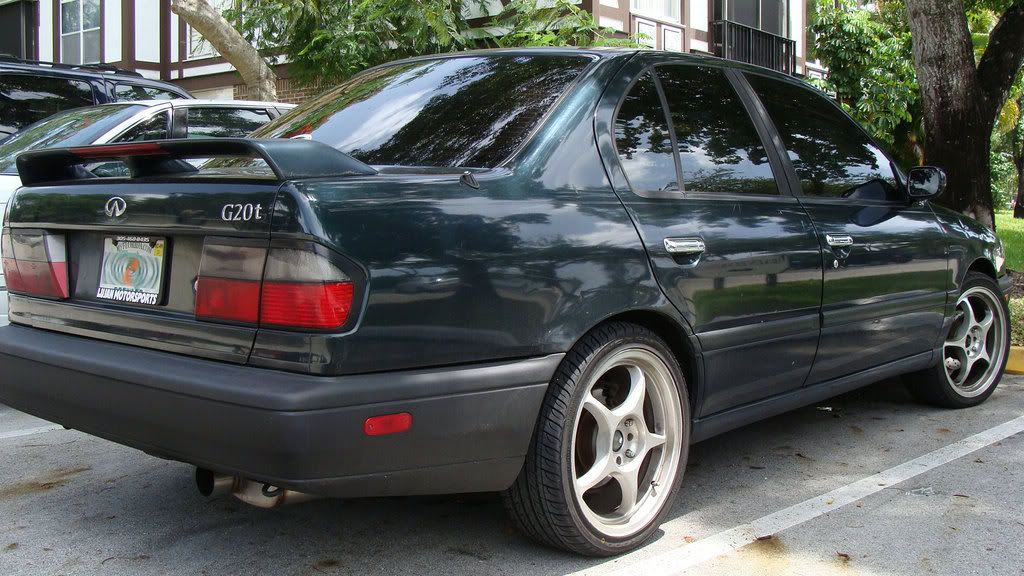 Muffler is a satin finish, and has no tip. Personally I like them like this, doesn't stand out like your average fart can.
Price is $65 + shipping ($12-15). I will not have these on the website, so you will need to get in touch with me if you want it. You can pay with credit card or paypal.
Email me for total price at [email]serban@gofastdepot.com[/email] or call 888-463-2783