worth fixing or ride it till the wheels fall off?? help/advice is loved
93 nx with rust.
I am by no means a body guy at all. So if you are then you can help me out.
tell me what you all think this may run me to get fixed.
if it can be fixed I would like to get it fixed cause this is the only bad spot on the car.
here are the pics, images start outside and i move in towards the rear wheel then under the car.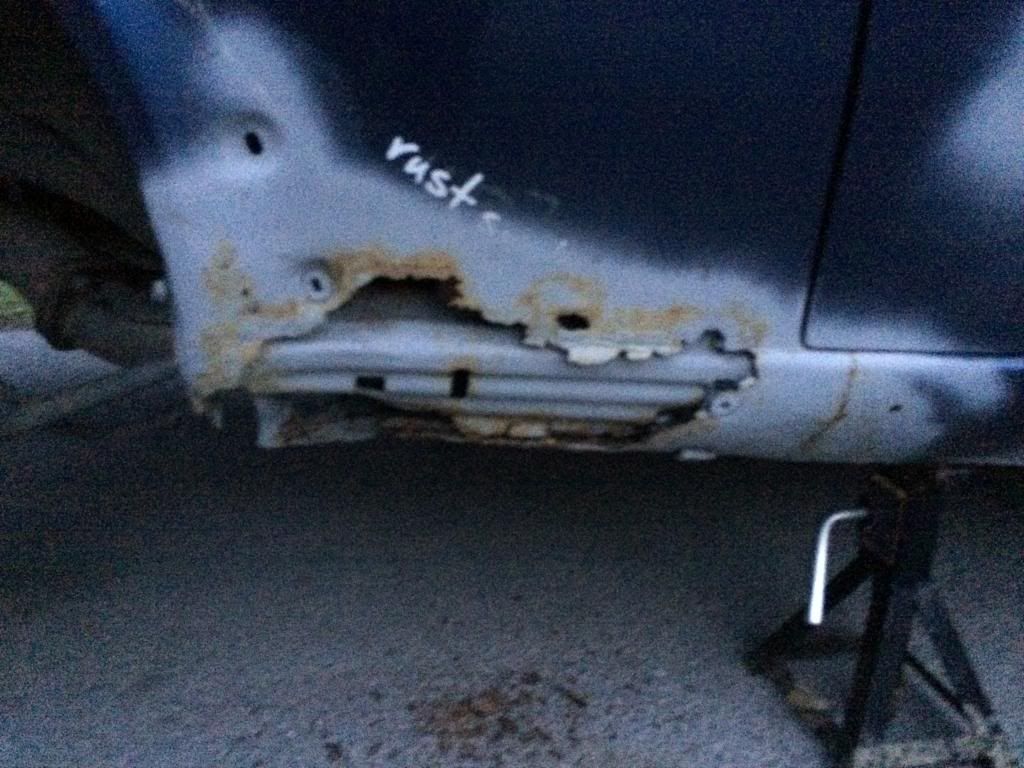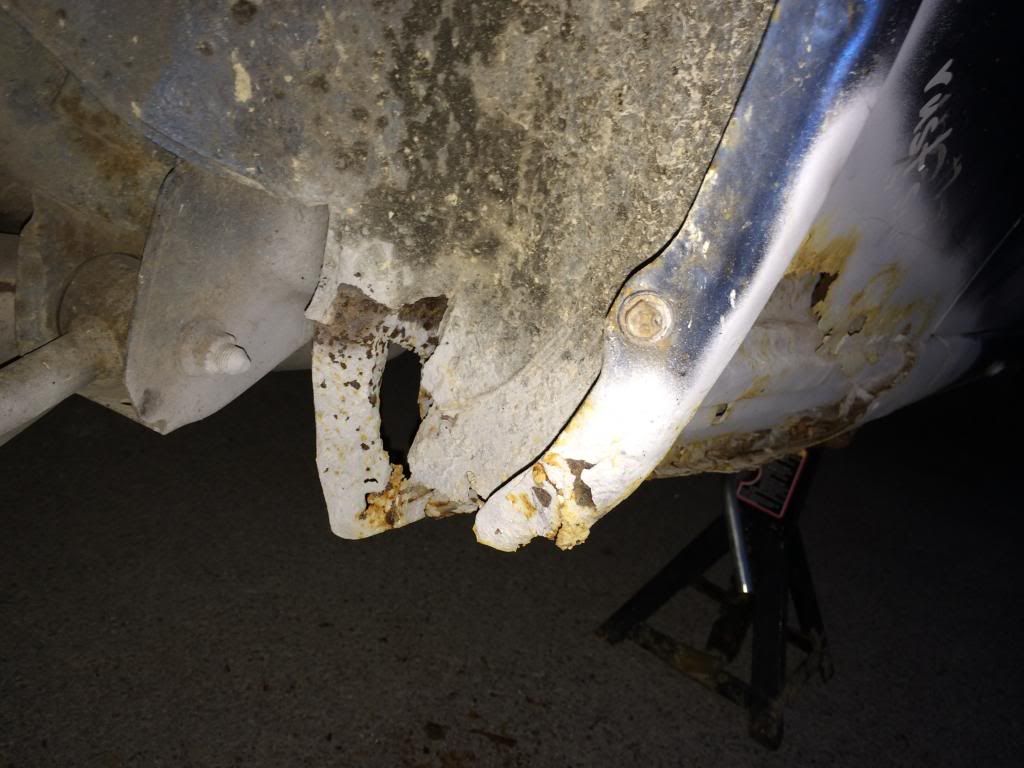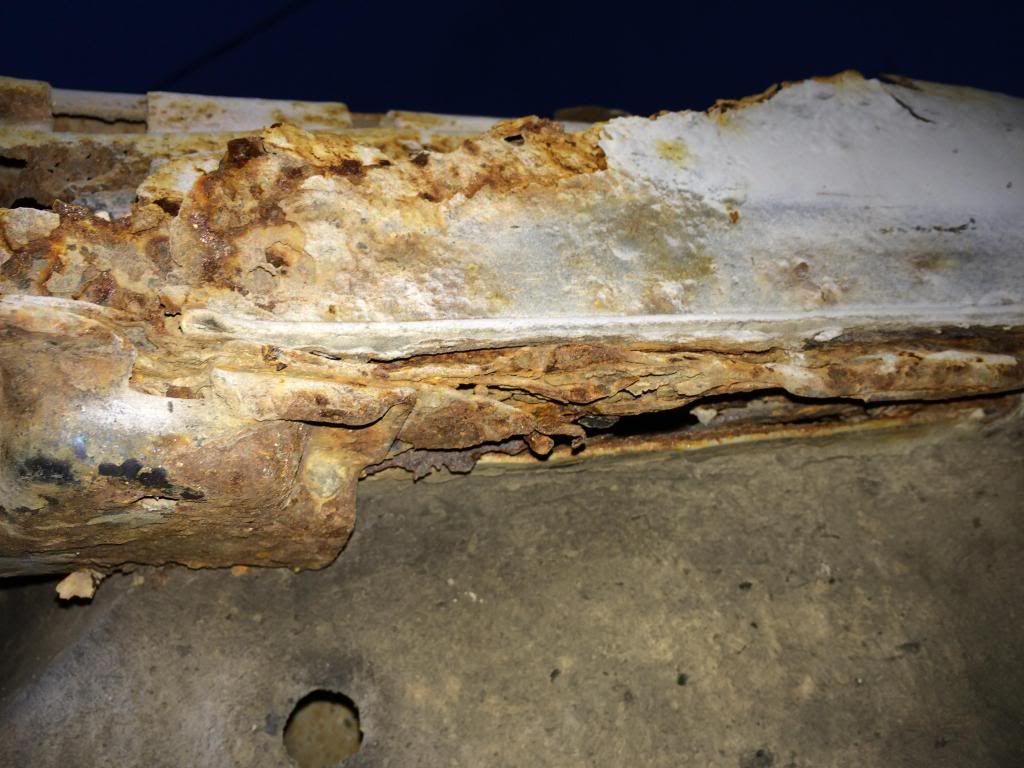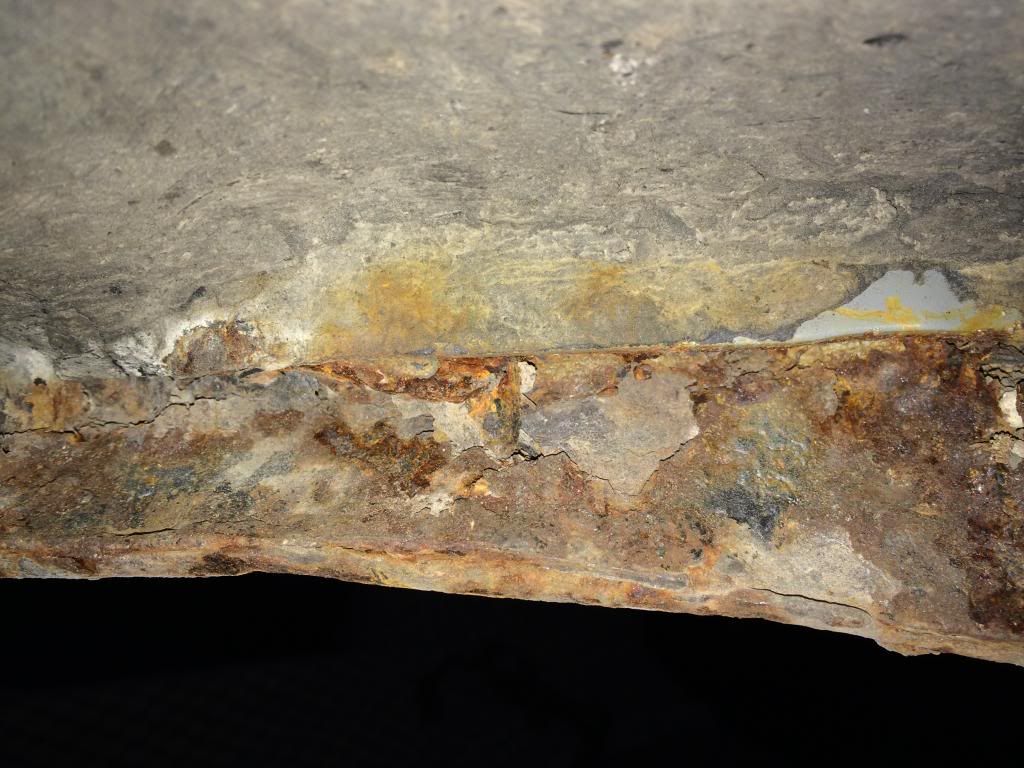 if you need more I can provide them.