Steering wheel identifiy
1st, for all I know this could be a freaking Dodge Shadow wheel. I was at U pull it junkyard the other day in the import car section and inside a mostly stripped out B13, we found this odd looking steering wheel kind of hidden under the seat. It's kind of heavy, no airbag, and obviously quite old (at least before all wheels had to have airbags). It also has a rather large diameter. There's no center symbol/cap, just cruise control and a little horn symbol. My friend w/ me at the time said "dude that looks a GTR wheel!" So I said "you saw it first, want it?" He said no, so I got it. Here are a couple pics of it:
.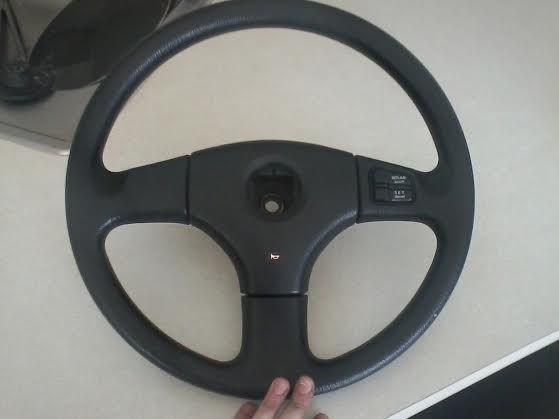 .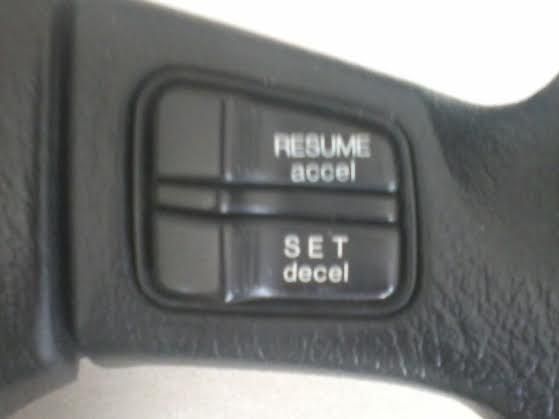 Been looking on google images for awhile, and the phrase "Skyline" has popped up a few times when I search the serial #'s on this, which there are two of. One is smudged a bit but looks like #5-3000703 and then below it #00614. I realize it's a 1 in 100 thing that this is anything other than a regular U.S. wheel but I've looked at about 50 different wheels in the last hour and can't find it anywhere, so figured I'd check with you guys first because I have never seen one like this. It *kinda* looks like the older 240SX. And it kind of looks like a 90 300ZX. But not quite. For example:
and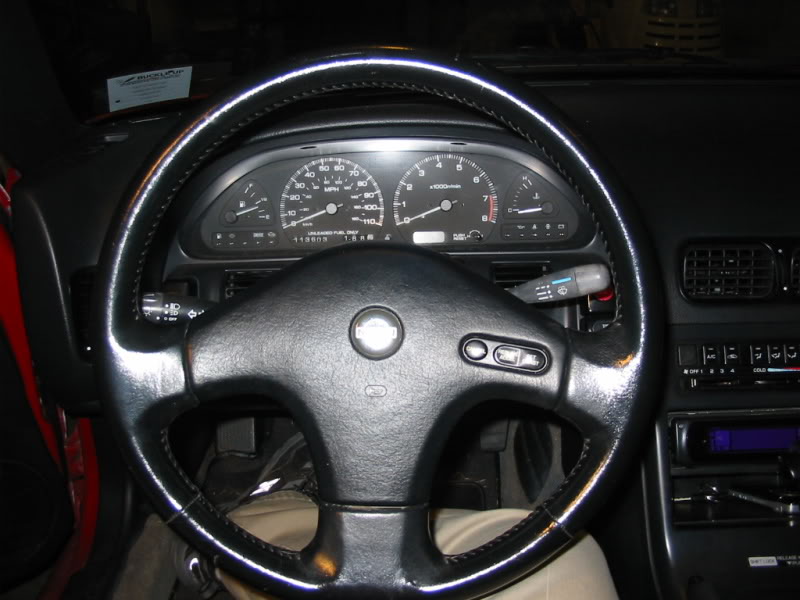 Cruse control buttons look very different and the one I have has a more square shape. If anyone knows what this is please LMK. This particular jyard has like 4,000 cars so it's possible somehow something got crossed over I guess.