Harness Service?
So I've been meaning to post this up for a while to see who would be interested in getting there harness redone like mines. You will have to send me your
working harness
out of your car and I would strip and cover it. . Any part of your harness you need removed or extended would be included in the service. This is not braided wraps or split loom type. The wire has to be cut or unpinned to get this done to it.It will be one piece from the computer to the firewall then branched off. Let me know what you guys think and feel free to give me your openion
* All your connectors would be reused unless you provide replacements
* I don't use butt connectors only solders and shrink
* I can incorporate any additional harnesses (CDI, Gauges etc) to your harness once they have been already tested and connect when I get it.
* Mil Spec/Amphenol connectors are optional but it would be at an additional cost.
Price would be $200 for the service and if you want the Mil Spec/Amphenol connector it would be $300 + connectors and back shell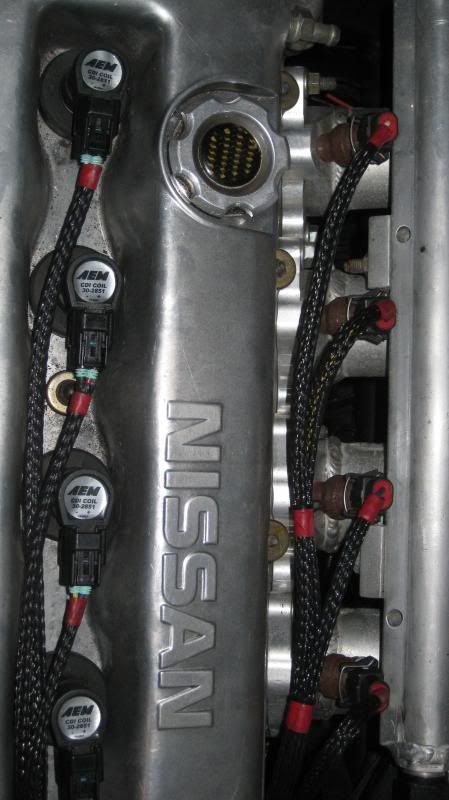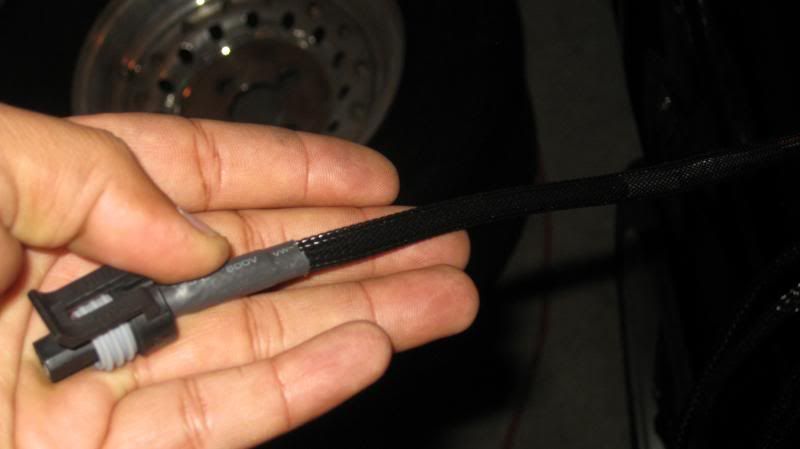 The soldering below are internet images but are exactly how mines are done