Car won't move, axle issue or clutch issue??
So I can't seem to figure out why my car will not go properly. I can put it into gear and reverse, but it barely rolls if at all. However when its on jack stands and I tap the gas the wheels seem to be moving just not as much as they should, so I was guessing it was either a bad clutch or an axle problem. After further investigating I found out that the axles in the car are for ABS and my car is non ABS, I called around to Autozone, Advanced Auto, Pep Boys, and Napa, and they said there was no difference that they knew of, but then I looked at the seal where they go to the tranny and saw this:
Driver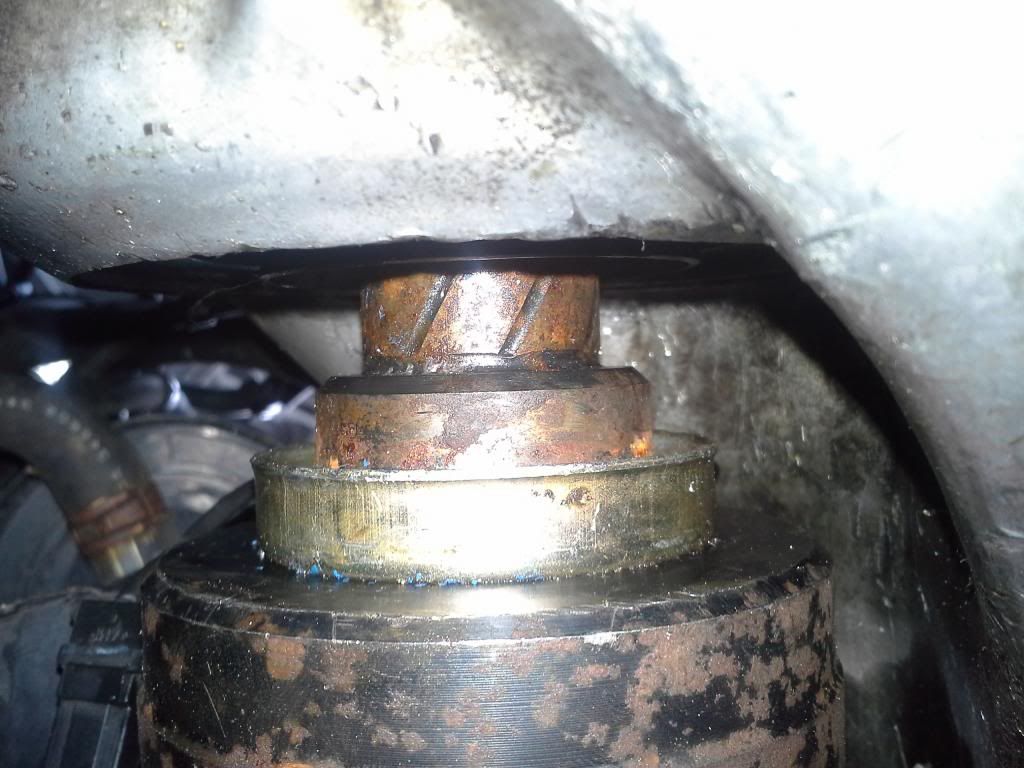 Driver
Passenger
It looks as though the axles aren't in all the way, so i'm thinking the Non-ABS may be a bit longer than the ABS ones that I currently have in there, unless this is how they're supposed to look? Could this be the reason for the problem i'm having?