Double-Check My Head Disassembly
I disassembled my head today and wanted to make sure I got everything off before I send it in to the shop.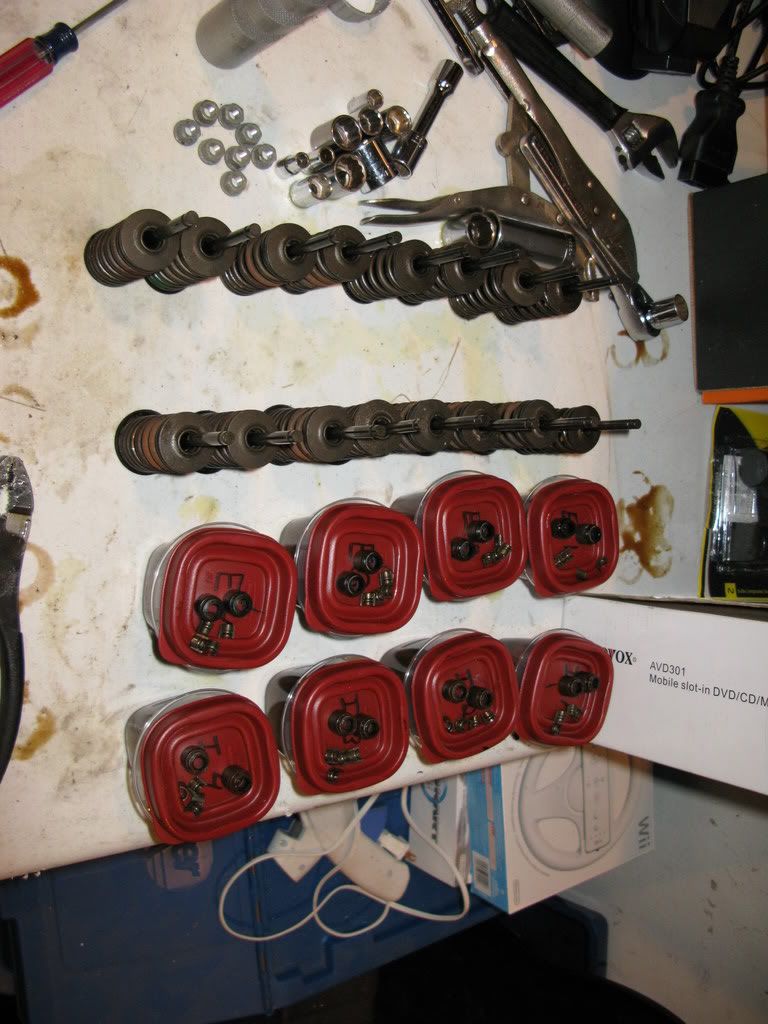 Removed:
Valves
HLAs
Springs
Retainers
Keepers
Seals
Seats
Also, when I take it in, what should I all have done and what isn't necessary? If you can't tell, it's the first time I've taken a head in for work. It's just a DD, so I won't need the high-end stuff.
Thanks Guys.