A Couple Questions
I have a 98 nissan 200sx SE-R with the sr20DE motor in it, someone did a hackjob of an engine removal and gave it to me so i threw the engine in and am almost ready to get this thing started but i need a few things first. I put a b13 tranny in it since he sold the old one and i couldnt find a b14 one for the life of me, but ive heard you can use that one if you drill and tap for a sensor.
Anyways, im pretty sure there is a part that goes here, what is it? and can do i have to use a specific one or is it a general item?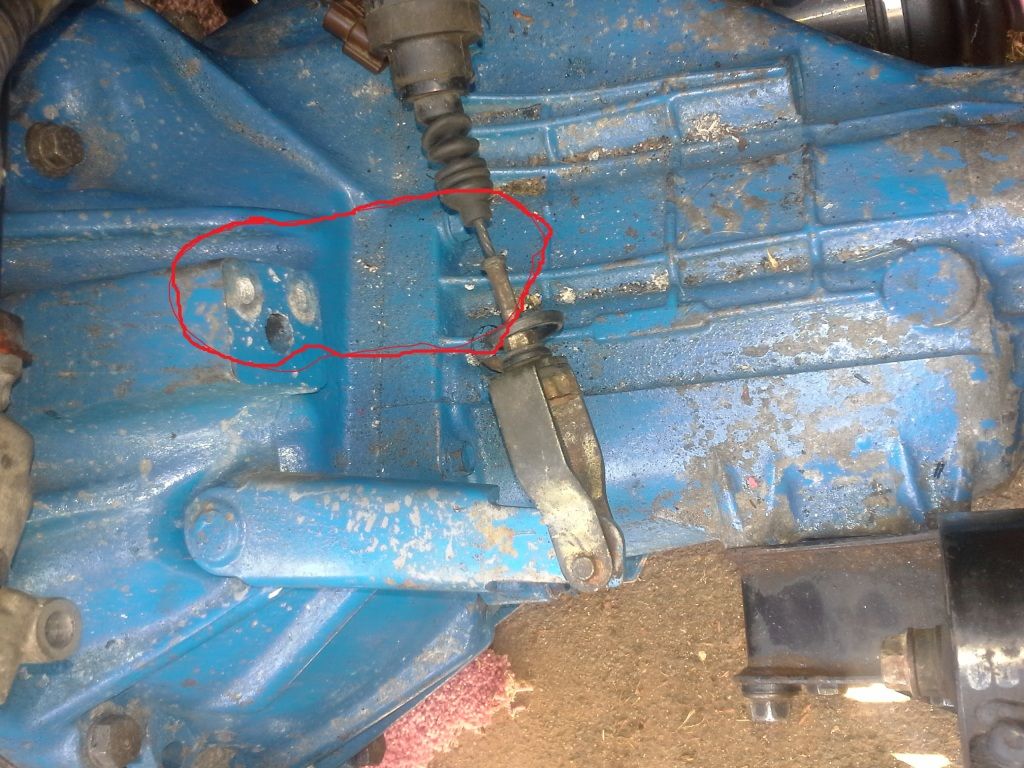 and the next question i have is where does this bracket or mount go?
Please and thank you for the help