Ls1 coils onto your sr20
i did this for my rwd sr20, but im sure its still helpful for people with an ems.
this was too easy. i almost gave up on it because i couldnt find the right wiring diagrams for it. i found what i needed after 2 days of web searching just about every google link i could with the words, "ls1" "coilpacks" and "sr20det" in it. lol.
if anyone wants to do this conversion, its stupid easy.
get a 2nd big gray plug (the sr coil pack harness plug)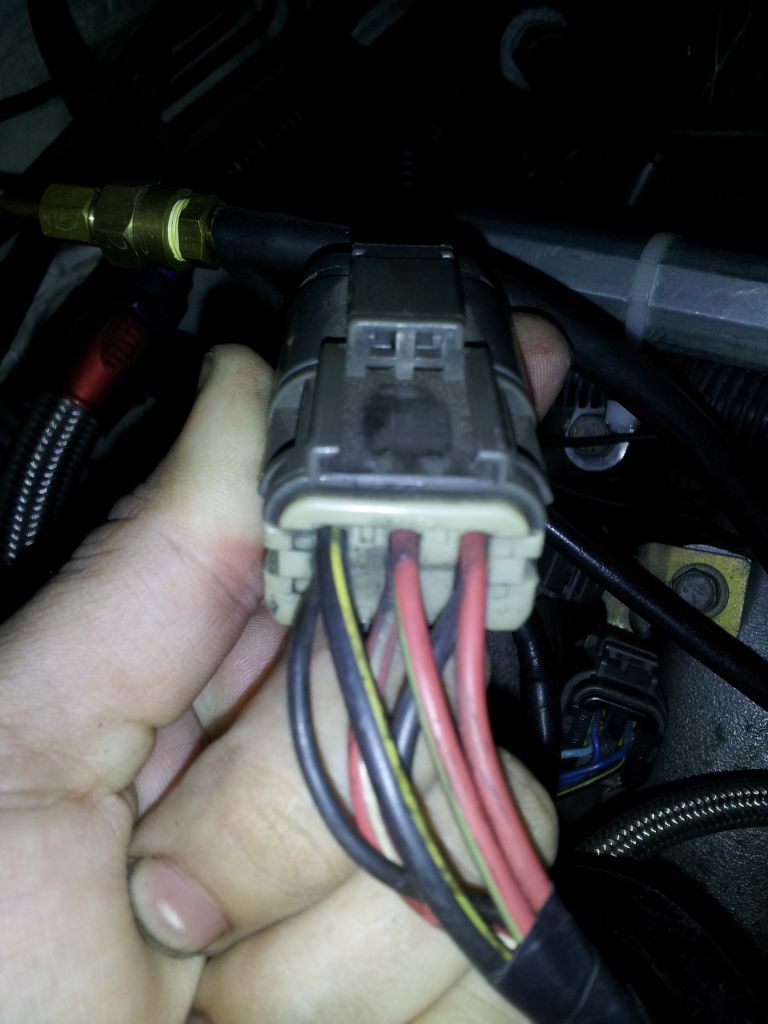 and using this diagram
wire the wires to the gm coils using this color code/wiring code for the ls1 coils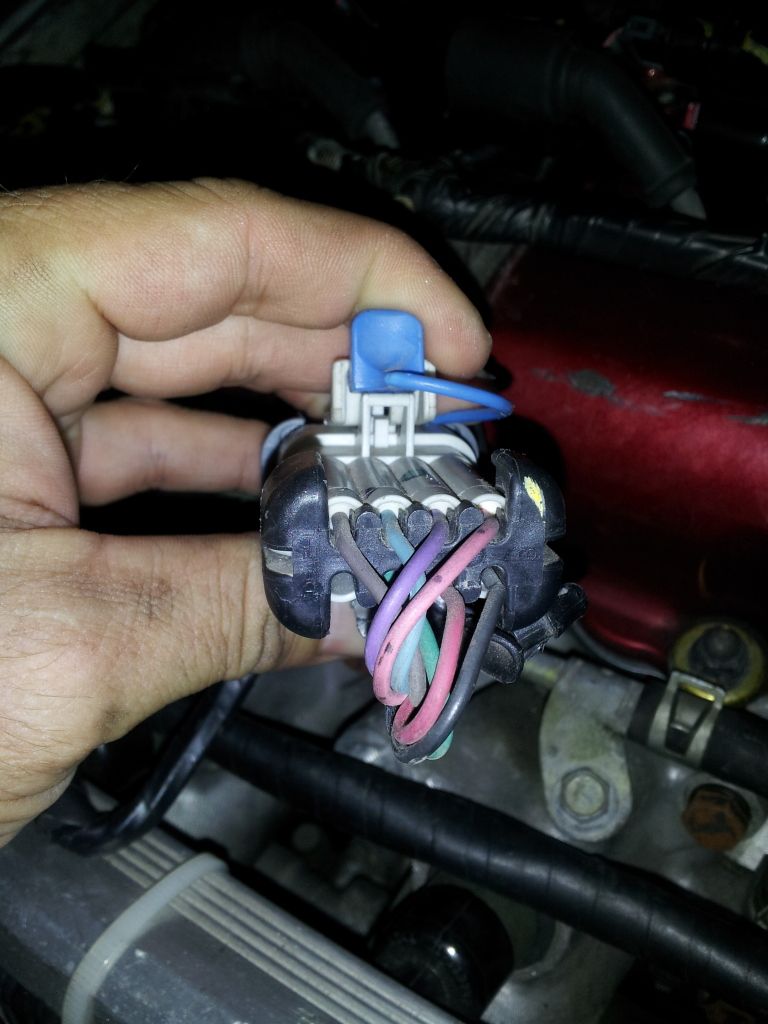 A, Black, Ground
B, Brown, Reference Low
C, Ignition Control, 1/Ppl 3/LtBlu 5/DkGrn 7/Red 2/RedWht 4/DkGrnWht 6/LtBluWht 8/PpplWht
D, Pink, Hot in run and start, Inj 2 15 amp
the wire colors in bold are the negative triggers you need for the big gray plug wires to go to.
dont forget to make a nice solid ground wire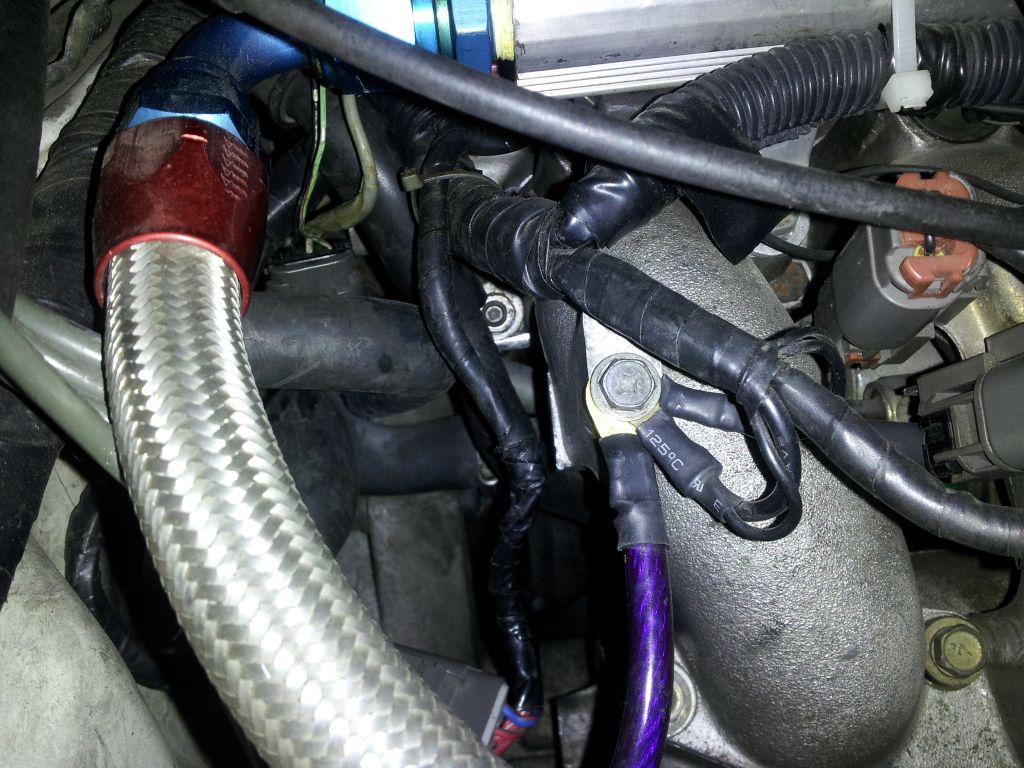 once you have that done, go to your ignitor, and using the corresponding "e" and "i" pins - just wire the wires across the ignitor and delete the ignitor altogether.
i soldered and heat shrunk all wires, installed the coils (loosely for now, making the brackets for each individual coil tomorrow) and it fired right up. it idles silky smooth and throttle response is crisp and rolling into boost is just as smooth. cant wait to see how well they work on a hard pull.
if i missed anything, just ask and ill answer. its super easy to do and as far as i know, this is about as complete a thread youll need to get it done. without pics but oh well, its still easy to explain.