Just picked up a VE/RR oil pump. But my pickup looks diff...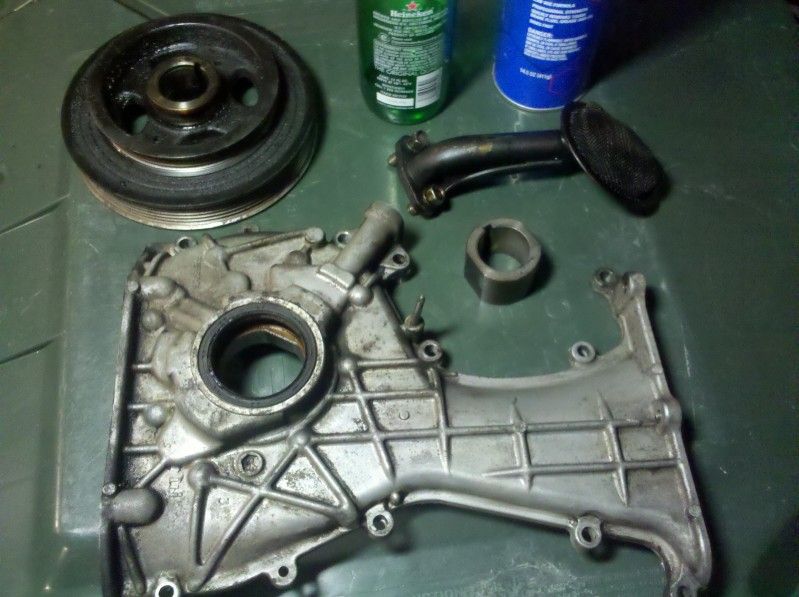 Can I use this pickup? Mine has mesh on the outside of it.
Also if I have a DE UR pulley do I need to run the VE/rr spacer or the DE spacer?
I tried to search on this. But the threads I was reading the other day I cant even find now.