tsuru red clear tail lights?
anybody have any idea how to fit these on?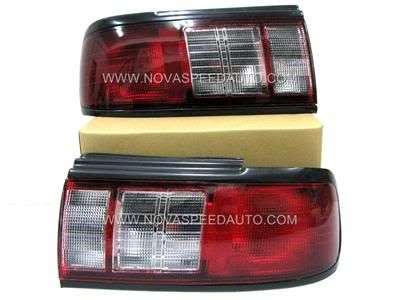 i tried to fit them on and it fit correctly but the back of the light, the bulb cover didn't fit? seem like the bulb cover is to long. any help?
this is how it look like on the clear one. it shorter than the one on the usdm car.