Gauge Cluster ID
Bought this gauge cluster from a forum member, but he couldn't verify what vehicle it came from. I've spent the past week tracing the connections on the circuit board and have identified almost all the wires, but a few things, the gauges in particular, have independent power and/or grounds and don't feed off the community 12v or ground that the lights and everything use.
Browsing Alldata has been confusing me. Every diagram I pull up is identifying the connections to pin numbers that are completely unused on the cluster (Pin 25-44 have spots on the board, but have no connector and don't go anywhere). I have a theory on the numbering used, but guessing on a cluster is a good way to fry some circuitry. Anyway, here's the cluster I bought: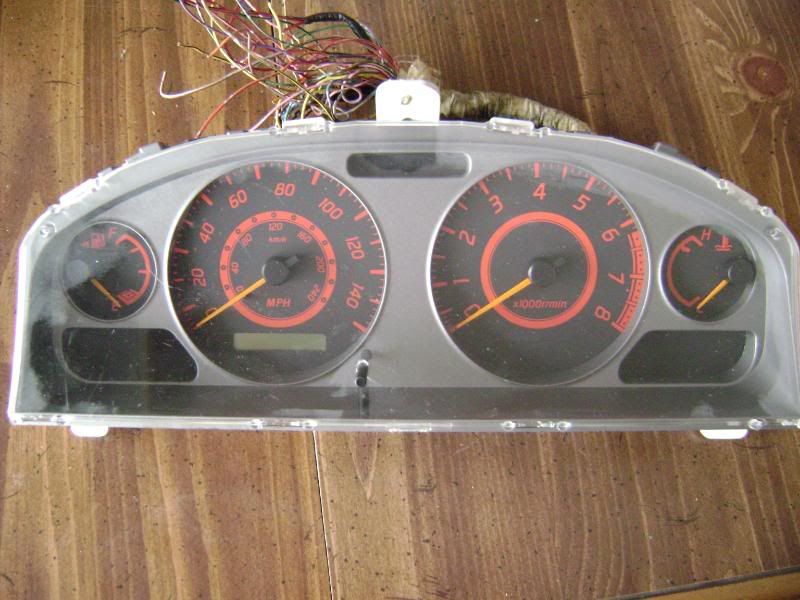 Notice the empty connection spot on the back. This is where a connector for pins 25-44 would go. Alldata shows these pins as used, but they obviously aren't.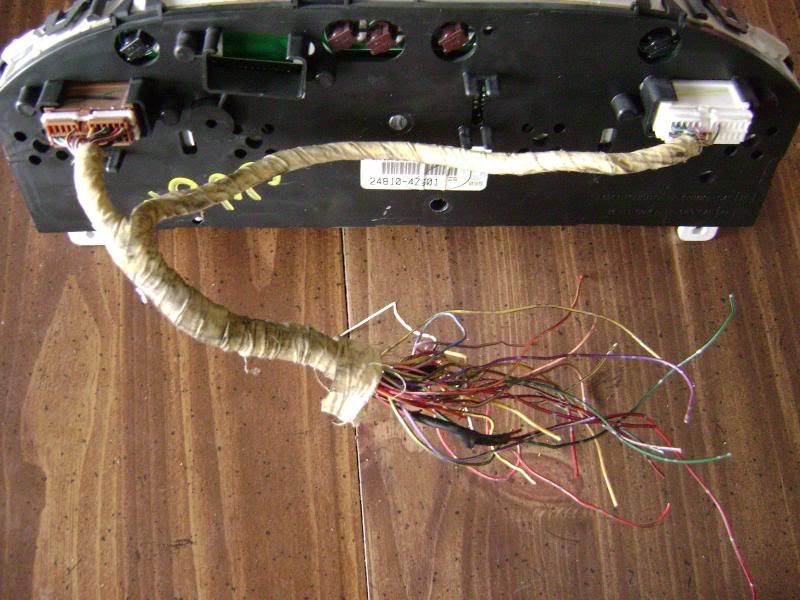 Pretty straight forward. I'm confident this is from a Spec V, but could anyone identify what year? It would help greatly, and finally allow integration. Sure, it's possible to do it without knowing the year, but that's considerably harder, and a "last effort" for me, since it risks me killing the board.