The race car... Eg k24/k20
I figured i would post up the other car that is taking up a lot of my time. Which is why i don't have time for my b13. This year we are taking things a little more serious about drag racing. So we decided to build an EG.
Here are the mods:
Portflow built head
Fully built bottom end 14:1 comp
Drag cartel 4.5 cams
supertech valve train
aem ems
Mafctory LSD Diff
hasport mounts
ktuned shifter
ktuned harness
trackforged custom intake mani
trackforged custom tri y header
trackforged exhaust
trackforged builtcage
ktuned traction bar
wilwood drag brakes
ktuned shift cables
act twin disc clutch
ktuned scatter shield
dss 2.9 axles
100mm throttle body
Ktuned Fuel rail
ID 750cc
Aeromotive 340
New fuel lines
there is a few other mods, basic plans are to be over 340+whp and race in the all motor street class at import faceoff. here are some pics.
The beginning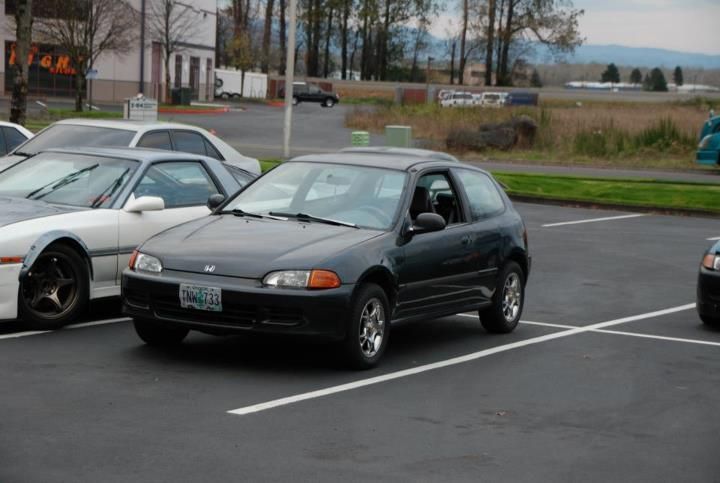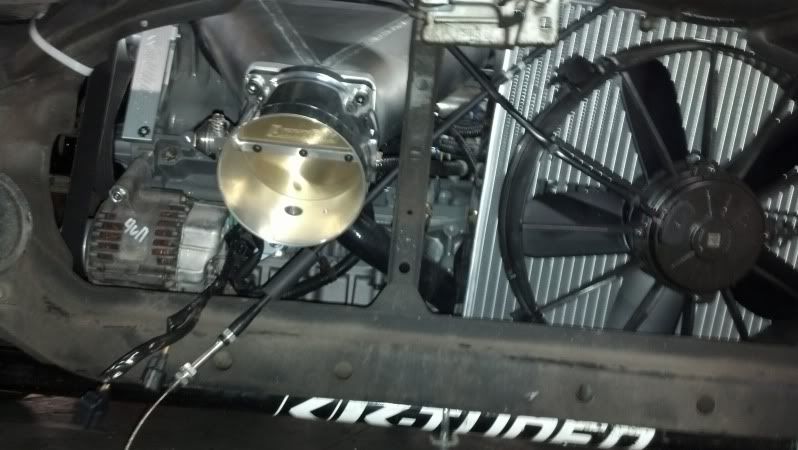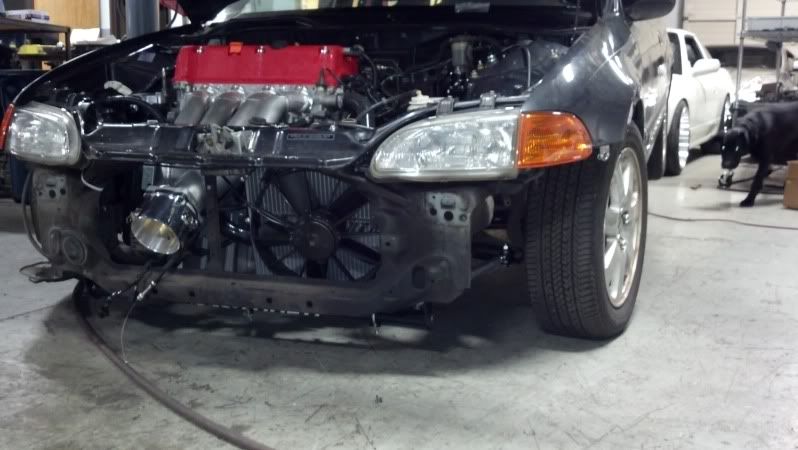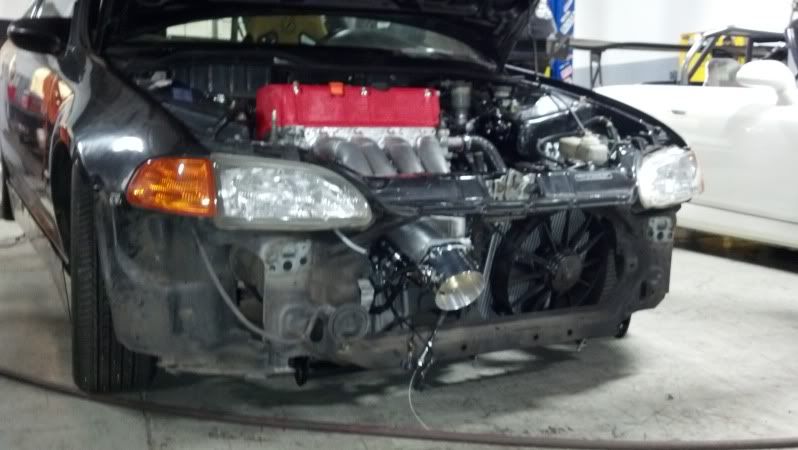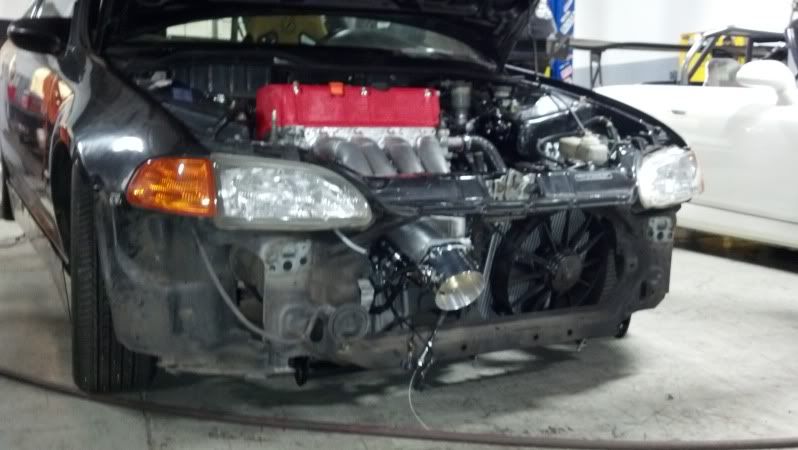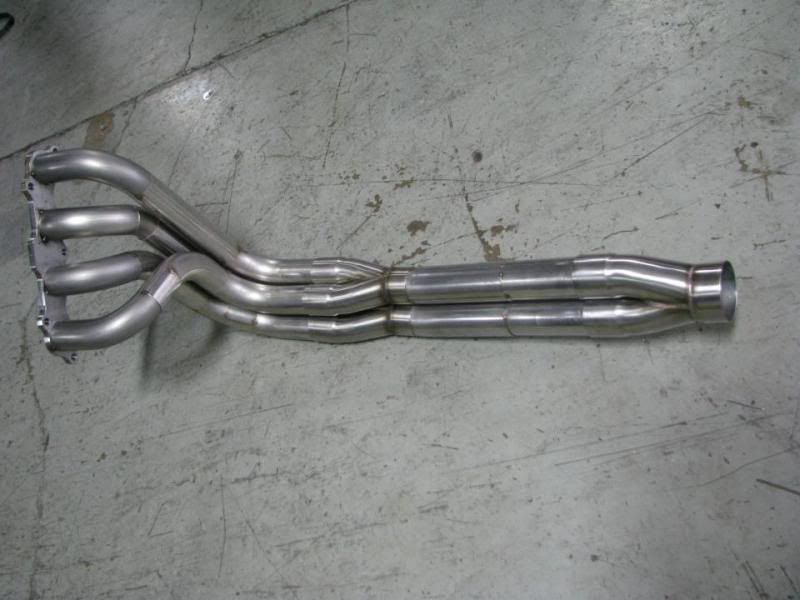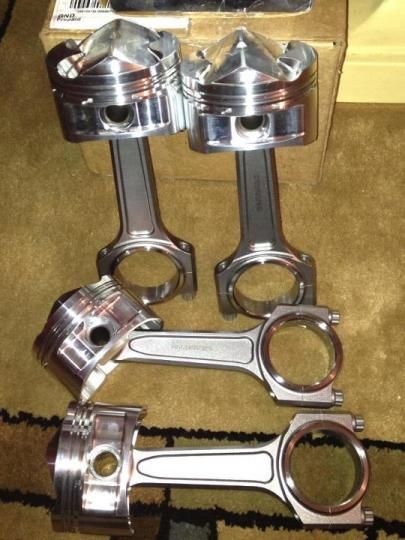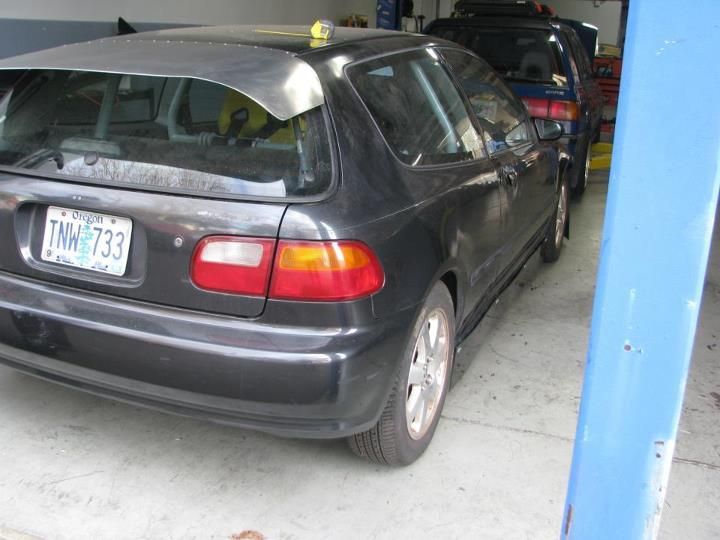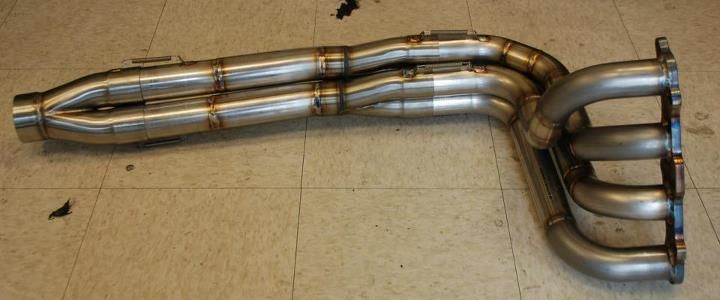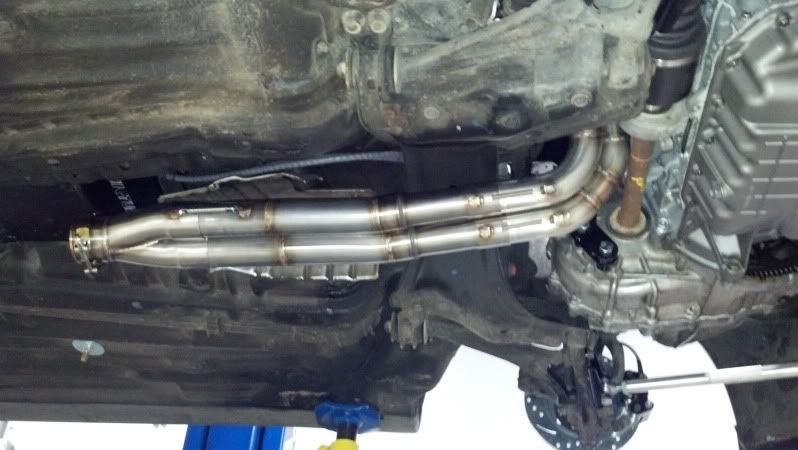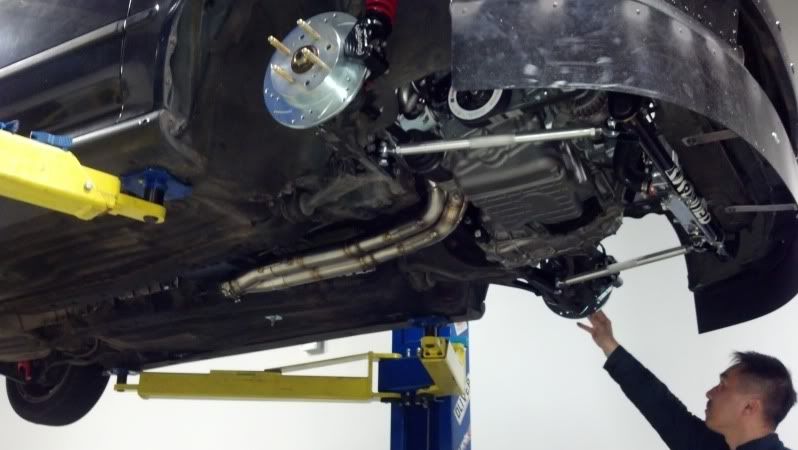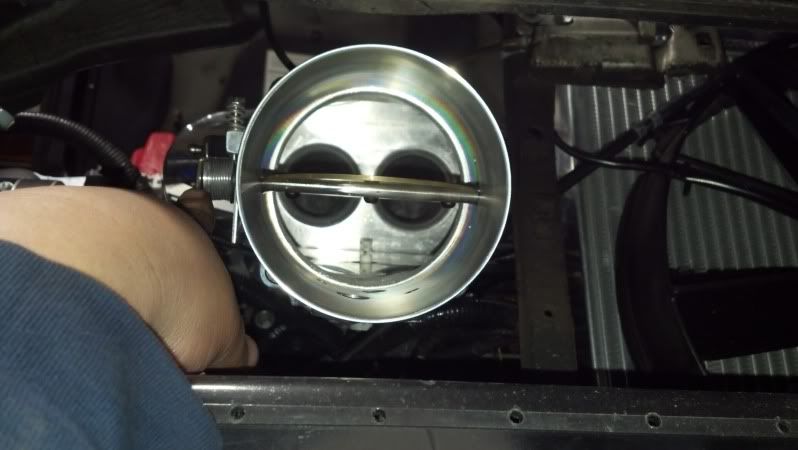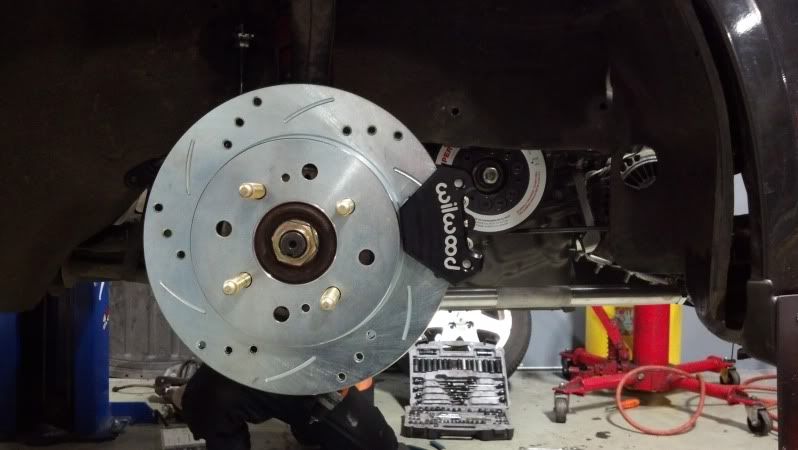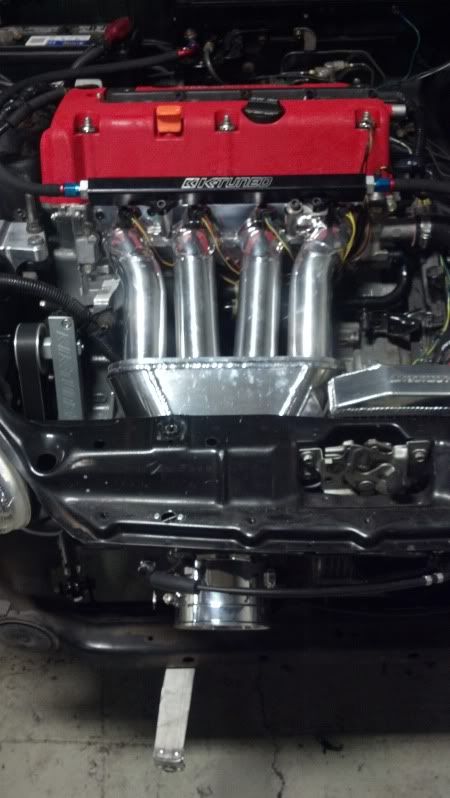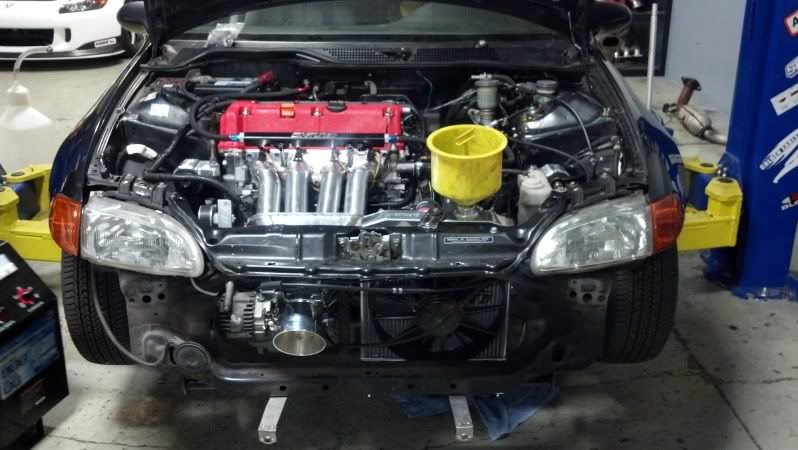 Here is the video
04/13/13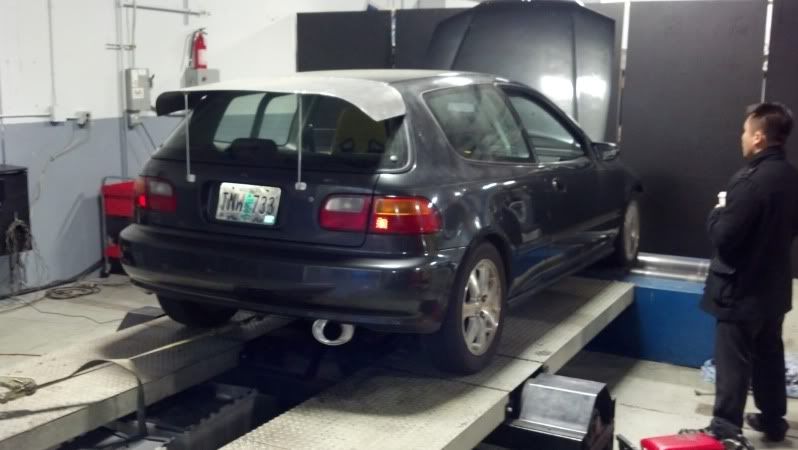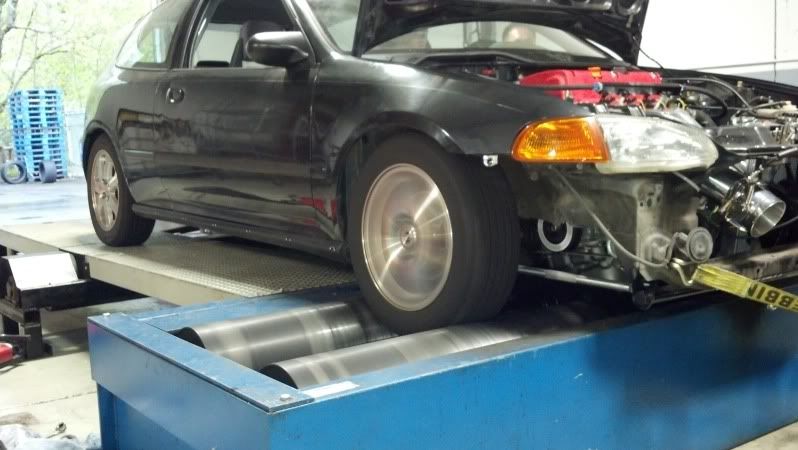 Video from 04/13/13