Drill drill t3 snap eff.
As many of you know, I'm still trying to get things working on the setup I bought from chappy that went sour. The exhaust housing for the t3 had a sheared bolt when I bought it. I tried drill/easy out, but my easy out snapped in the meantime, filling the hole and rendering the damned thing unusable.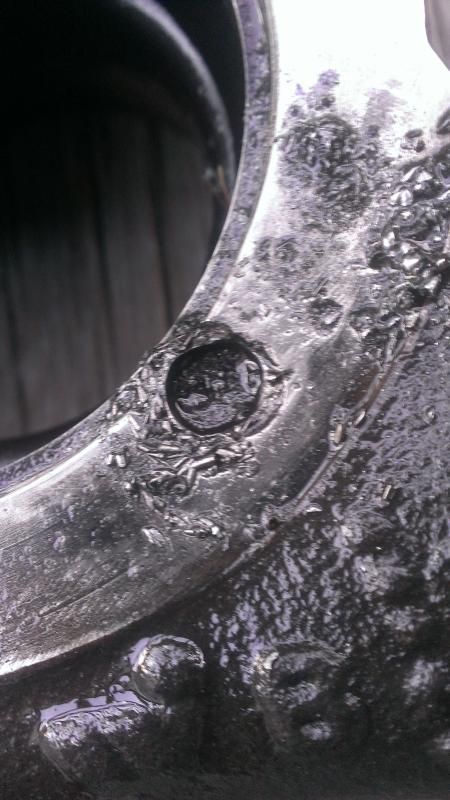 Does anyone have any suggestions? Pretty frustrated.