Cach can, old vs new setup
Hey guys, so I had some great runs at the drags the other day, but was plagued with a blow-by problem. I had a catch can setup on, but I am assuming it was inadequate, soooo I re-did it. Let me know what you guys think and if it all looks setup good.
Old setup: pcv valve was left the stock configuration.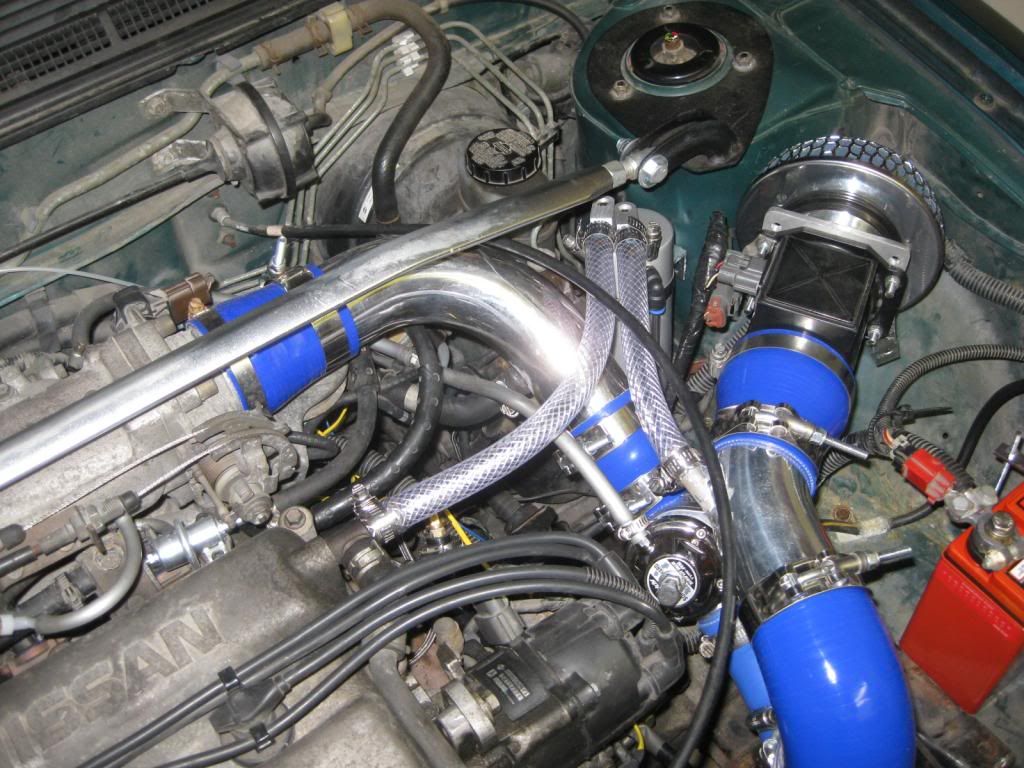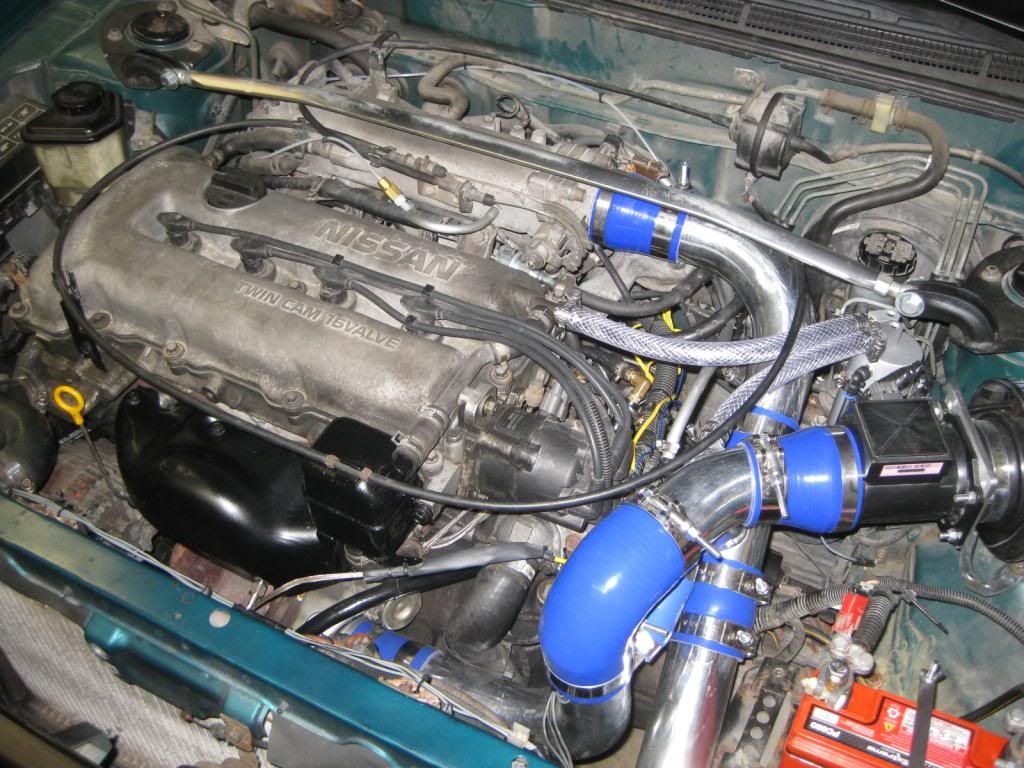 New setup, now has a filter on top and pcv valve now runs to another line I put on and all line were upgraded to 1/4NPT and filter is 1/2 NPT.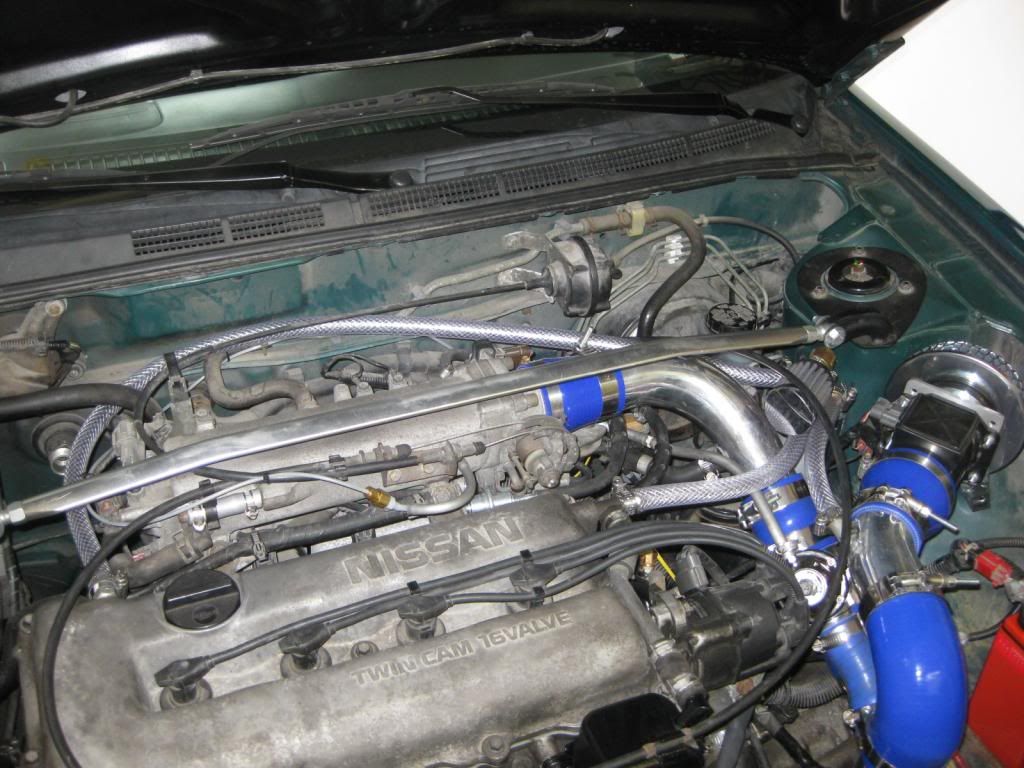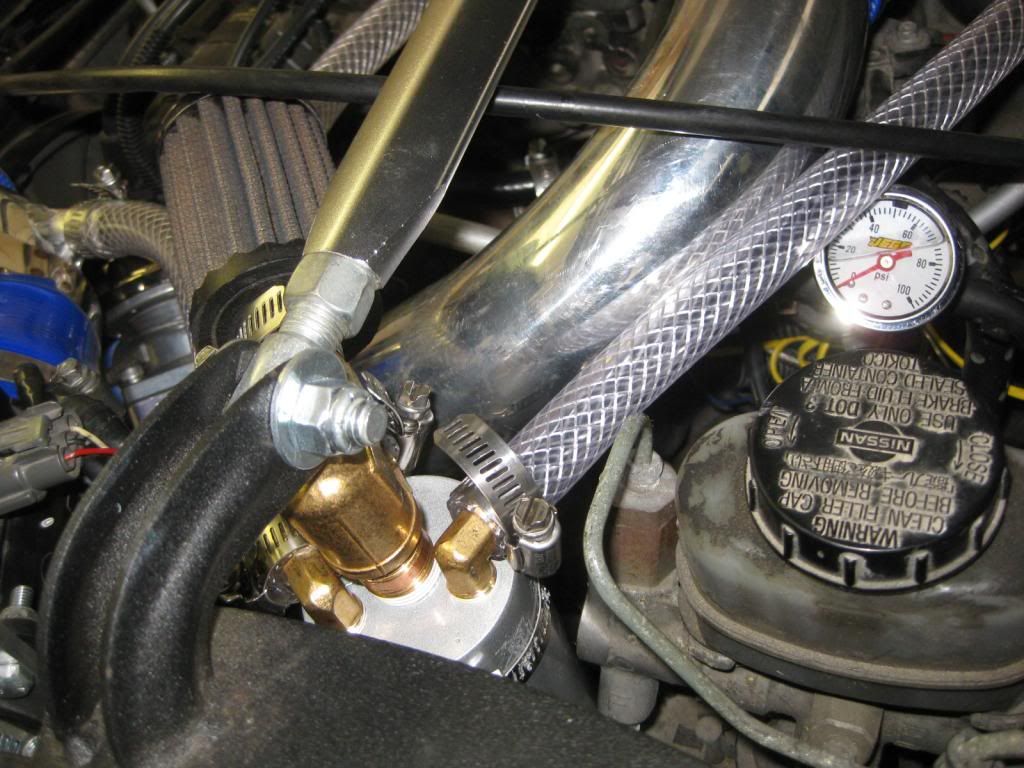 Now had car out and ran it pretty hard for a good 4 pulls. Absolutely no oil spray under hood like before. So am assuming it is working great now.
My only question about the setup is that the lil line going into intake stream before turbo, is it going to draw un-metered air from the filter on top of the catch now???? That was my only concern.
Let me know what u guys think, thanks.