Is my BOV adjusted properly? (Video inside)
I installed the Greddy Type RS knock off and was having crazy compressor surge. I changed my vacuum source thinking the BOV wasn't getting enough vacuum but that was not the issue. Finally I took the BOV off and used a vacuum pump to see if and when it was opening.
This was at about 25 in. vaccum. You can see the plunger BARELY opening. No wonder there was compressor surge.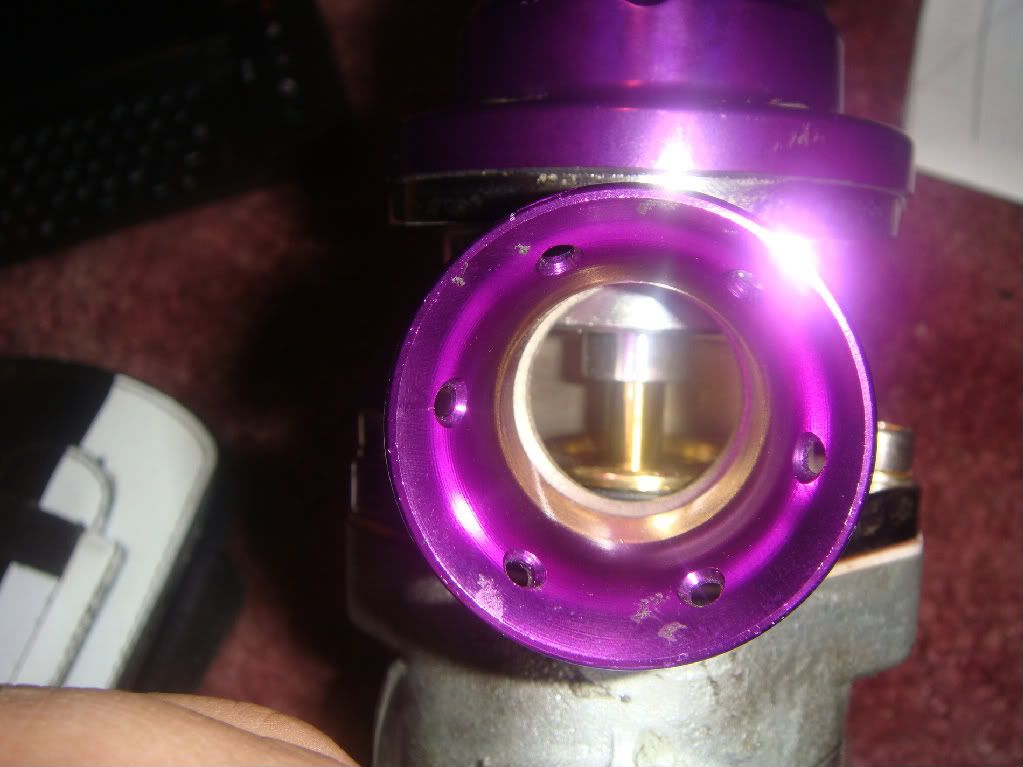 .
After teflon on the bolts failed to make a difference I took the BOV apart and removed the smaller spring. There was little change. I then put the smaller spring back in and removed the big spring. There was definitely a change but the valve was still not opening properly. There was too much tension on the spring.
I cut a little less than half of the length of the spring off and stretched it out. Once I put it back together the plunger was finally opening. From what I read on this forum it should start to open around 15 in vacuum. Anyway I think I adjusted it to where it should open when the throttle shuts but please confirm.
YouTube - MOV03042.MPG