2 weeks less then 1k miles stripped ACT center hub
Since i broke springs from the disk i went with the 6 puck solid unsprung and now this....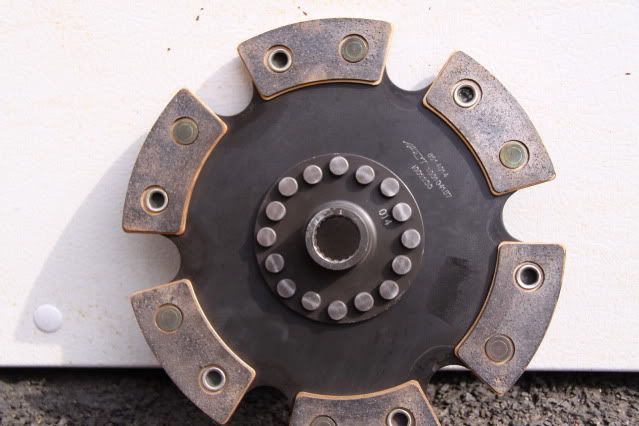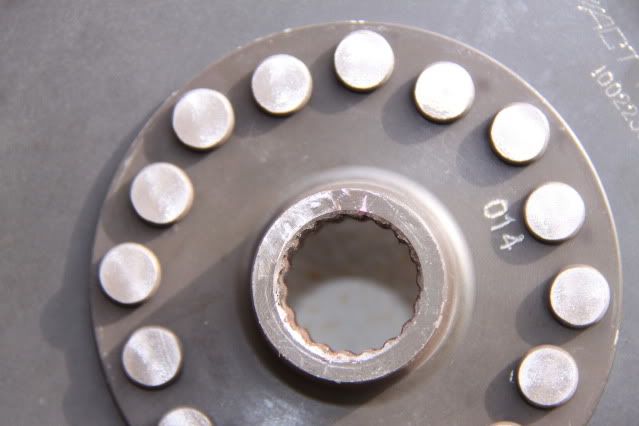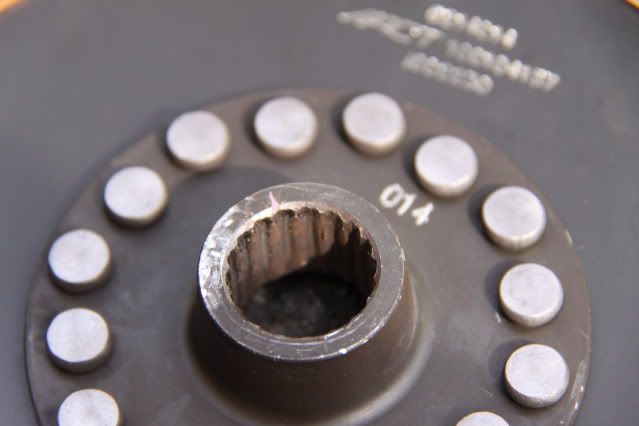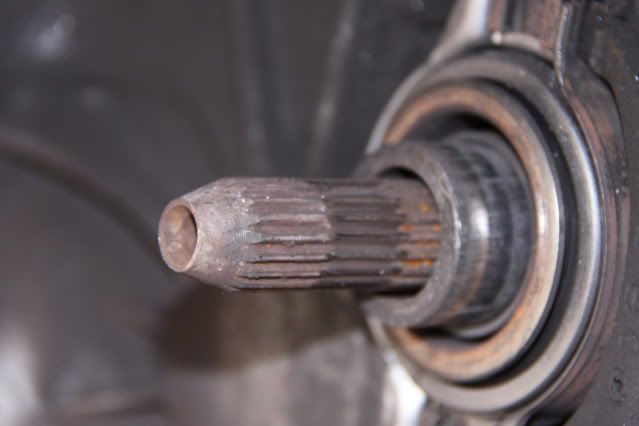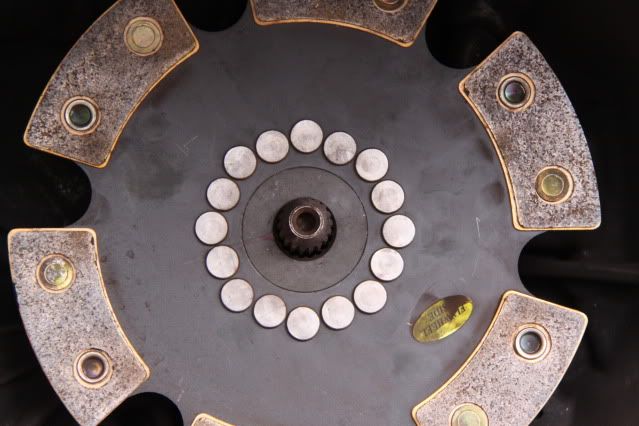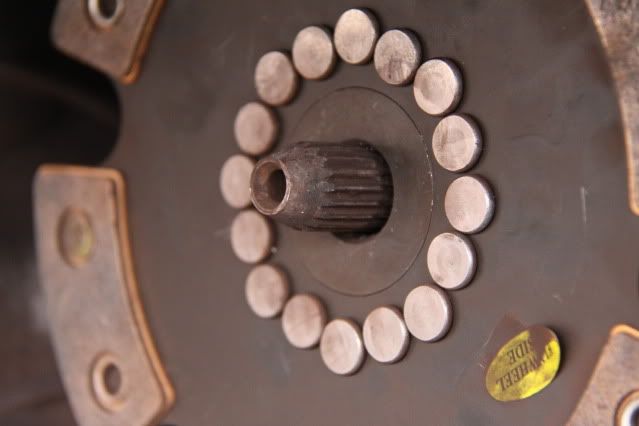 I have not even taken this car to the track yet, nor launched hard with the car..I was at a stop light and went to go then i heard a bunch of grinding.. so i shut the car off and towed it home.
I just spoke to a rep. at ACT and just sent pics to them hopefully they can help me out..