Twin Disk Failure!!!!!!WTF Pics inside
Well i went out of town last night to a nearby cities Cruz night and then on the way back me and my buddies turbo nx were just having some fun on the freeway with some 3rd and 4th gear pulls absolutely demolishing the tires on my end. hahaha
I cruz back up into town and come to a stop at the light and went to put it in first and this horrible loud metal grinding/whirrling sound came from the tranny. The car would still move and go but each time id put the clutch in and shift it would make that grinding/whirrling sound. I knew something was up as it felt difficult to get into gear. So i was thinking maybe a flywheel bolt backed out and was contacting the first disk plate. Pulled the trans today and to my dismay i found this.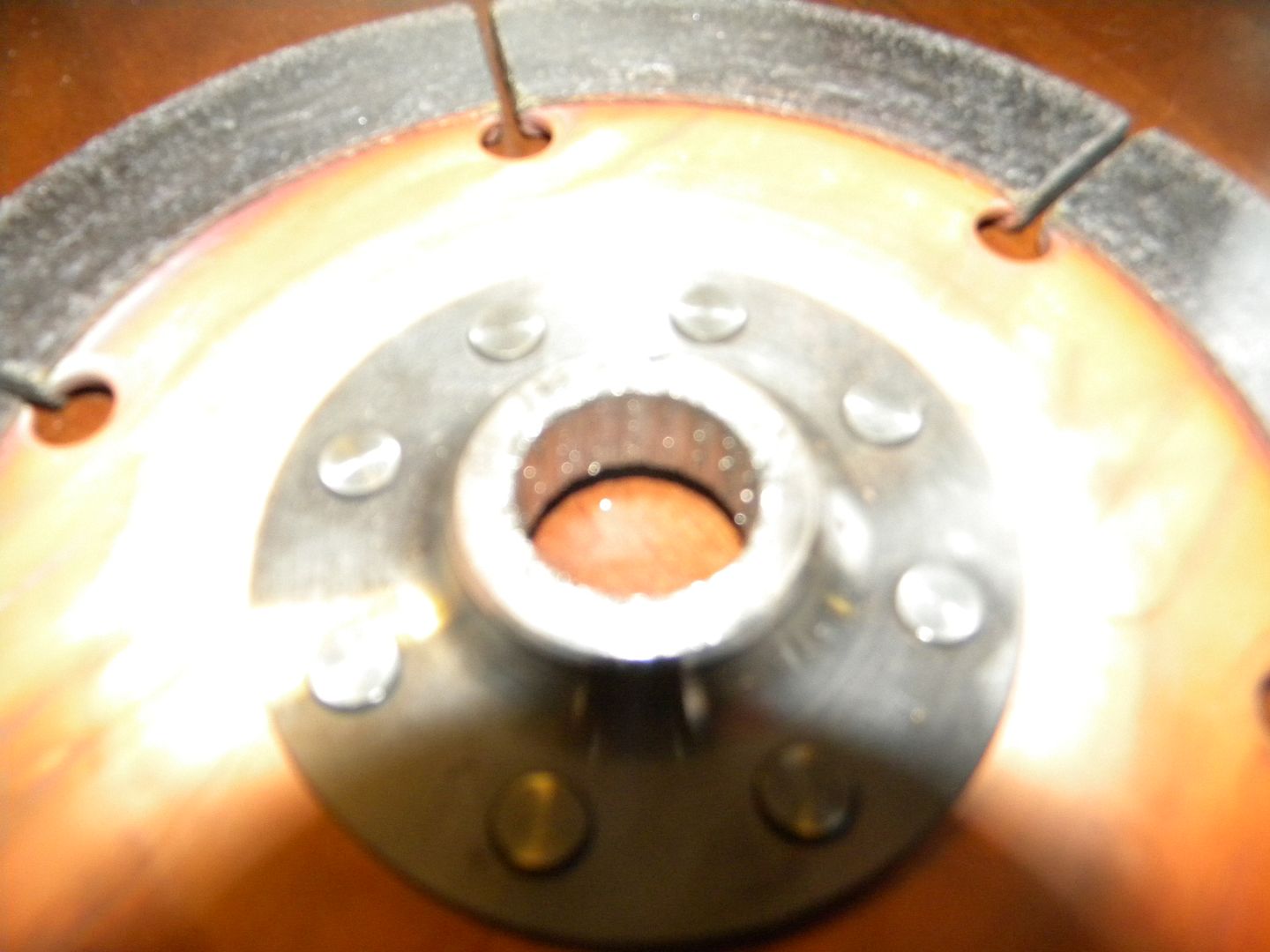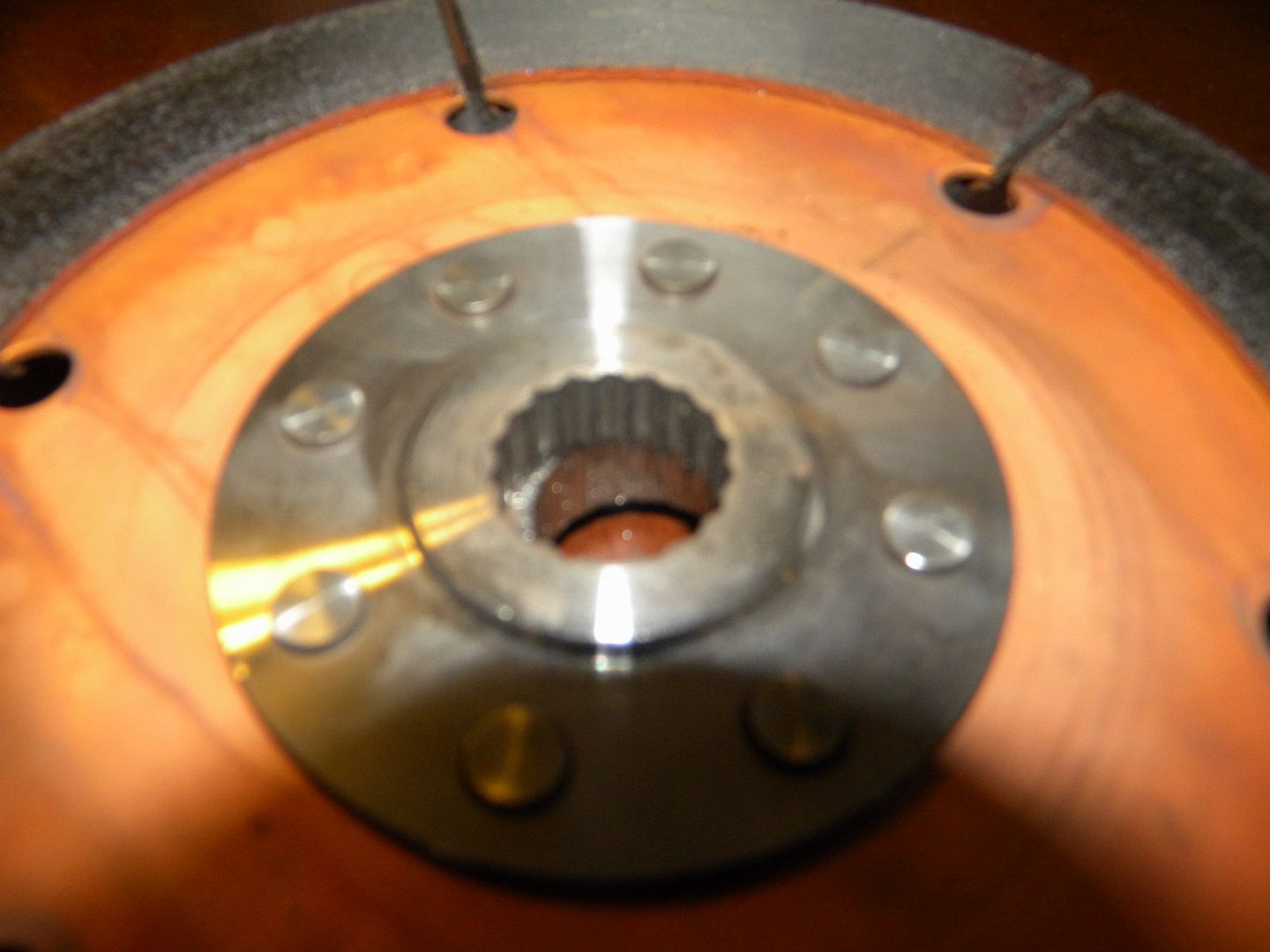 The second disk, one closest to the PP was completely stripped. The first disk on the flywheel was almost completely stripped. It was still catching enough to grab and get to the house.
My question is Why the Hell would a company that says it supports 800 ft-lbs of torque make the metal where the input shaft goes softer than the input shaft itself. My clutch costs 6 times the amount of a new trans or gearstack. This is rediculous and absolutely unexpected. Just cant win lol.