Originally Posted by
qwkse-r
here are some pics of my setup guys...went from a single nozzle to direct port

stock ve/stock cams/calum basic/n60 maf/2.5 ssac header/innovate wideband/stillen pop/2.5 catback....and now 150 shot jetted direct port(progressive controlled)

zex direct port(150 shot jets)



heres another shot



heres the big 400 hp solenoids mounted to the intake manifold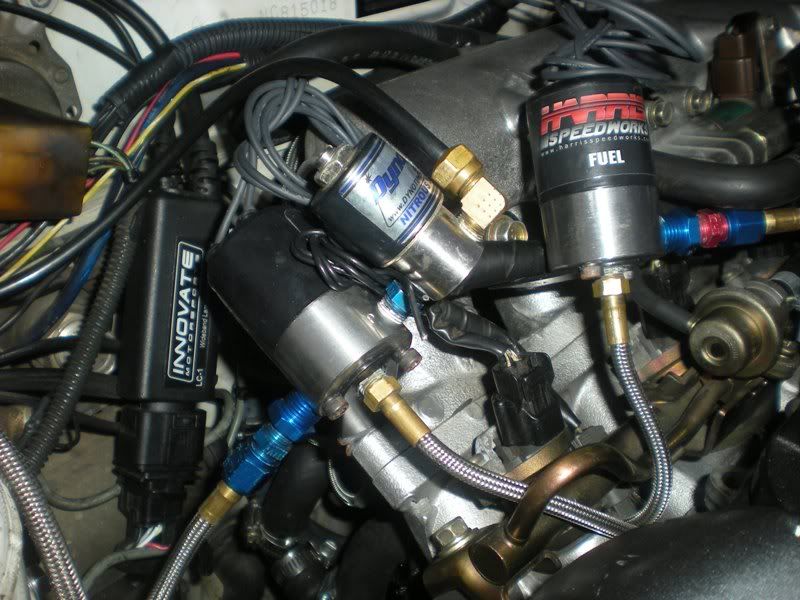 motor shots(a little dirty)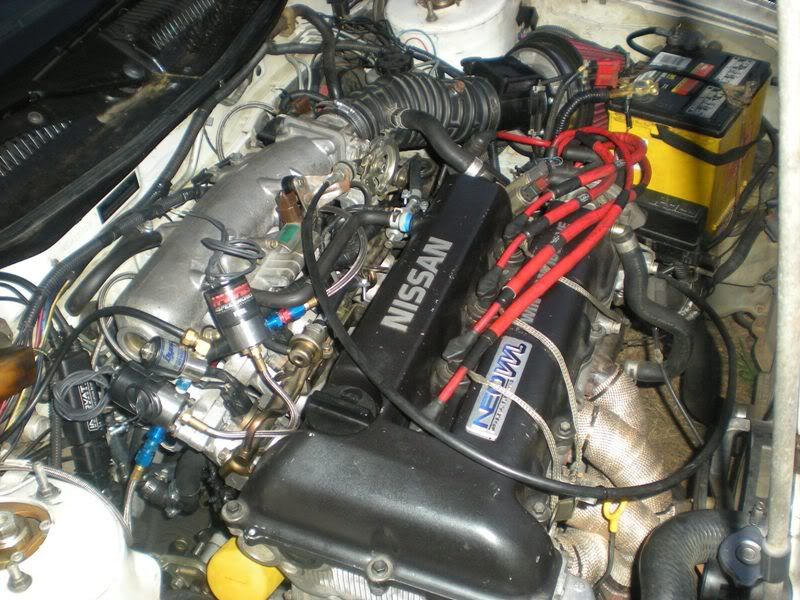 another motor shot

Have you tested this out yet? If so any issues? Also are you using the zex activation box or selinoids??
I am definitely going to spray my VE powered NX also, but with only a 75 wet shot. Thats enough for me.
I am using some sr16 cams and plan to change just the springs and retainers just incase of a over rev which can easily happen with nitrous.
Anyway goodluck and be sure to post results!!! Just imagine the torque that VE is going to put out