sold
This originally came in a bigger kit but this is all I have left. The kit comes with the following pictured below. They all have original 3M tape backing. This is a great dress up kit that I have owned for over 7 years now with no fadeing or discoloration.
(1)Driver side vent CF overlay
(1)Dimmer Switch/Mirror control CF overlay
(1)Center console CF overlay
(1)Passenger side vent CF overlay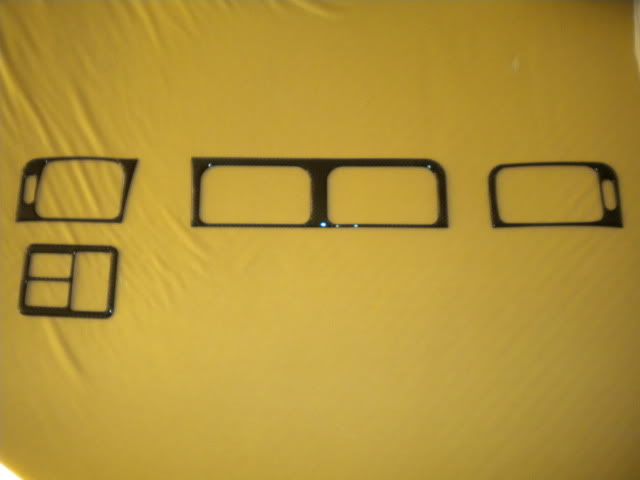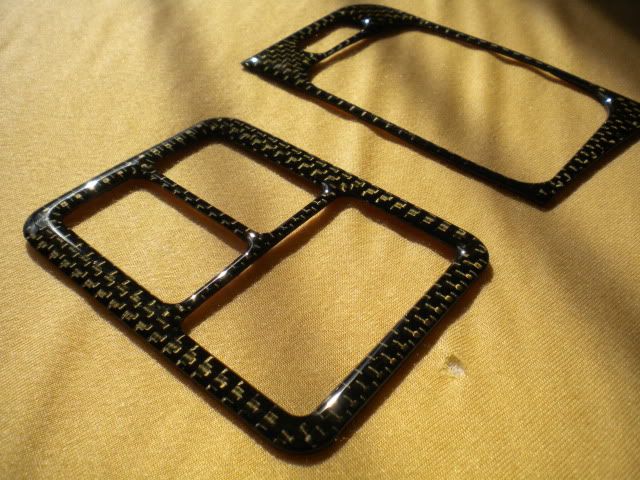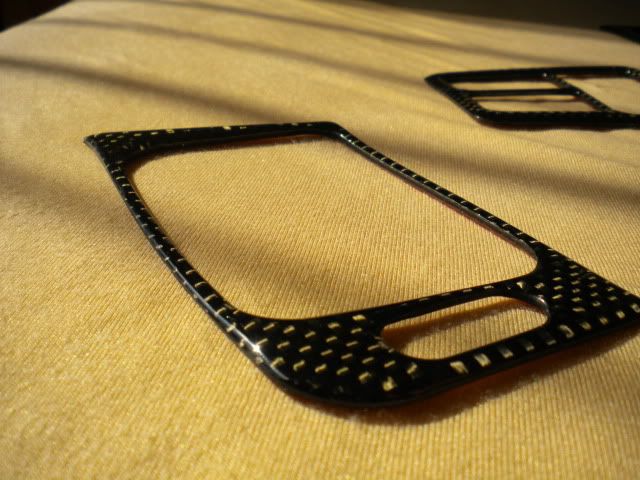 Looking for $25 shipped.

:::UPDATE with center console with adapter plate to come ASAP. This part will not be included in sale unless buyer is interest due to console and overlay were cut for iPod/mount.:::
Thank you for looking!