thanks damian, u got picks of urs?
hey whats up nissan guy, my bad for taking so long but i finally got some picks of the exhaust.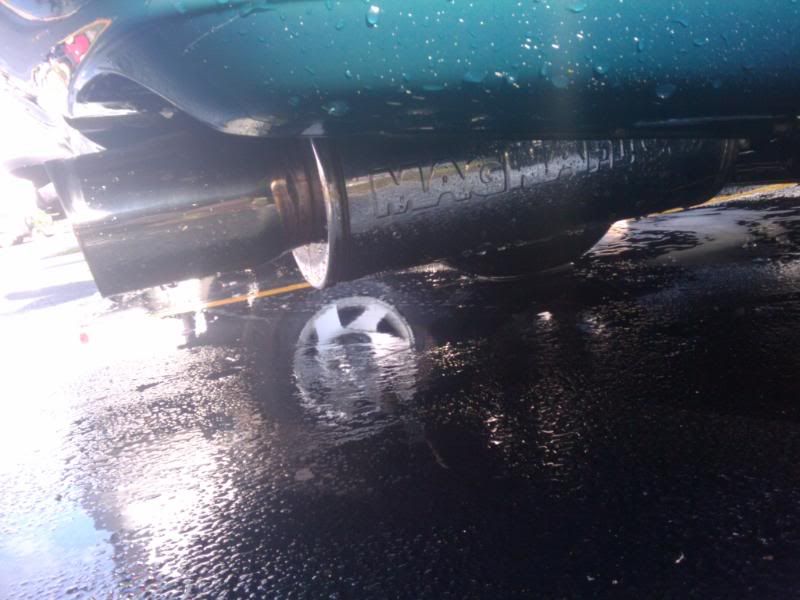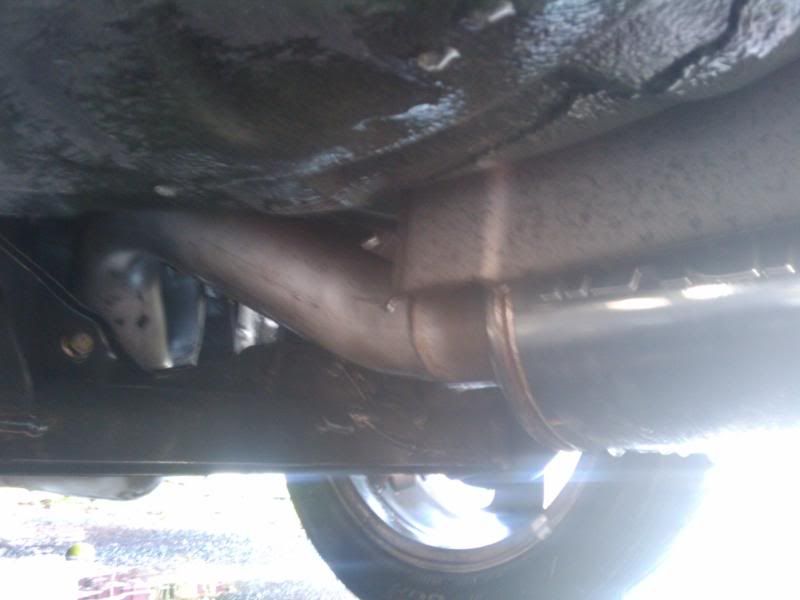 i already got a stock exhaust so ill let this go for 150 its 3 inch cat back and i recently put a resonator on it.