[FS] Wheels. ENKEI Evo 5
For sale:
Enkei Evo 5 17x7
Bolt pattern: Universal 4, 4x100 and 4x114.3
NO rash very clean wheels!
Asking $480 OBO
Contact: 954 464 5637 or [email]bubbadan07@gmail.com[/email]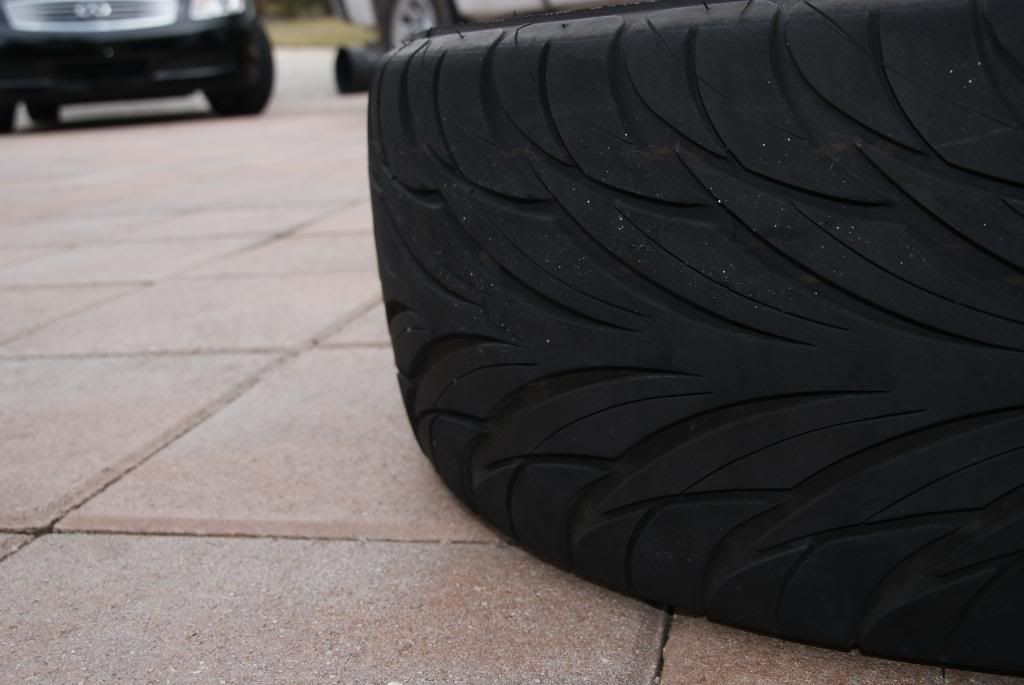 Tires CAN be removed free of charge if needed. 2 tires are kinda bald the other two have about 70% tread but a nail through the side wall of one.
Here are pictures of the wheels on my Versa