92 nissan nx2000 parts car 1000
white 92 nissan nx2000
115xxx original miles
does not run because it needs a lower, upper oil pan, and probably new oil sump. ran great before i put it on top of a curb.
2'' ssac header with full exhaust.
intake.
egr block off plates from nisport.
tokico shocks and springs. (passenger front damaged)
has body rust
New prothane mtor mounts. ( not even a year old)
b&m short shifter.
Slotted front rotors, brand new rear oem style rotors and brand new pads.
Fidanza light weight flywheel, se disc. (not even a year old)
changed oil every 3000 miles.
Made 143hp to the wheels.
spare valve cover and dash peices.
2 spare b14 ser wheels. (one painted pink)
After mark 16's. (passenger side front has been bent but doesn't look bad)
any questions call (305) 395-2036 my name is andre.
car is located in cape coral florida.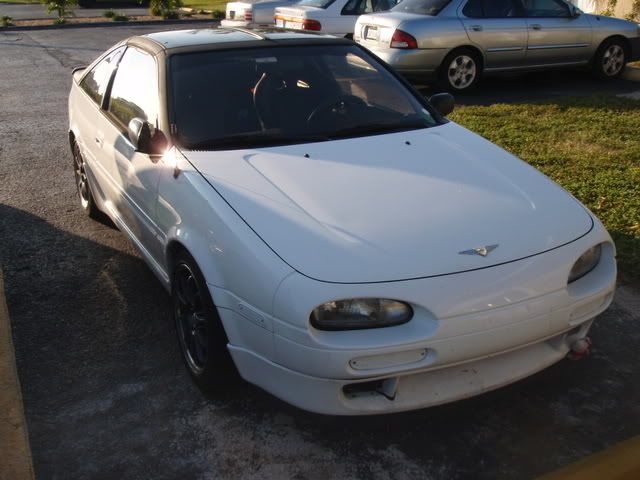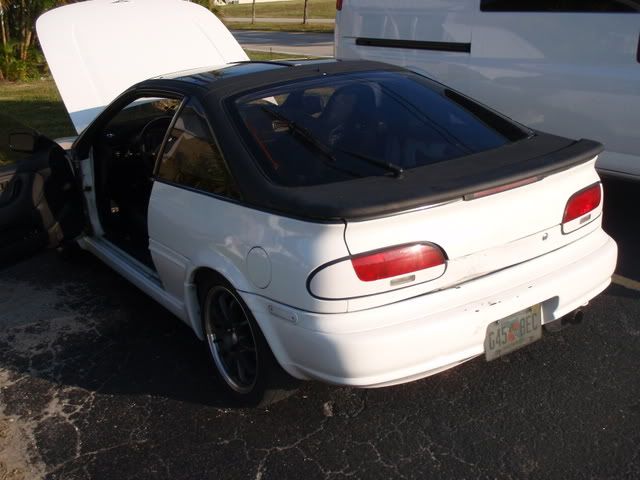 front damage
caster is shot
mile's
motor
damage to the oil pans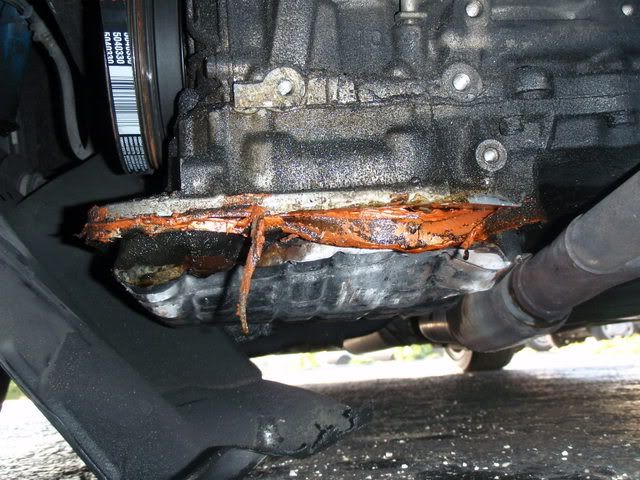 extra valve cover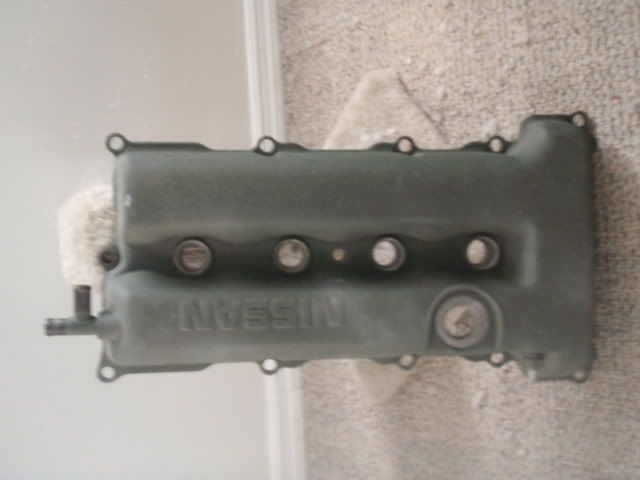 b14 wheels