Ah f here we go. Need advise on shipping insurance
Alright so we got an issue. I posted photos before of a p11 transmission packages and ready to go. Here's a refresher: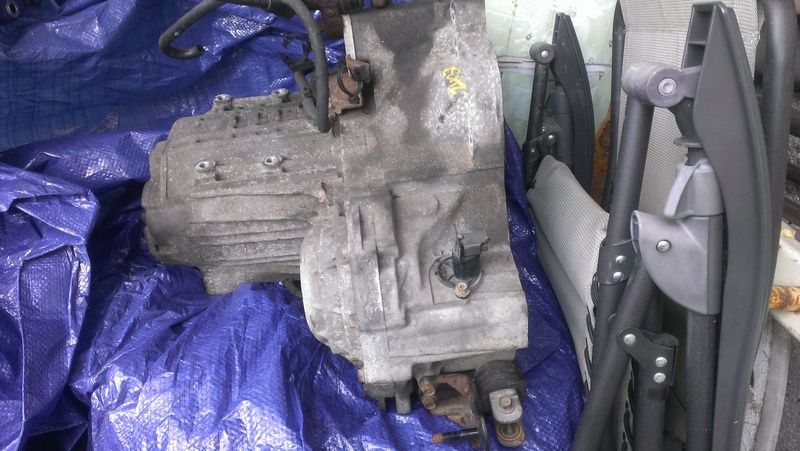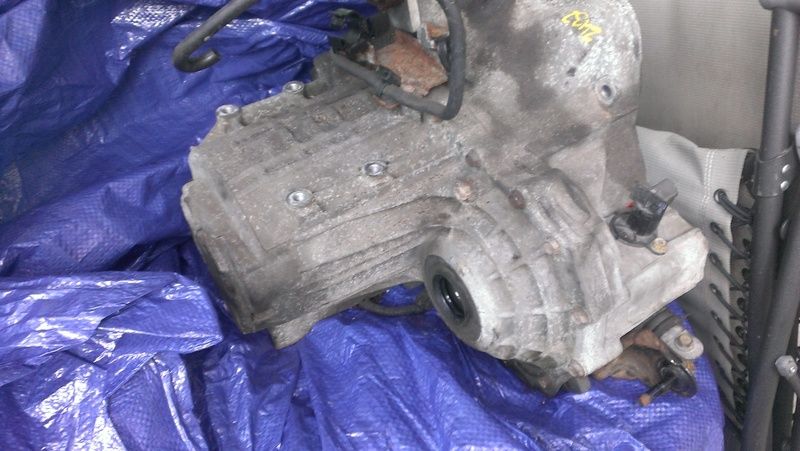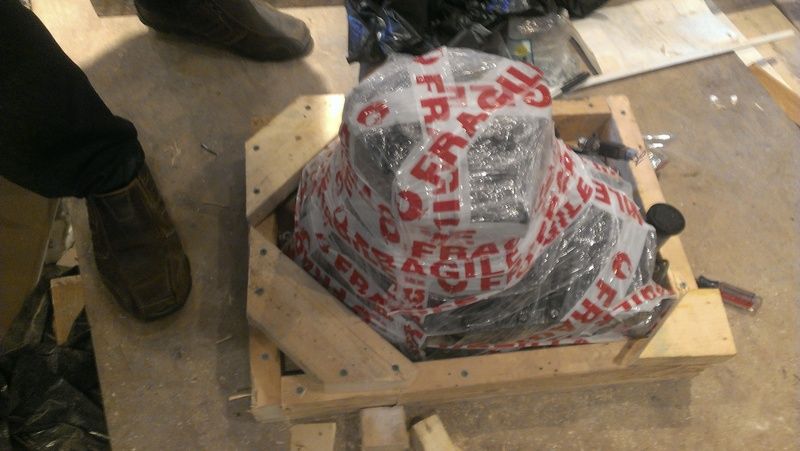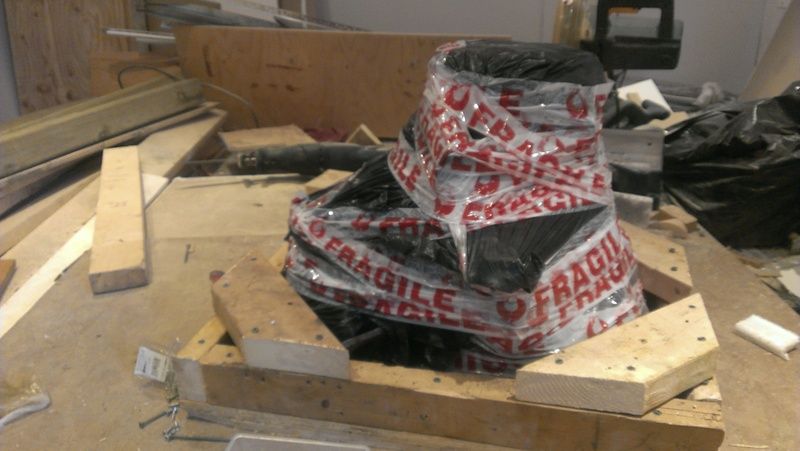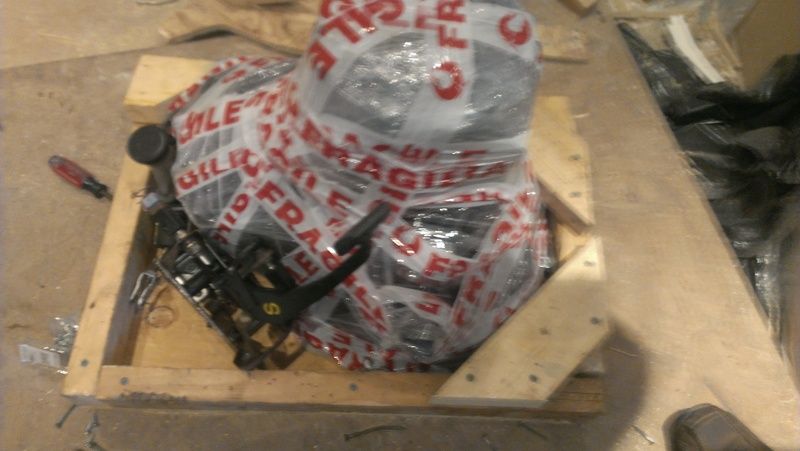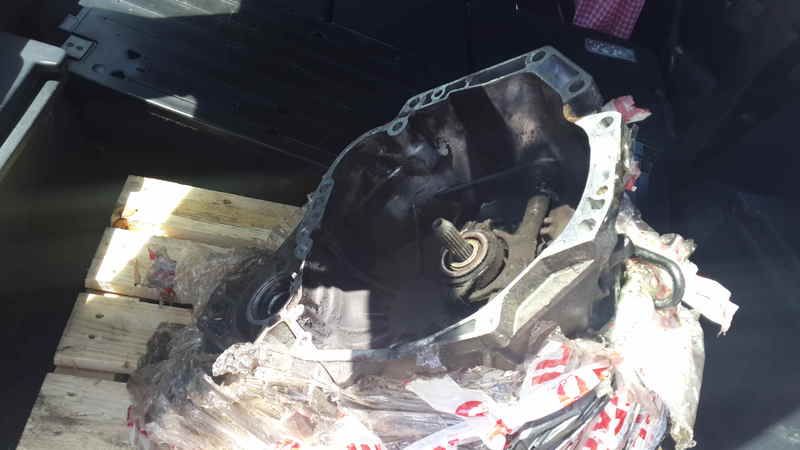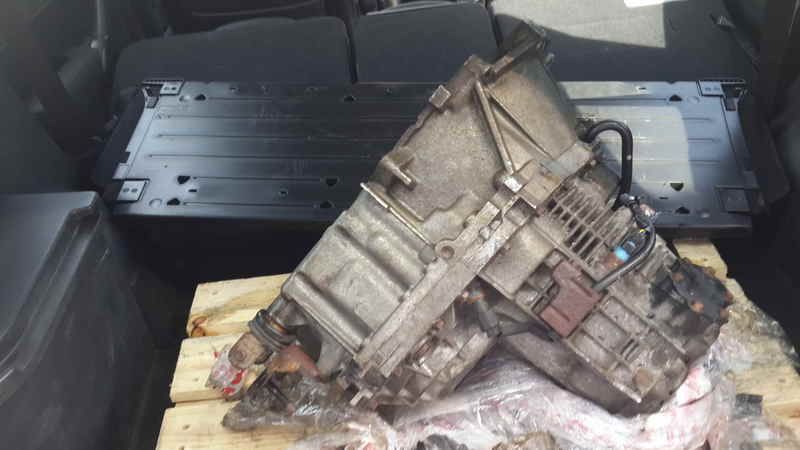 See the difference? I had a solid wood pallet made specifically for the transmission. They repackaged it, didn't screw it down, and the pedal, mc, and reservoir is nowhere to he found. The packaging material has clearly been ratched and tbh he's understandably not happy.
I luckily insured it for $700, but because he had a forwarding company take it from Miami to panama, I have zero proof of who did it, ups or his company.
Thoughts? I mean, parts are just GONE. If you look close, the pedal and mc etc are screwed into the wood just as the transmission was.