Nice, I like what you did with the inside mount, I think I am going to do the same, that way I can shift into reverse and not worry about it always hitting my shifter surround.
Finally found the DIY shifter mod. There is two ways of doing it, either using a clevis pin or tapping and using a bolt.
$9 Spec V/Maxima short shifter - MotoIQ - MotoIQ - Forums - Technical Area, motoIQ is about geeks and for geeks, here ya go, a geeks playground - Maintenance, Repairs, DIY, Low Buck Mods
Or the 5/16"
clevis pin mod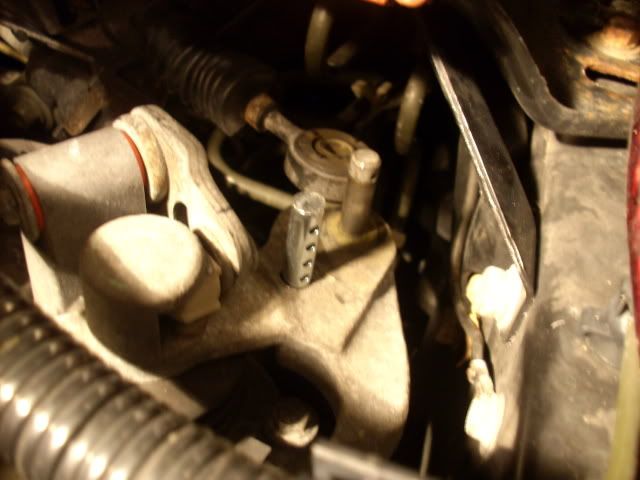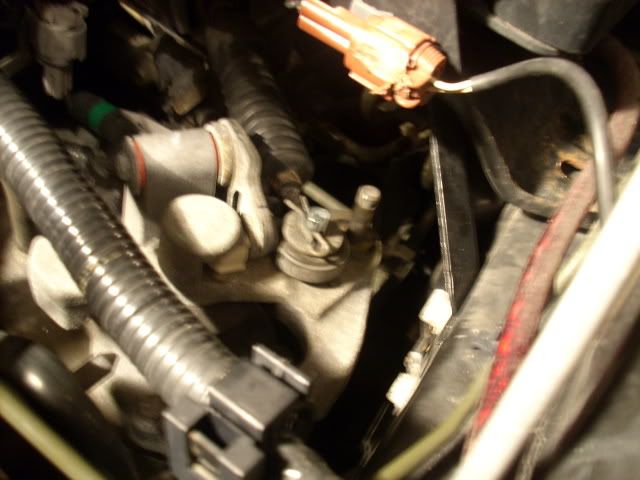 Also Looks like there are ES shifter bushings (
ES 7.1115
) available, but they are for the Maxima with rear lockout, thus they don't look like they will fit on inside cabin linkages.
Installation steps/pics