VE IAC Block Off plates
I started making these block off plates for stock VE IAC.
I think they look cool and they give the front on the plenum a nice sleek look instead of having the big IAC in the way.
The IAC can be relocated somewhere underneath the Intake or somewhere on the firewall.
Here's what I got!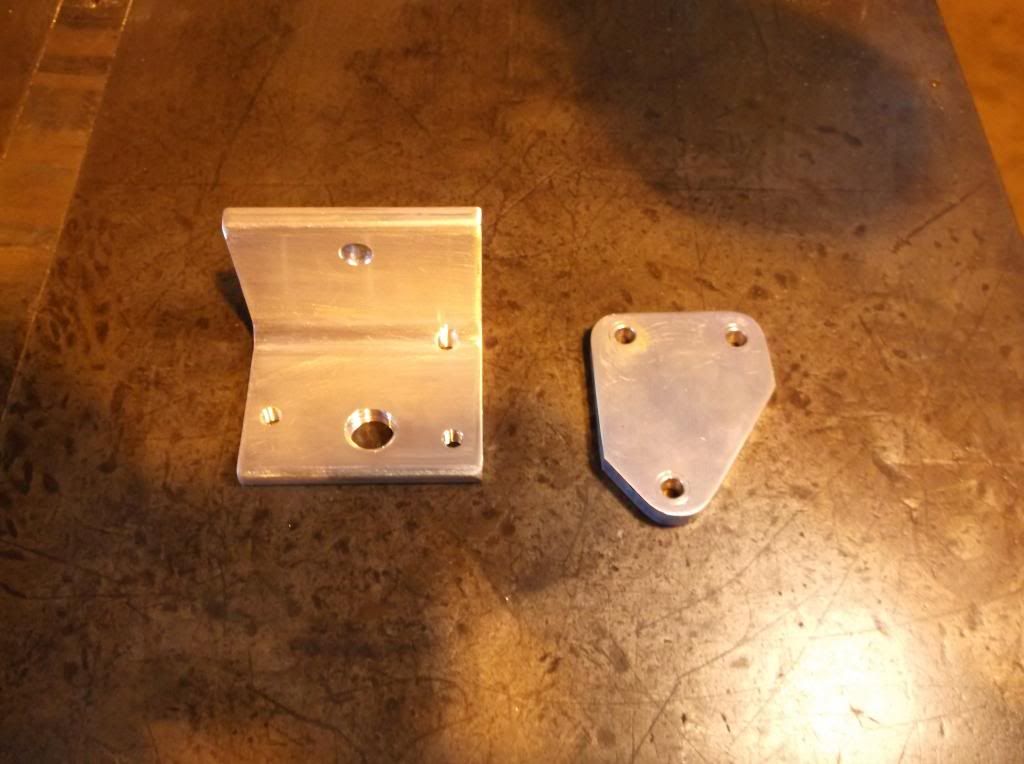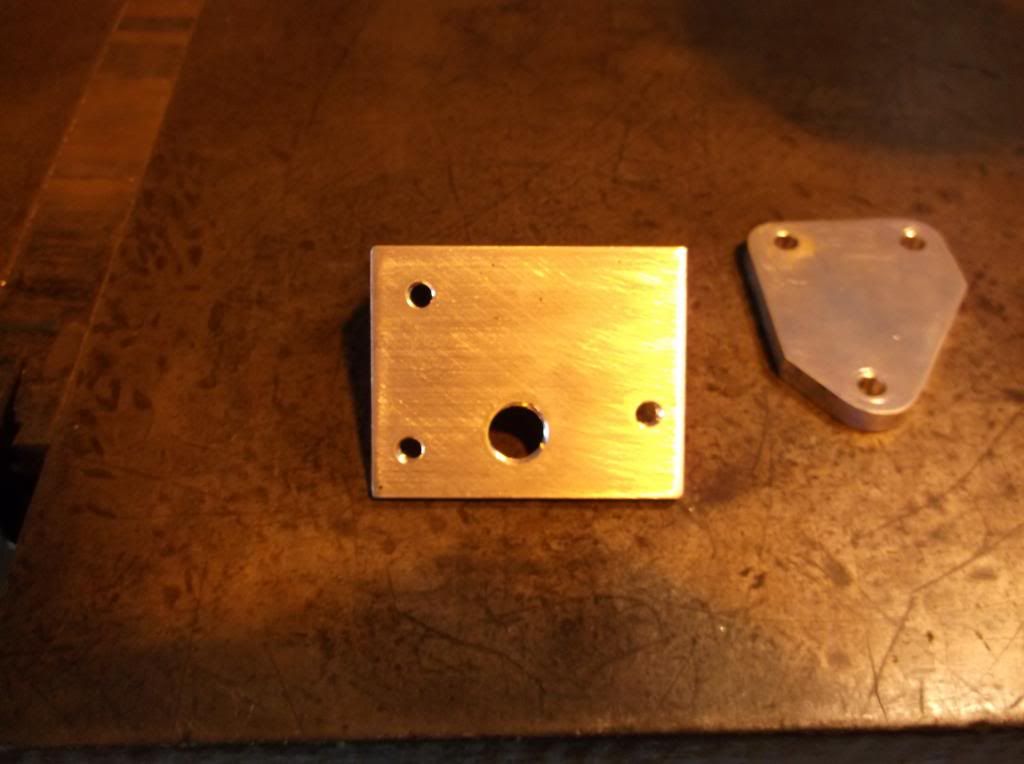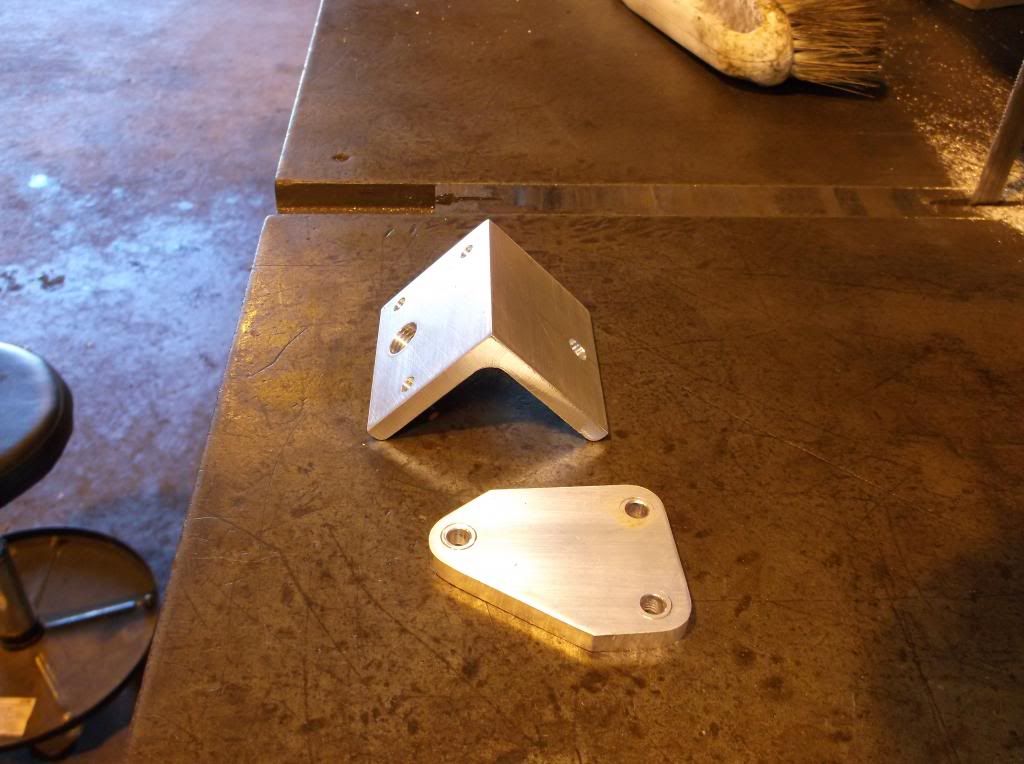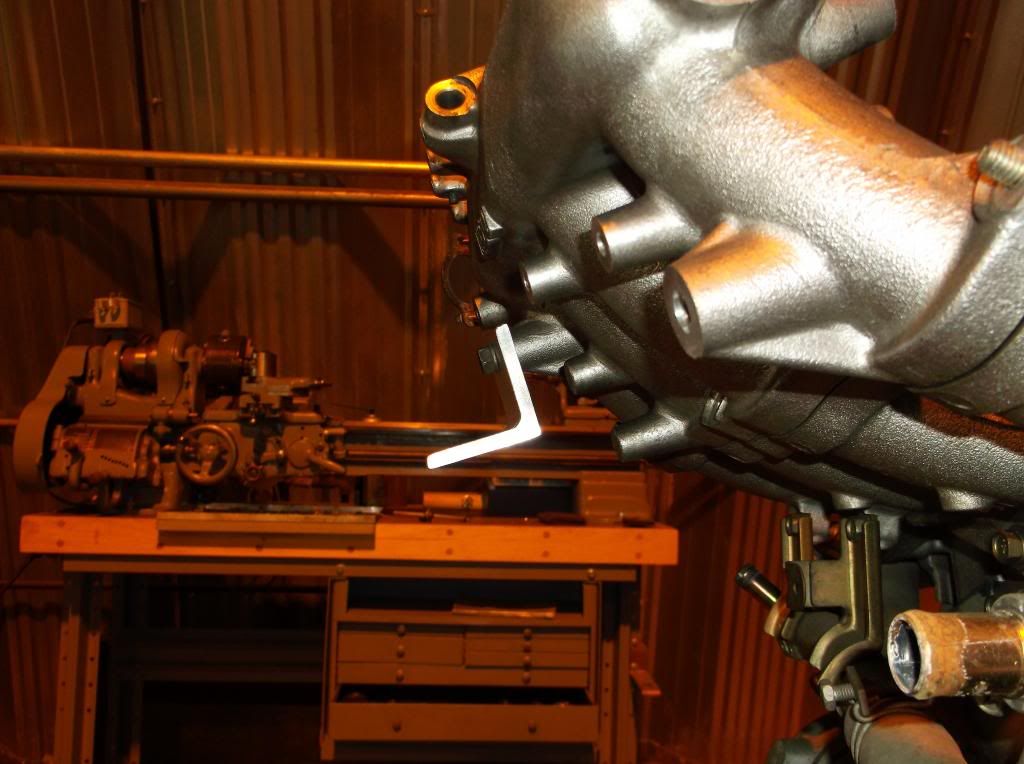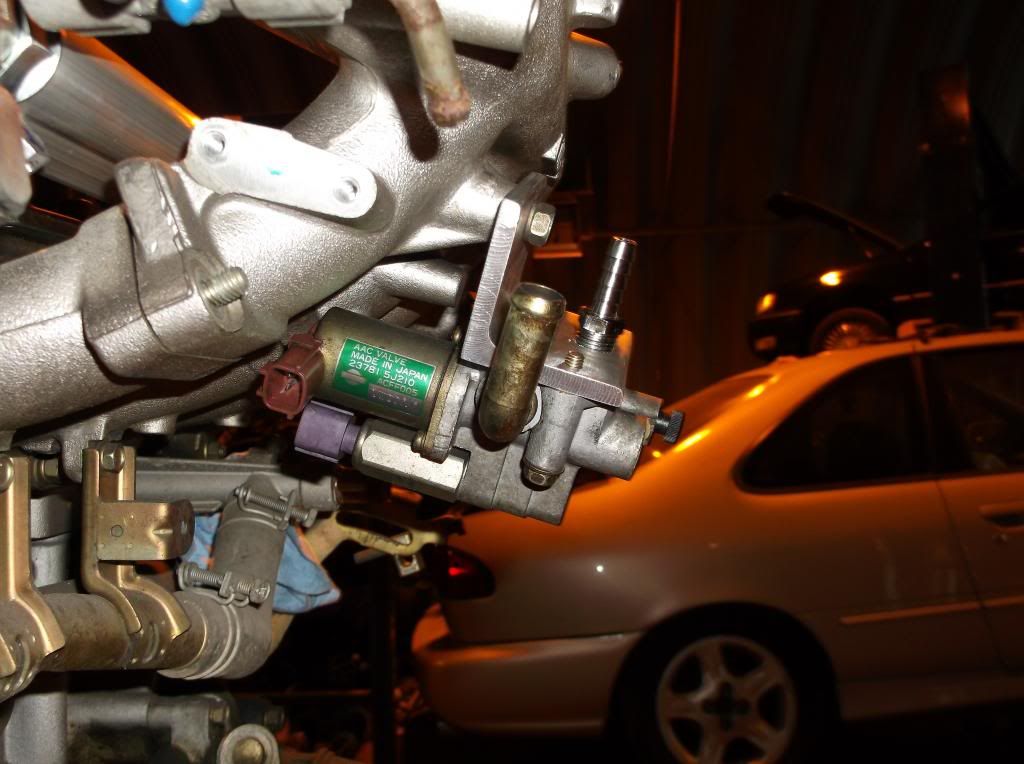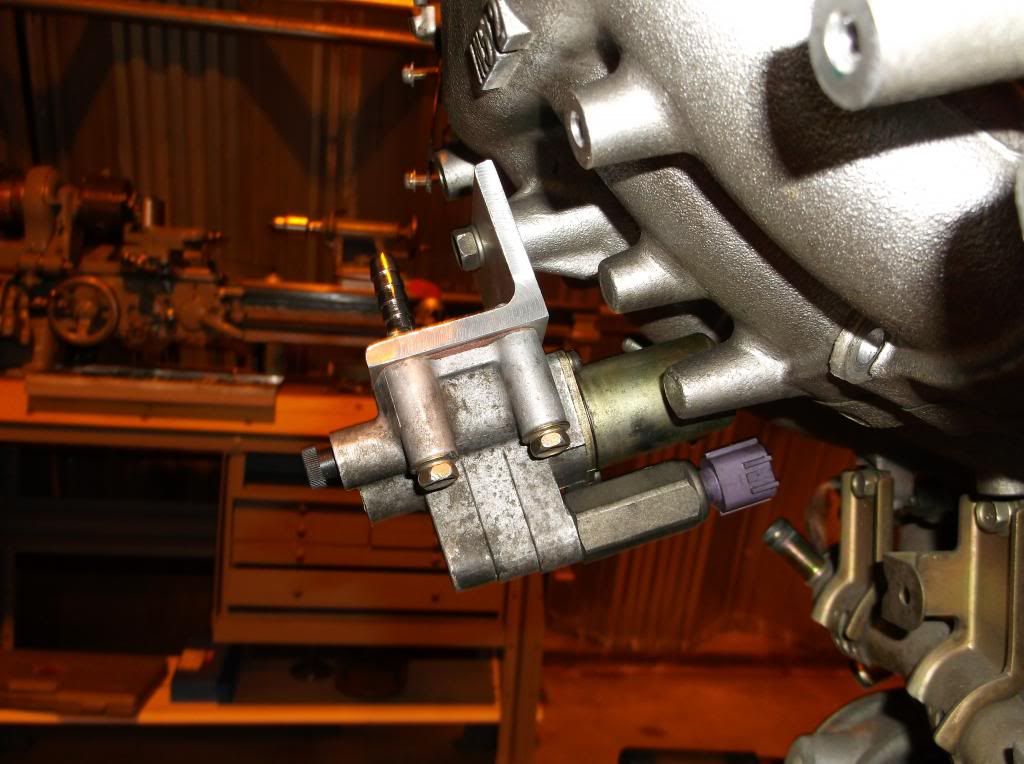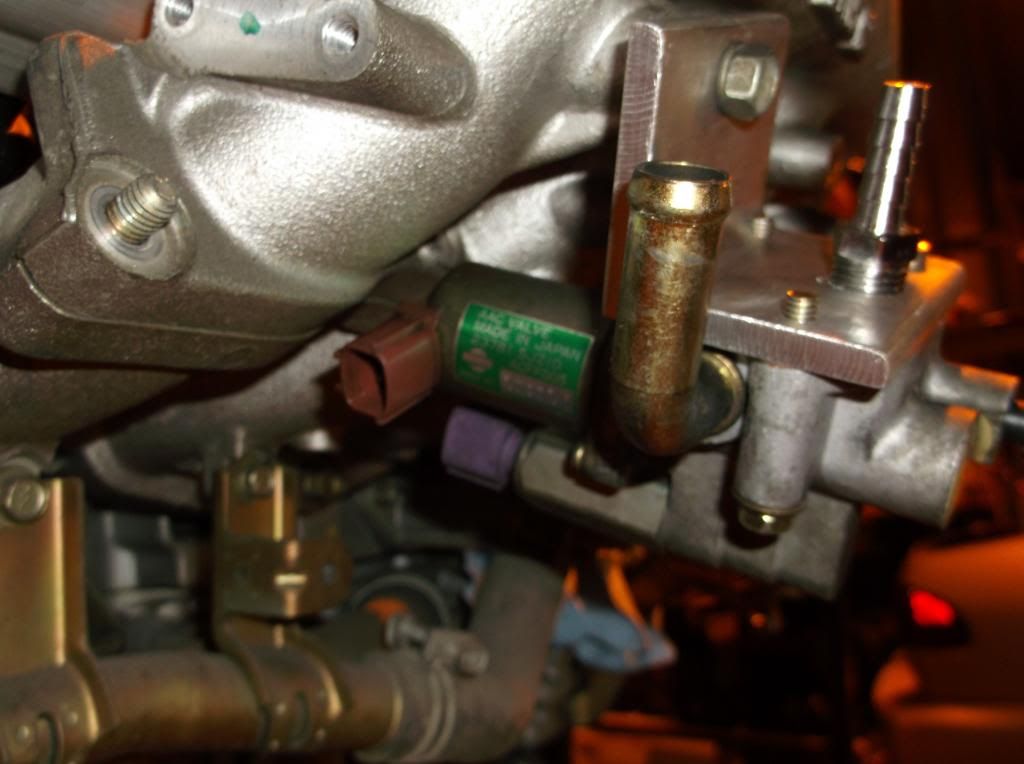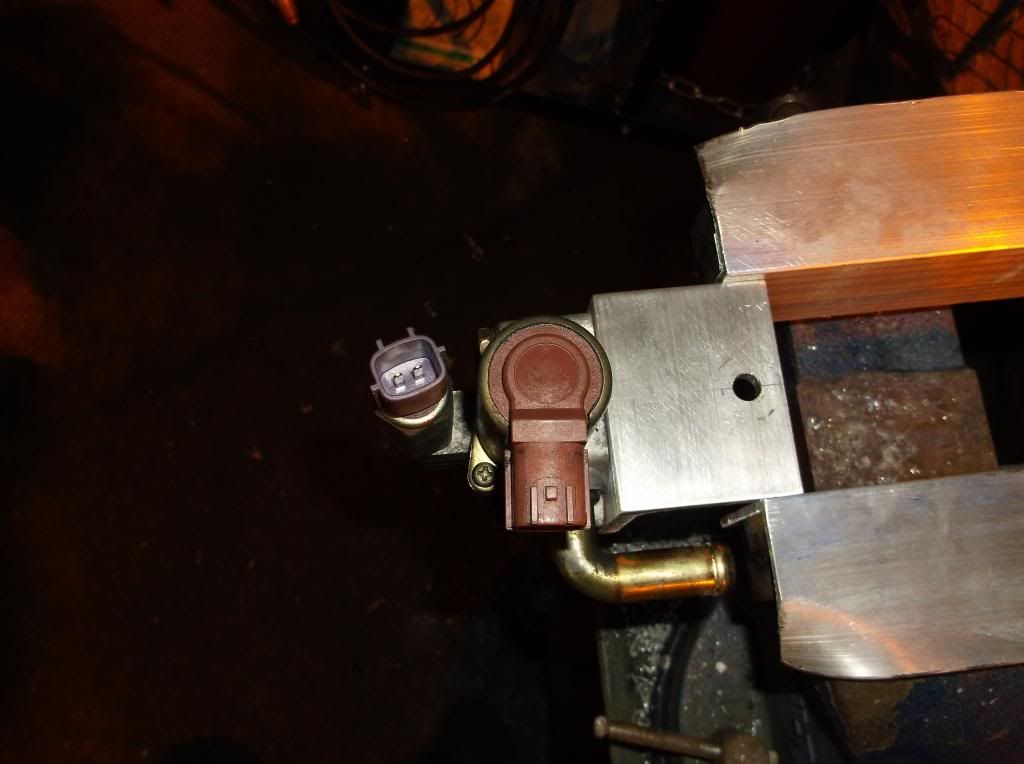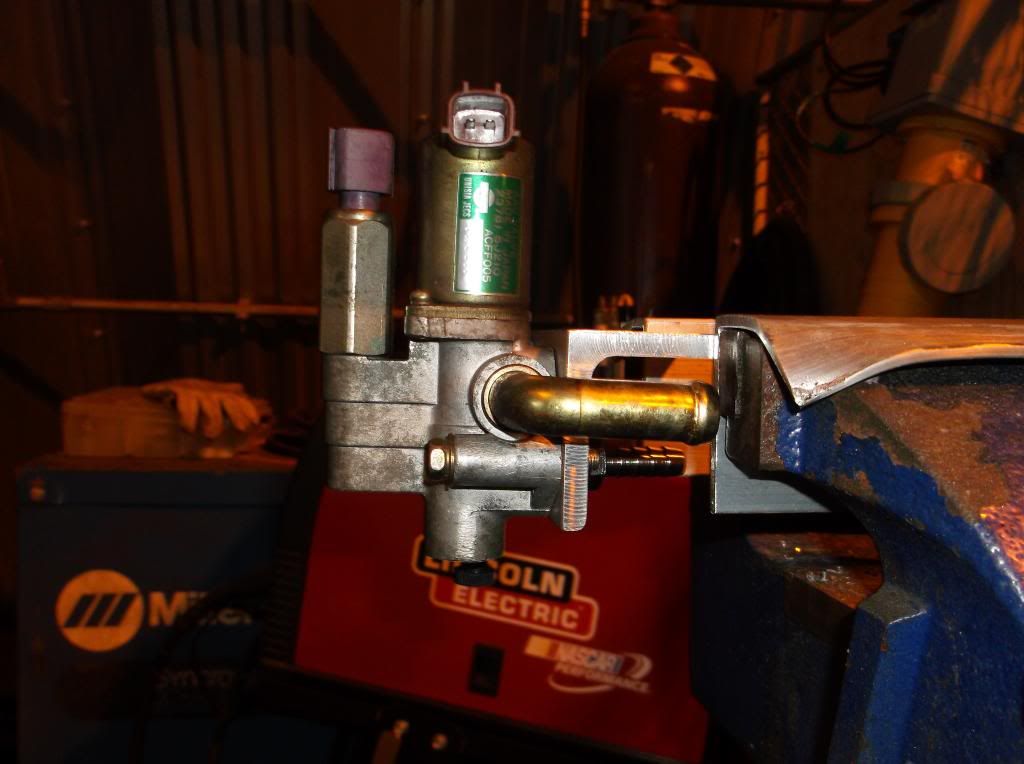 IAC fittings get rotated in order to mount it where I did.
I turned the solenoid so that conn was easy to get to and also pointed air outlet up to run a hose easily to intake pipe.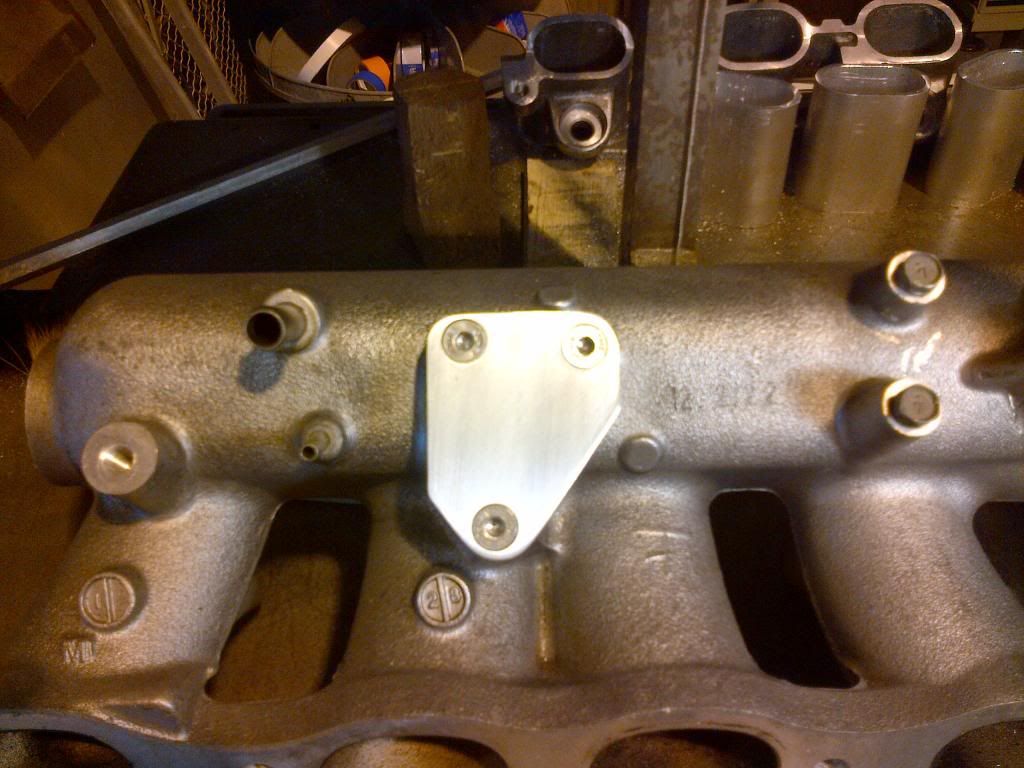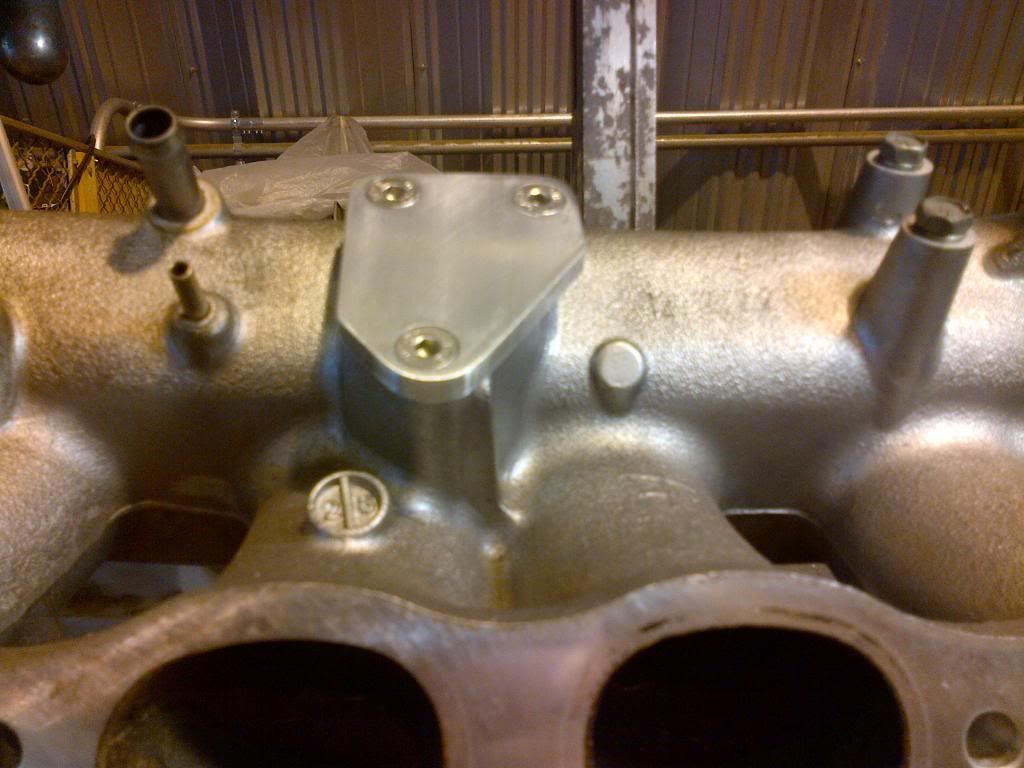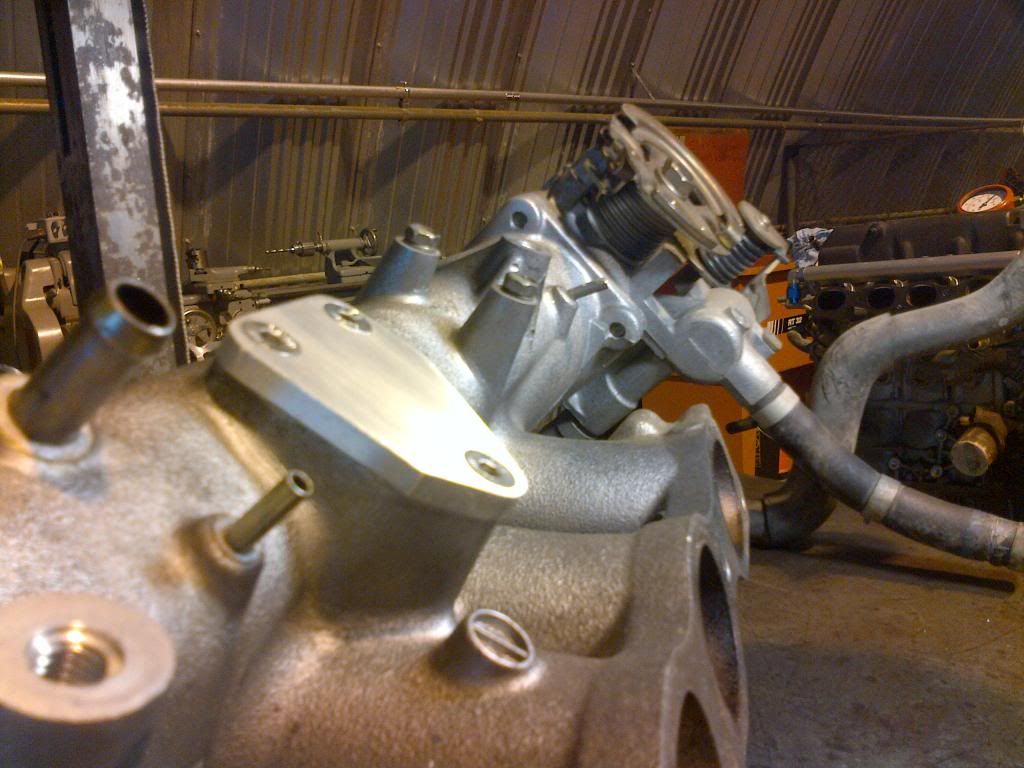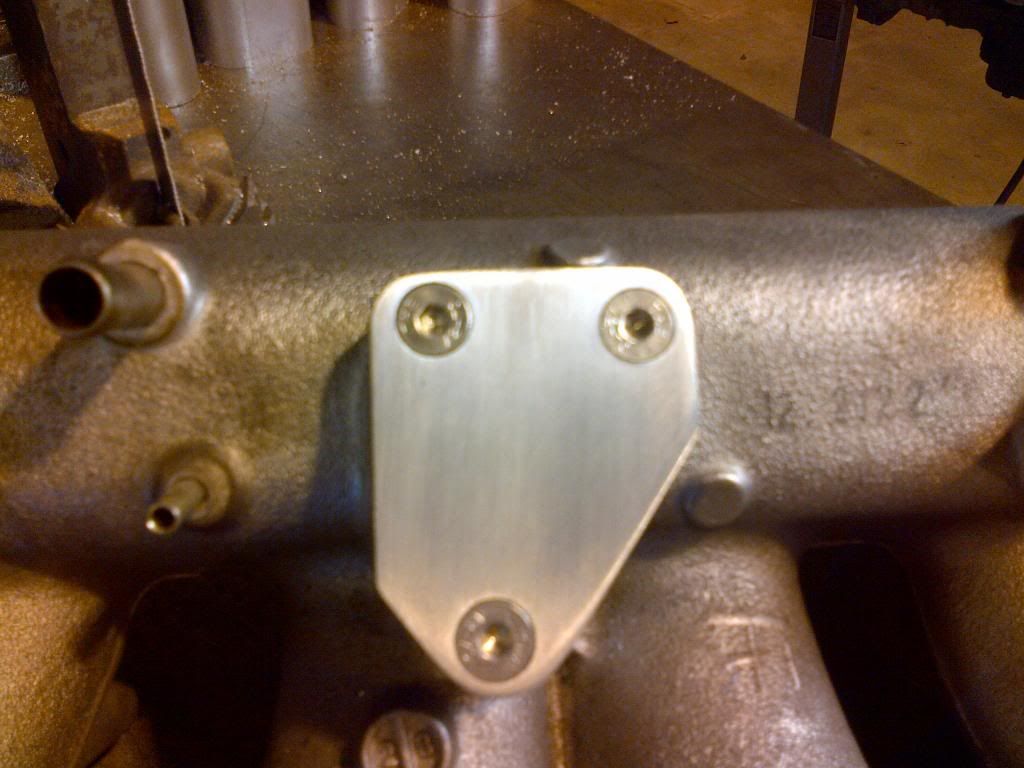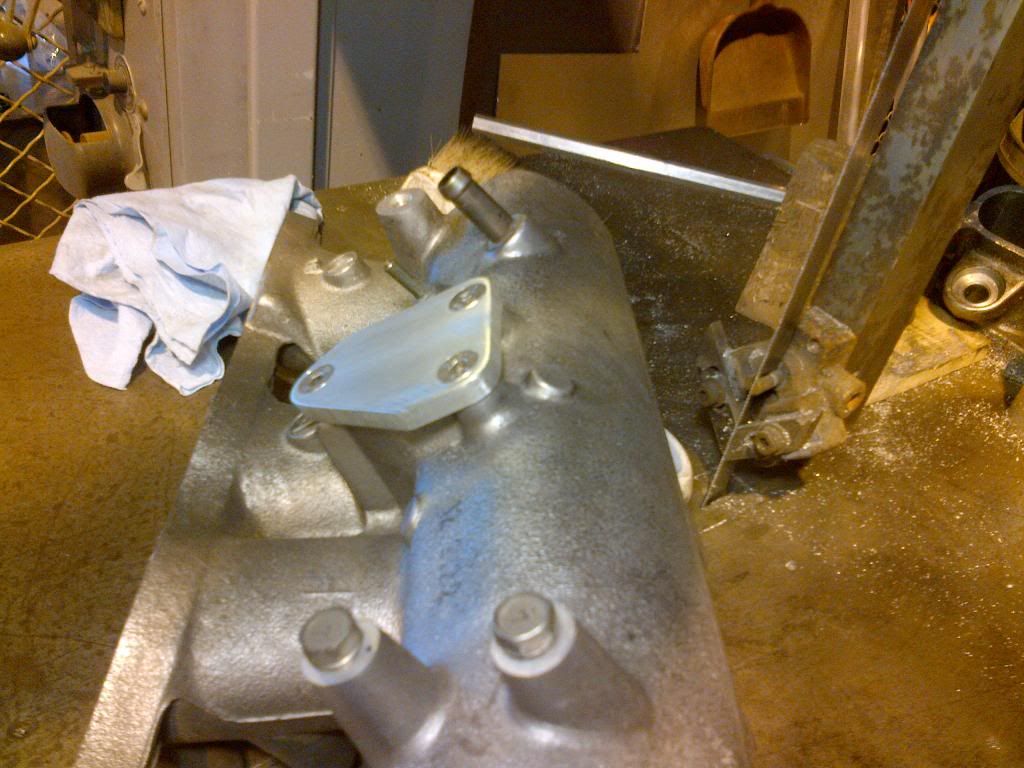 Will have pics of one installed on a car coming soon!