SR18DE Ecu
Hey Calum!
Greatings from Nicaragua Sir!
Got one question.
Whats the diference between the SR18 ECU and the USDM B13ECU??
Here i post some Pics of the SR18 ECU. correct me if im wrong and its not a Sr18 ecu.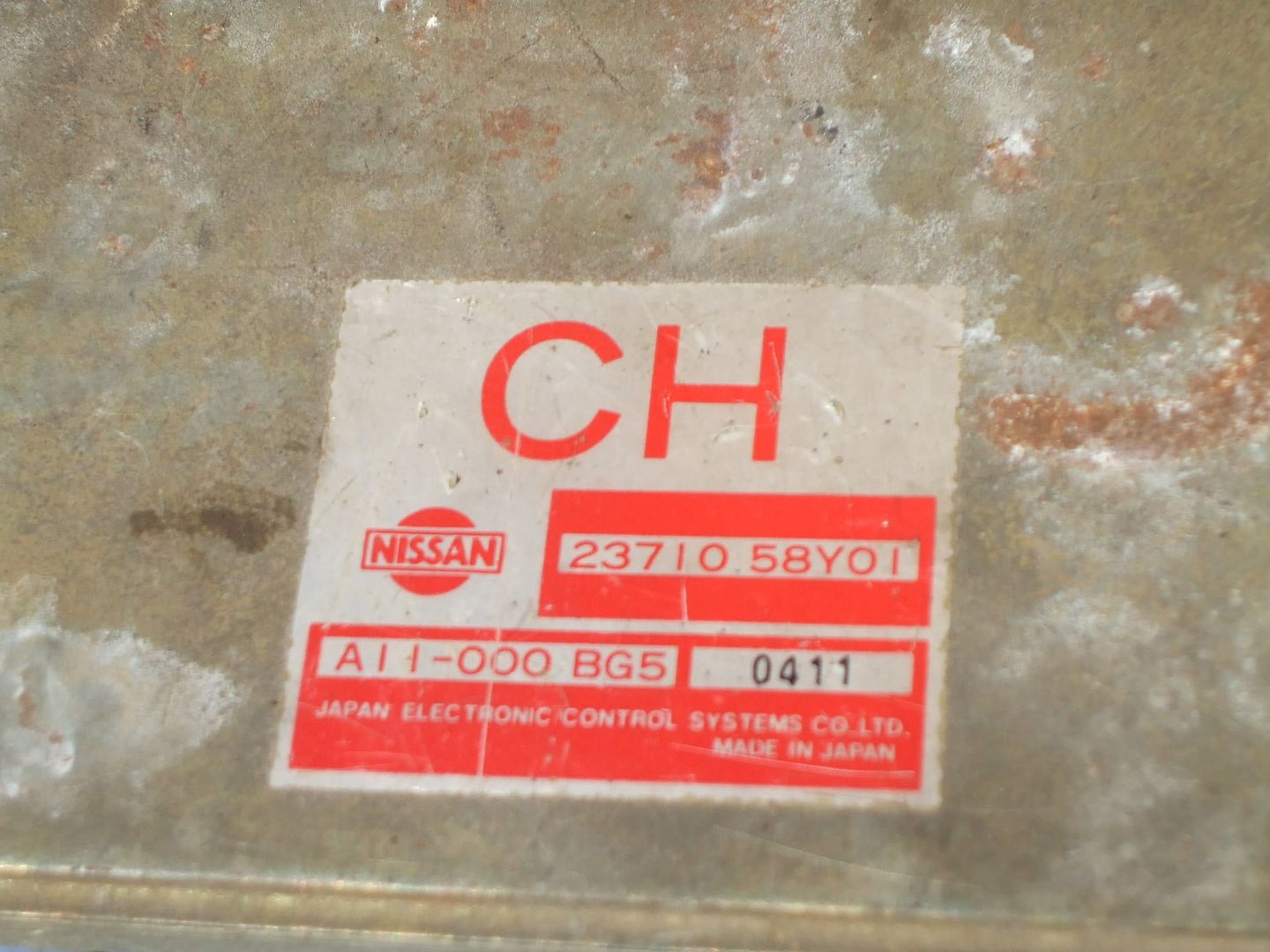 Will this Sr18 ECU Work on a Stock SR20 engine???
Wich one is better?? different BINs??? what about fuel mapS??
Thanks for your time once again!
P.S: The CALUMSULT you sent me is Working GREAT!! My JDM sr20 is running like a champ with your program